365 Days of Robert Pattinson: June 30 ~ Pic of Rob's blonde scruff
Only one thing coming to mind about Rob's blonde scruff....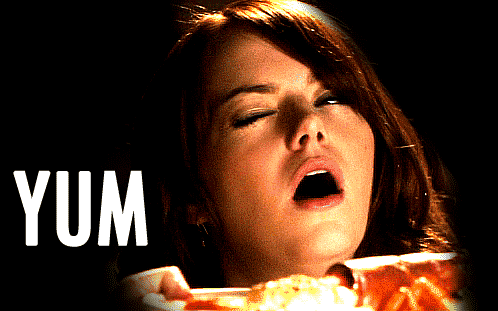 Kate:
"YUUUUUUUMMMMMMM"
Kat:
"Do I even need to type words with this one? There is so much right, and not a single bit of wrong in this pic."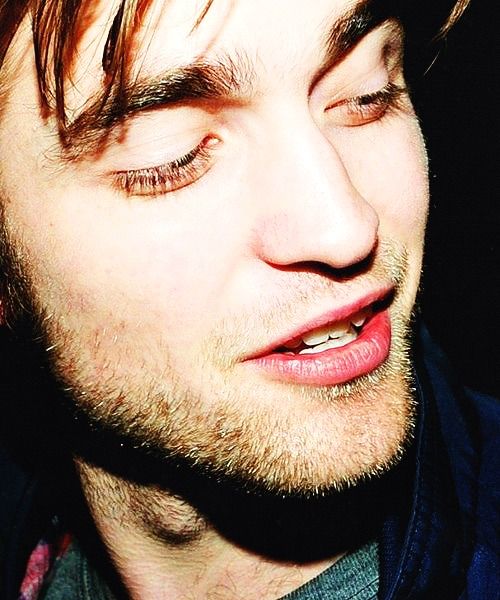 Tink:
"looooove this day. idk what it is about the hints of blonde in Rob's scruff but they're just another reason out of 1034980495093842093840009 for why Rob is gorgeous and awesome."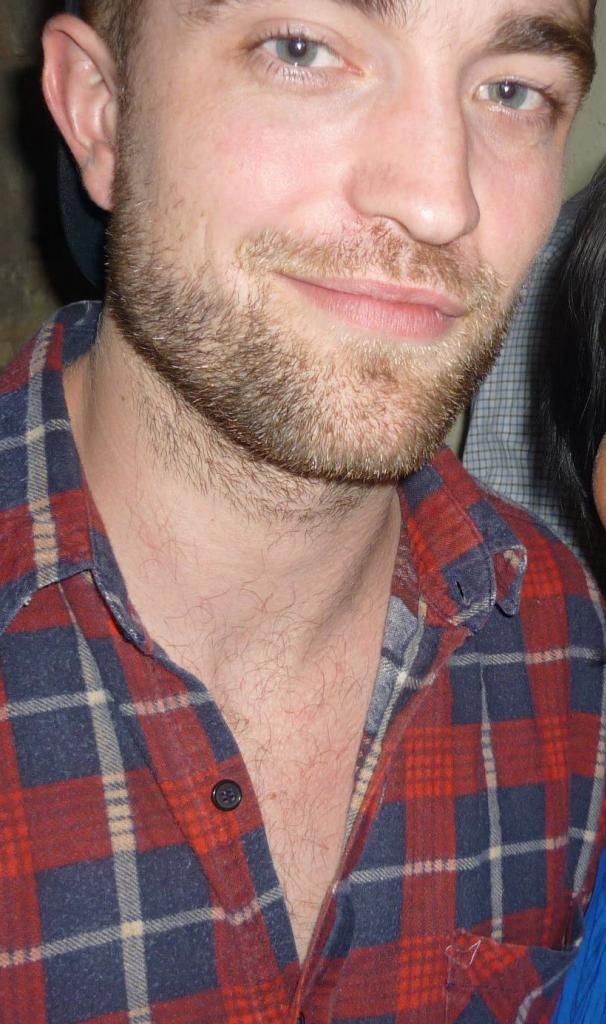 If you post your 365DoR links in the comments, give us time to approve them so the DR can see :)