365 Days of Robert Pattinson: June 6 ~ Rob pic/gif that reflects your mood
Kate:
"I was enjoying the sunshine today. Sunnies, shorts (I left my guitar inside)"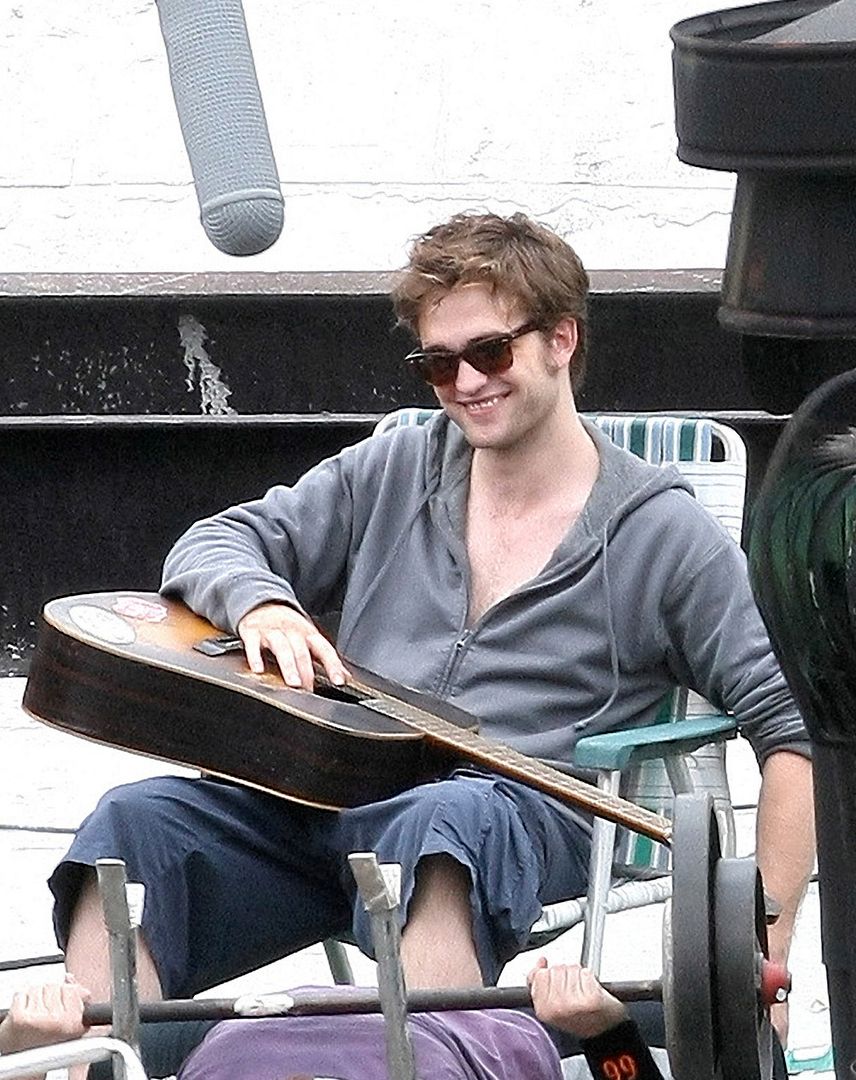 Tink:
"im getting a haircut today and i have to go cross town to get it too. im going to meet traffic that moves in quarter inches but i still want what i want. i want a haircut. "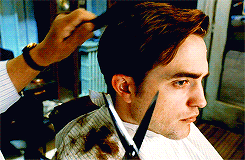 Kat:
"Ever had one of those days when you can't seem to string a bunch of words together to make a sentence and your tongue gets all knotted up? Yup… that's the kind of day I had."
If you post your 365DoR links in the comments, give us time to approve them so the DR can see :)