365 Days of Robert Pattinson: June 7 ~ Pic of Rob's nubbin/chin dimple
The sexy nubbin. It's fun to spot it in pictures. It's not always so easily found. You know what they say about a man with a strong chin...."it's too bad you don't look like Robert Pattinson."
Kate:
"*stares*"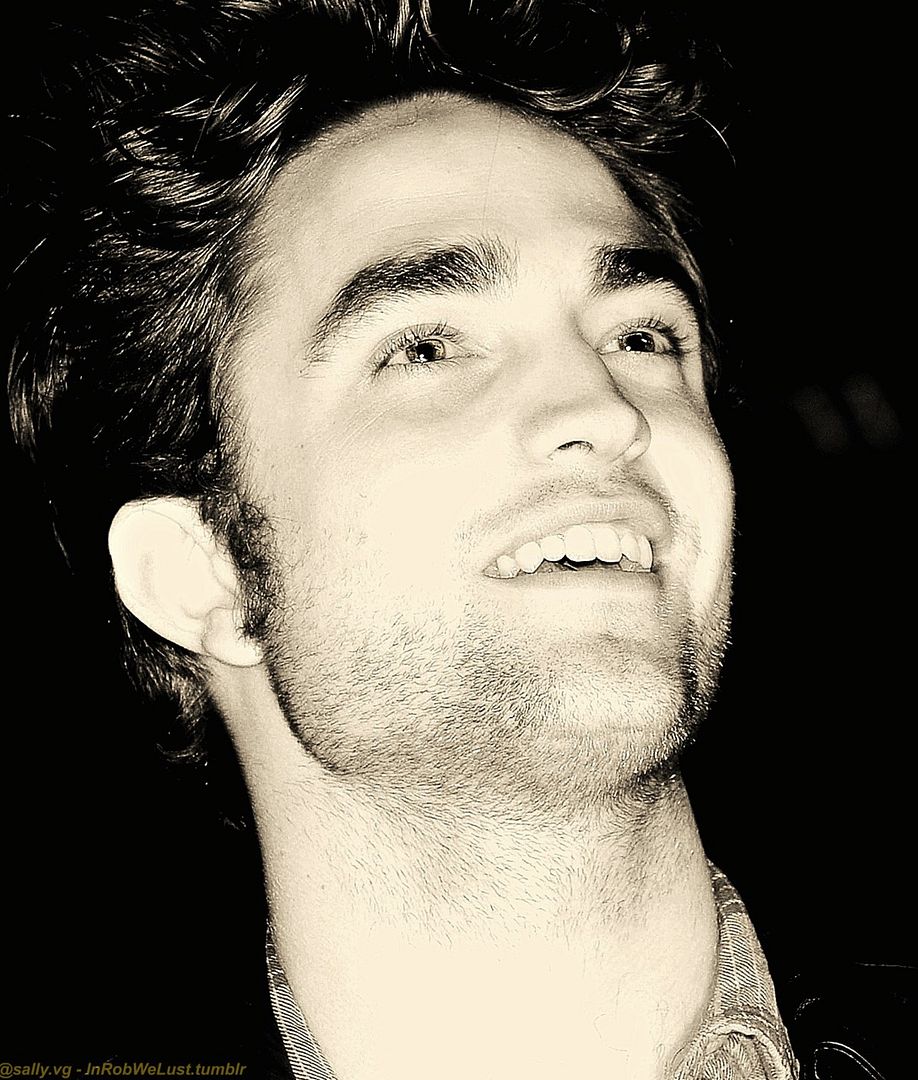 Tink:
"Rob has just a hint of a cleft chin. u barely notice it because he stays scruffy so often but when he's clean shaven or only sporting stubble, you can see it. he mocked himself and called it a nubbin but it adds character to a face that is already off the charts with masculine beauty and striking facial structure."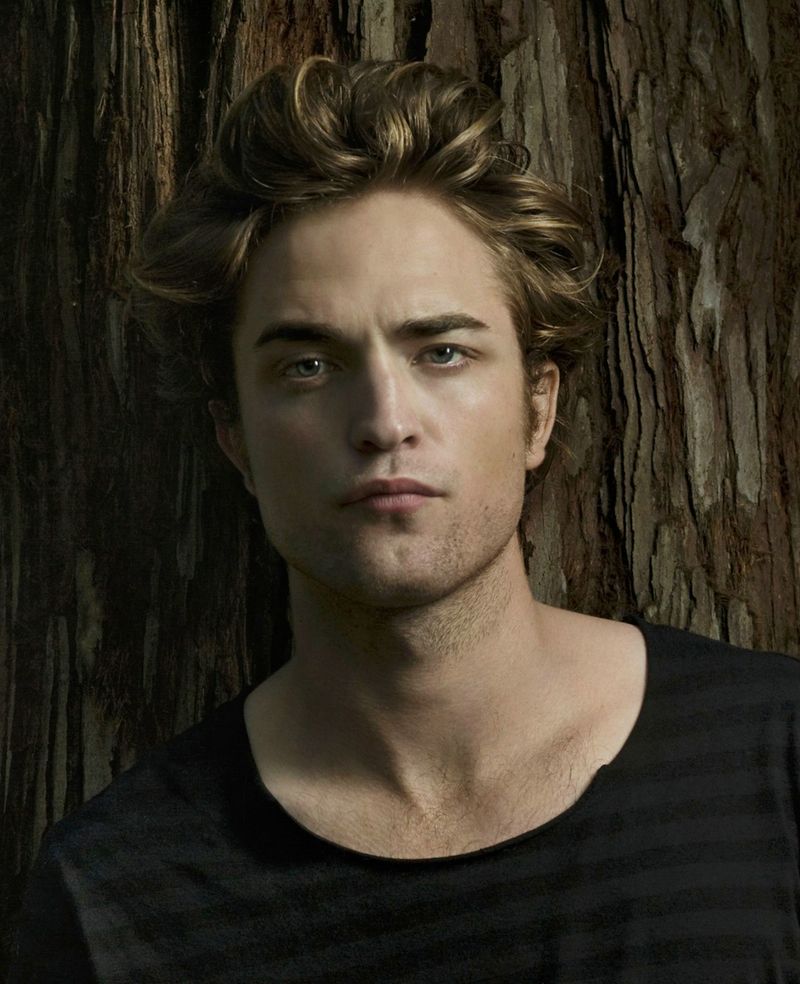 Kat:
Update when Kat posts!
If you post your 365DoR links in the comments, give us time to approve them so the DR can see :)