365 Days of Robert Pattinson: June 8 ~ Pic of Rob in Canada
Rob has spent ALOT of time in the Great White North and there are loads of yummy pics. Here are only a few in a million. Beware....
Kate:
"Rob heating up the set of "Cosmopolis" in his Red Pants & V-Neck Tee *fans self* And a cheeky bonus pic ;-))"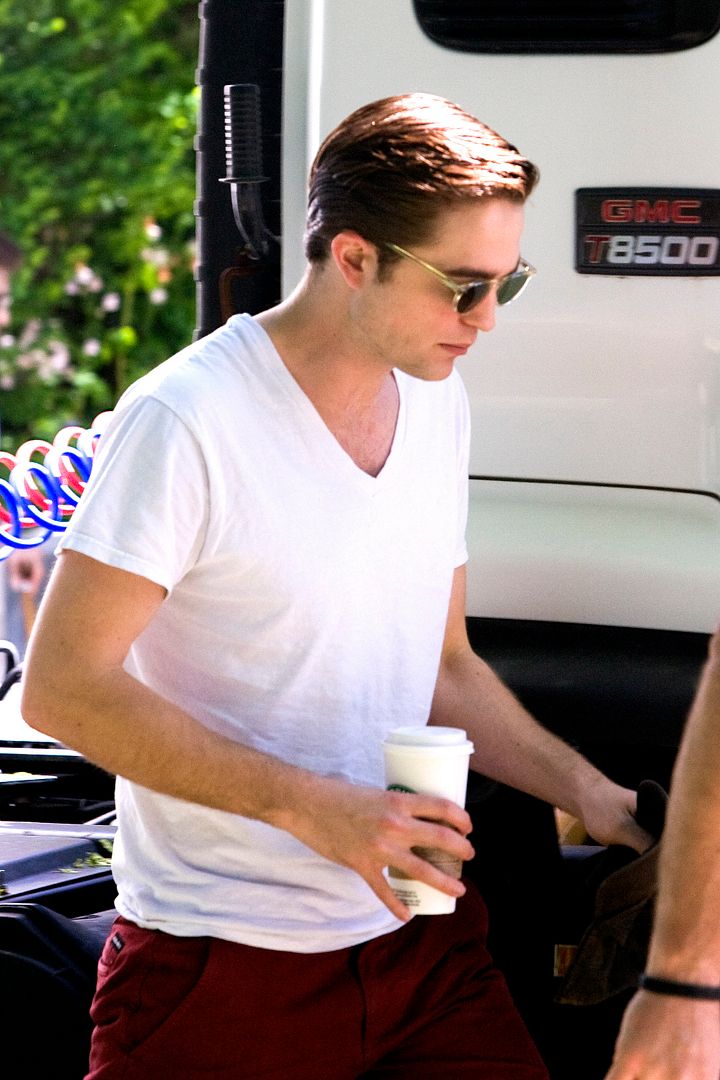 Tink:
"i love this (somuchporn) and he also just looks so cool. the kind of guy that just leaves you in his wake. im posting as an old wallpaper by Marina. it's making me the love. ;)"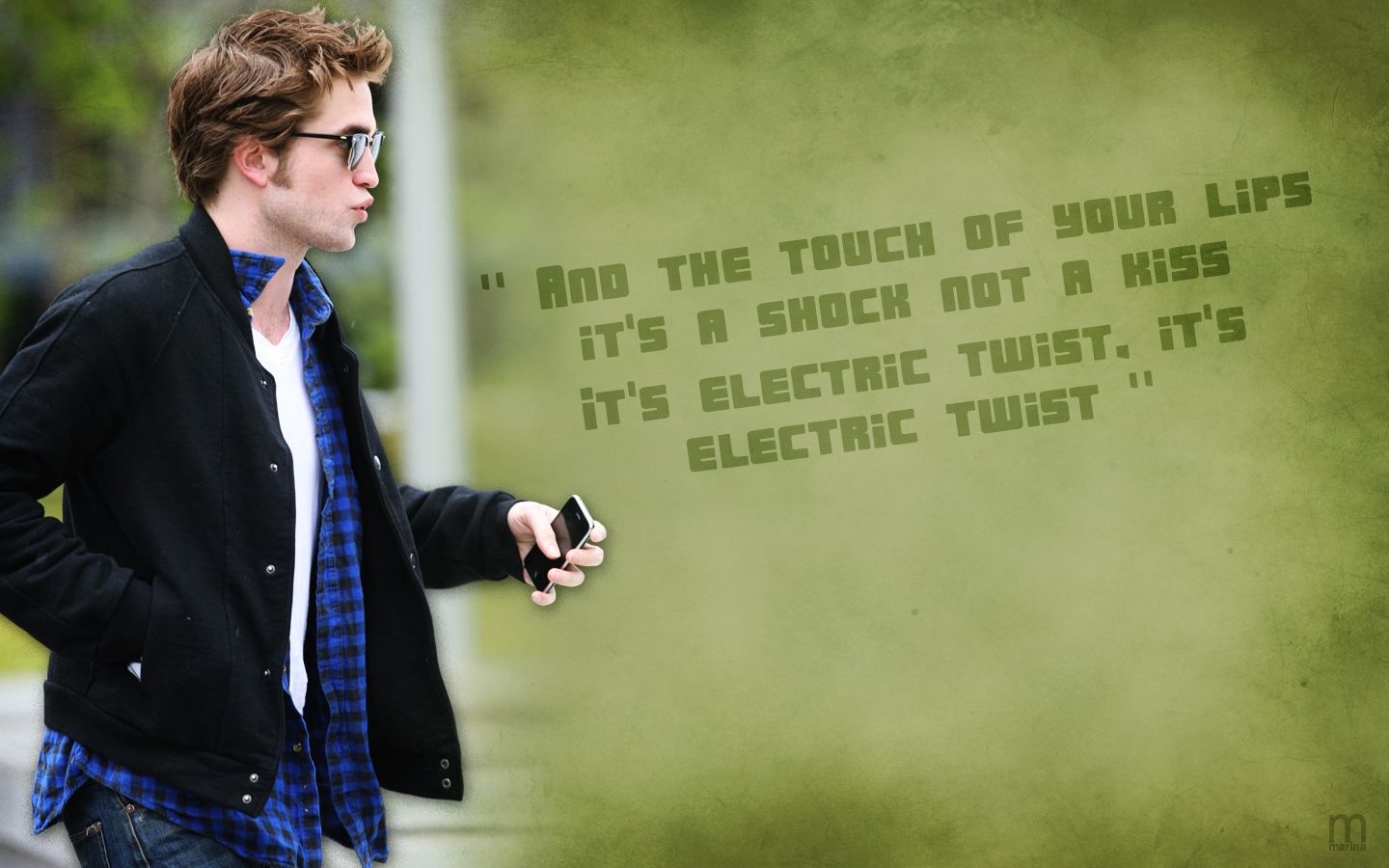 Click for HQ!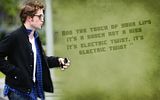 Kat:
Update when Kat posts!
If you post your 365DoR links in the comments, give us time to approve them so the DR can see :)