365 Days of Robert Pattinson: June 9 ~ BTS/filming pic/gif from New Moon
Kate:
"
Ooooh that looks nice, can I have a bite. Don't worry I was talking about the ice-cream…………or was I? *wink*
"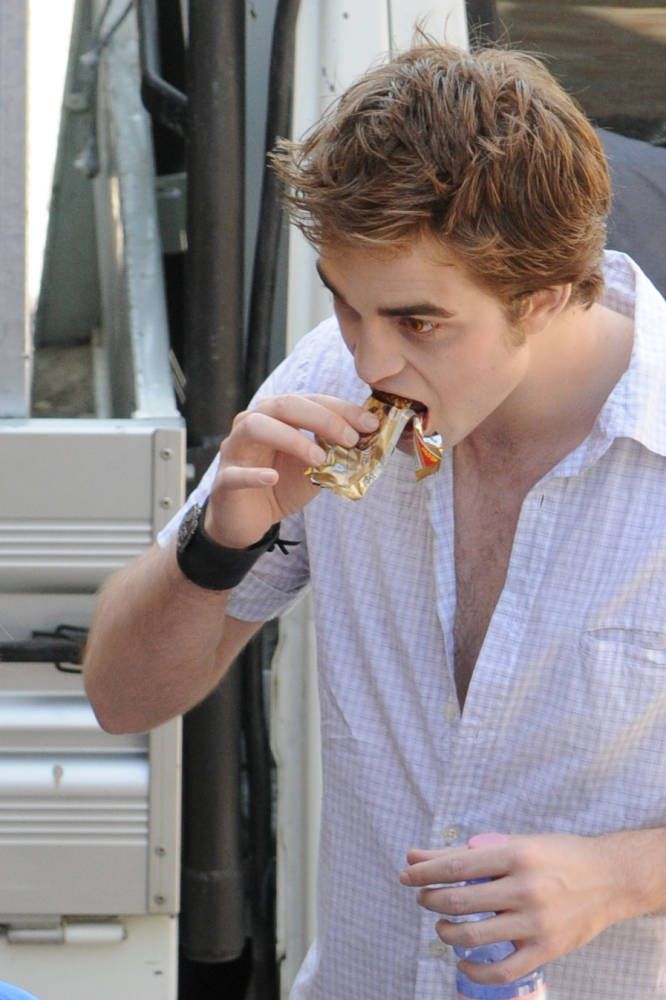 Tink:
"oh. lucky lucky lady...those lips are just begging to be *censors self*"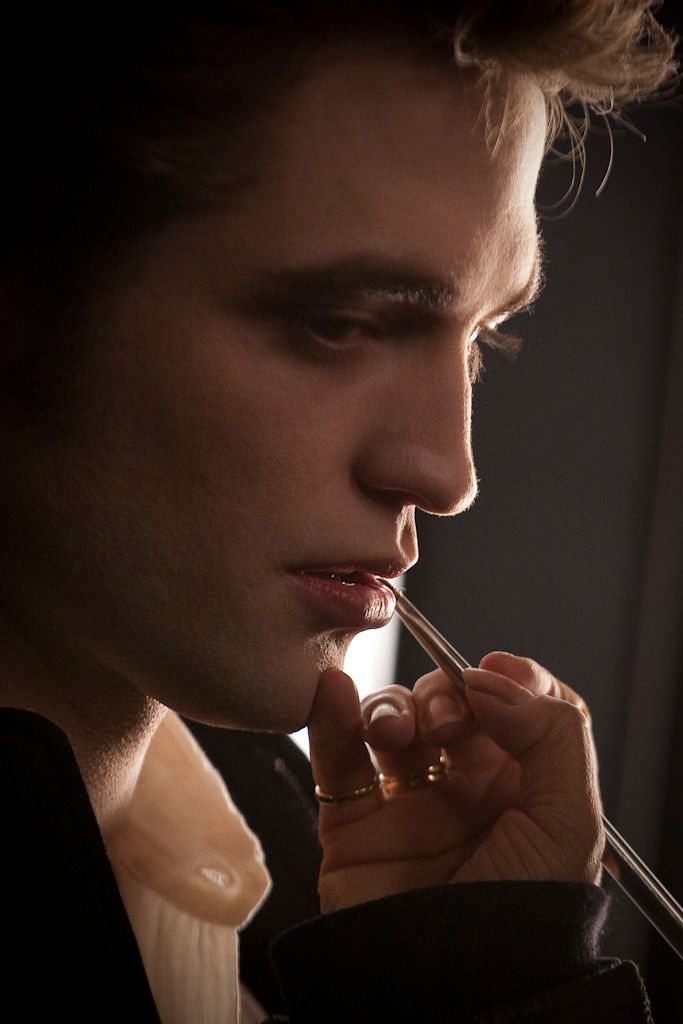 Kat:
Update when Kat posts!
If you post your 365DoR links in the comments, give us time to approve them so the DR can see :)