Gorgeous *NEW* Robert Pattinson Fan Pics From Last Night (8th June)
These fans were lucky enough to snap pics with Rob last night.
Rumour has it he was at a Bjork concert (we'll confirm that if/when we hear more)
For now how gorgeous does he look in these pics?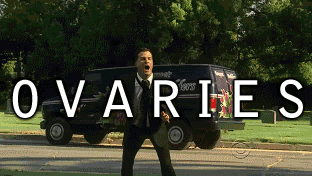 Great way to start a Sunday morning right!?
Source
&
Source
Thanks to
Rhonda
for the tip!