NEW PIC: Robert Pattinson in Dior Homme ad photo and clearer shot of sexy DiorRob in shades!
UPDATE
: Google translation from the source,
Elle UA
:
French fashion house is an advertising campaign men's fragrance Dior Homme. We have repeatedly written about the fact that Robert Pattinson became an official fragrance Dior Homme. And there were photos of the campaign in which the actor appears in a strong and elegant image of a modern James Bond. Pictures show the essence of the fragrance: elegant, strict, strong and sensual. "Dream as if you'll live forever. Live as if it were your last day" - is the motto of Dior Homme.
I WILL OWN ALL THE DIOR HOMME IN THE WORLD.
Is he biting his lower lip??? GAWD.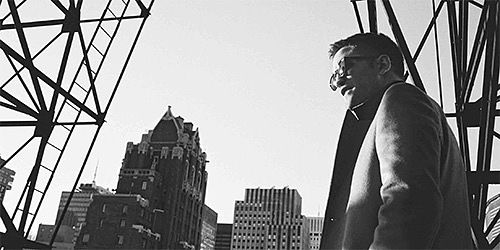 We shall bathe in this fragrance. LOL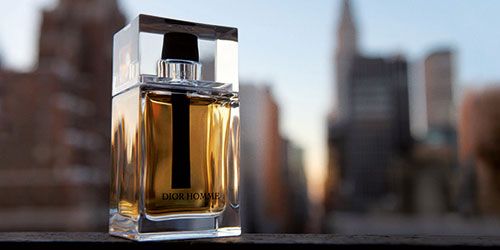 Source
|
Via
Via
| Thanks Suzie!