NEW PIC: Robert Pattinson KILLING US in smokin' hot Dior ad pic!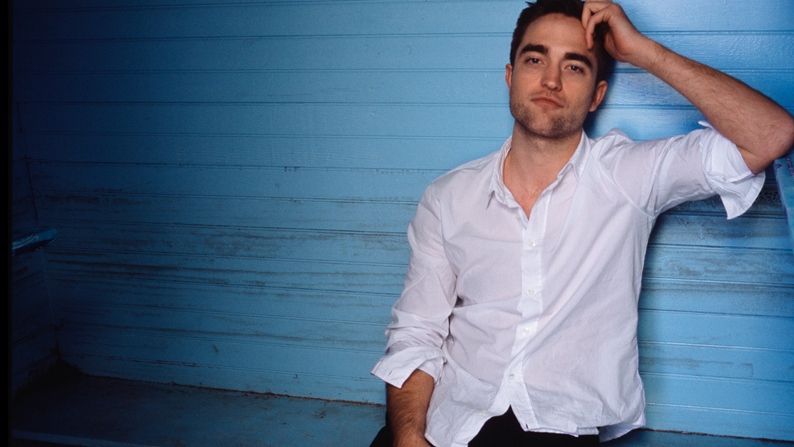 GOOD GOD ALMIGHTY!!!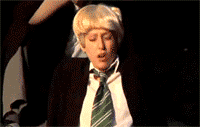 UPDATE
: Better translation:
Dior Homme has got a new face. Now it's time for actor Robert Pattinson to take over from icons like Marlon Brando, James Dean, Paul Newman and Montgomery Clift. He embodies a certain kind of manhood - manhood tinged with a vulnerability that makes all the difference, a sensitivity that becomes a strength. Robert Pattinson is, like its predecessors, an icon, even as he chose to go his own way, including in their choice of brave film roles. In the role of the new Dior man embracing his new artistic challenges. Dior Homme is a stylish and modern masculine scent with flowers and tränoter.Dior Homme revolutions by re-interpreting, for the very first time, one of the most precious flowers in perfumery: the iris. Dior Homme fragrances are emblematic of Dior Homme Couture, combining elegance and contemporary energy. Each fragrance reflects a facet of the brand's products for men. ~ NK STOCKHOLM.
Source
|
Via
| English translation:
Via
| Thanks
Flying099
!