Dior Introduces A New Icon ~*NEW* Robert Pattinson Dior Ad Pics
GAHHHHHHHHHHHHHHHHHHHHH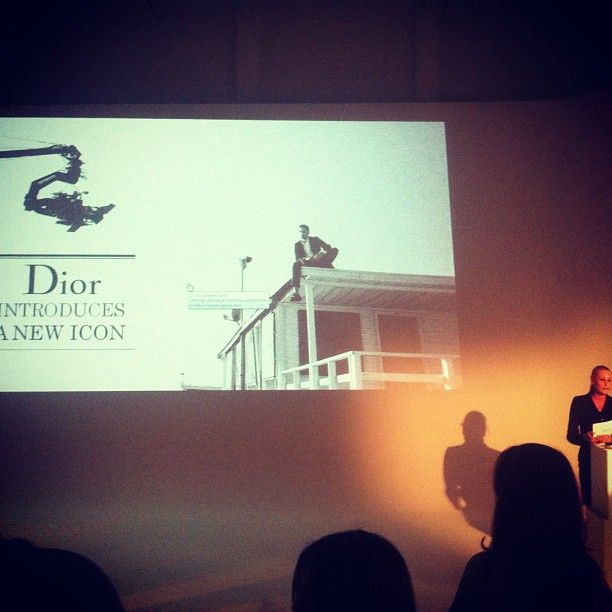 Caption on Pic:
"

Welcome, Mr. Robert Pattison, Dior and I like you very much!

#dior

#diorlaunch

#robertpattison

#newfaceofdior"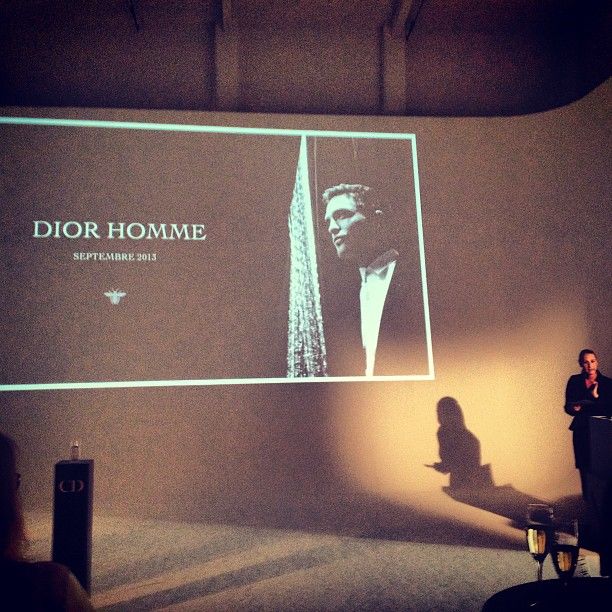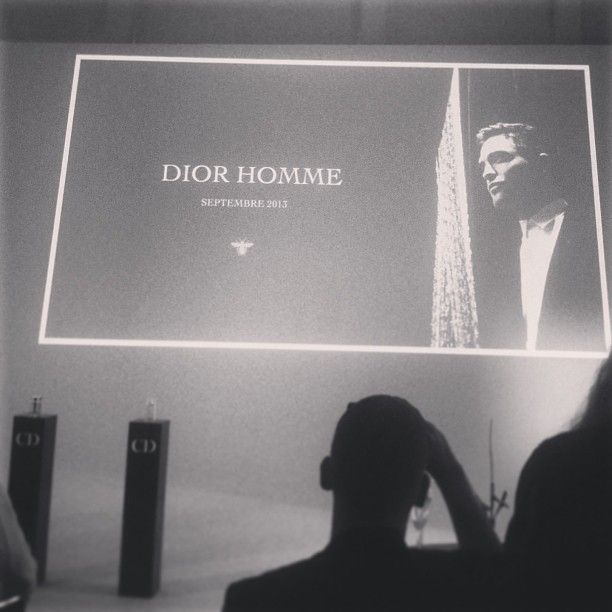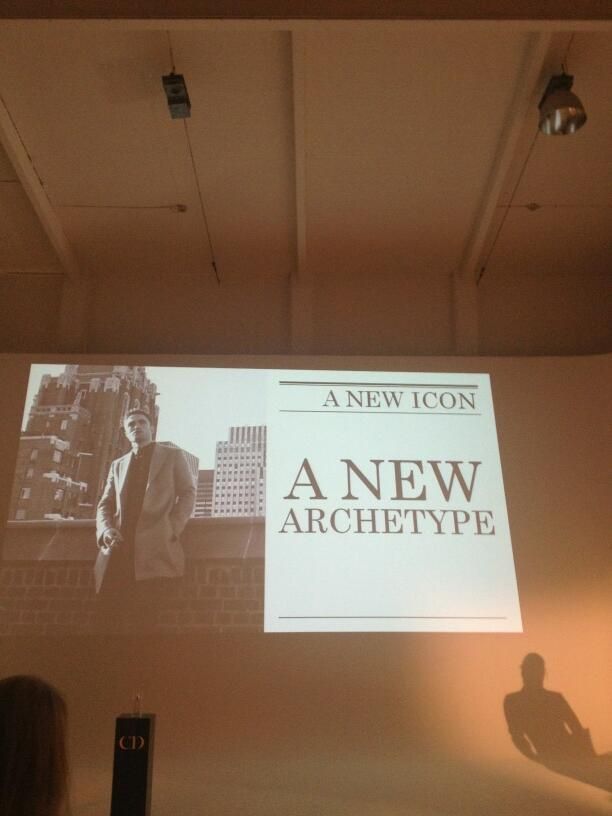 God help us!
"His forays into the world of luxury and advertising have confirmed his reputation as a maker of visionary images, edgy and sexy.
Today he sets his hand to Dior Homme, invoking Dylan Thomas, Antonioni and James Dean. Rebels as always, but also the heady thrill of freedom, a touch of humor and a tempo (?) running wild"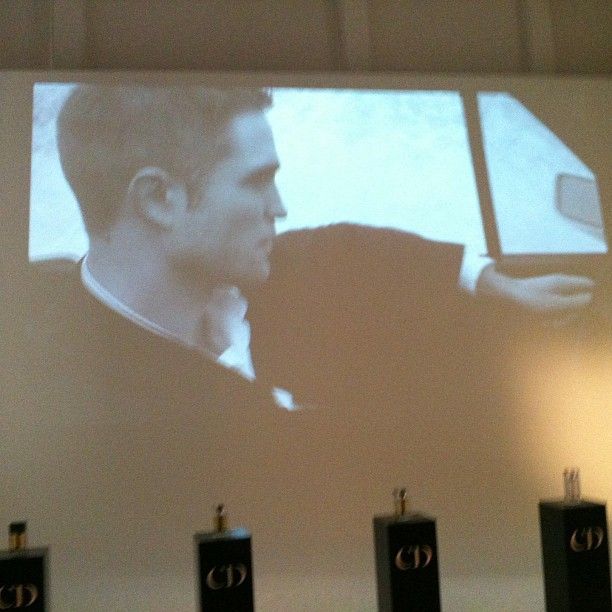 The mood of the ad is James Dean.
Click for Larger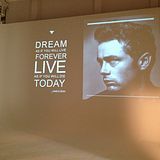 Source
/
Source
/
Source
/
Source
/
Source
/
Source
/
Source
/
Source
/
Source
/
Source
/
Source
/
Source
Thanks to RobertOwnsMe for the tip