So earlier today we heard Emily Dean gush about meeting Robert Pattinson at the Dior event in LA (check that out
HERE
if you missed it.)
Well after that people started asking her on twitter about Rob and if she liked the Dior ad.
@support_rob27 it's amazing! And he is beyond divine. Loved him x
— Emily Dean (@Divine_Miss_Em) June 16, 2013
Amazing, Beyond Divine! Oh Emily what are you trying to do to us?
We've said it before and we'll say it again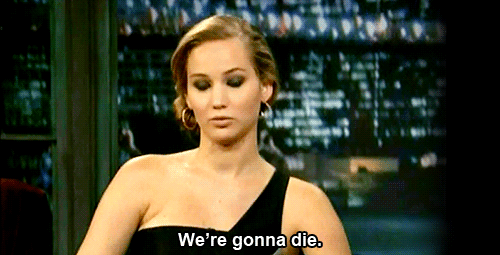 When asked for more she went on to say
@stefy_s he's nicer and more down to earth than you could possibly imagine.Interview in Oct issue of Instyle UK mag.Will tweet when it's out
— Emily Dean (@Divine_Miss_Em) June 16, 2013
Welcome to the world of the Robsessed Emily. You're one of us now
Emily wasn't the only one tweeting about Rob, the Dior beauty publicist Dianne Vavra tweeted this......
Busy week with the boy pic.twitter.com/J8AzEihzIs
— Dianne Vavra (@diannevavra) June 14, 2013
Arrrgh I love it!
It's been such a great (and busy) week for Rob (and for his fans) and there's plenty more to come.