People love mentioning Robert Pattinson (almost as much as we do).
Here's a few quick mentions.......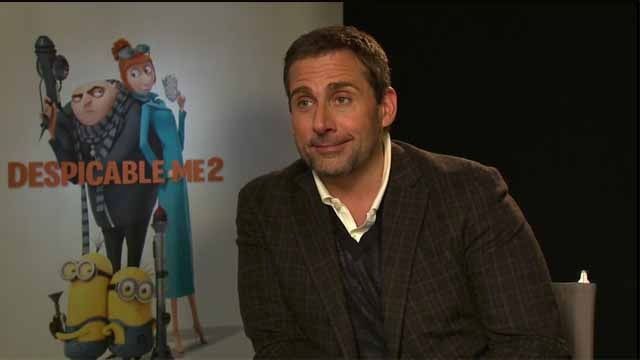 (click on the pic to see the video. It doesn't work for me but hopefully you'll have better luck)
Hot Hits
interviewed Steve Carell and asked him which celebrity he thinks he resembles closest.
Who do you think he said Rob?
Steve answered,
"I would say, um Robert Pattinson. I think its pretty close. The hair? Not so much the hair. We are pretty identical except for our bodies and our faces."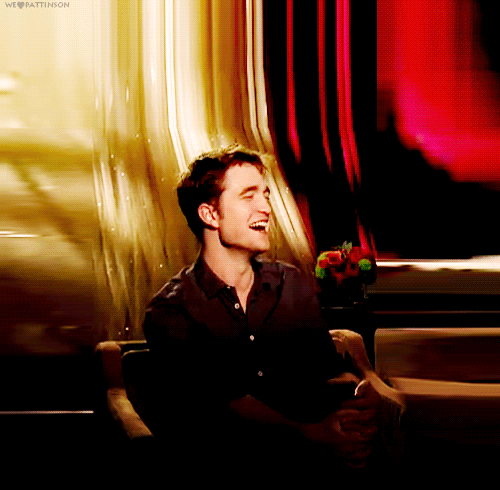 Kate Long who wrote "The Bad Mother's Handbook" spoke to
Lancashire Life
and when asked what it was like seeing her work adapated for television she mentioned a certain young star in the making!
"It was fascinating to watch. They shot the outside action in Otley because the funding was coming from Screen Yorkshire – oh, the irony! It was thrilling to meet established stars like Catherine Tate and to hear them speaking lines I'd only ever heard in my own head. Of course we didn't realise what a star-in-the-making we had among us in R-Patz; Robert Pattinson was only 20. A striking-looking young man, though. I felt very proud to have my story broadcast on a mainstream channel to an audience of millions."
She also seems to have a little regret and I can't say I blame her. She passed up the opportunity to party with Rob!
She posted this on her
pinterest
a couple of weeks ago
Oh Kate !!!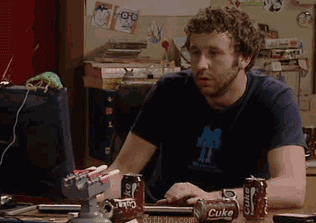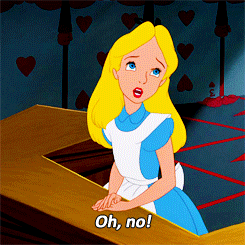 Thanks to
Flavia
and
Lurker
for the tips!