On The 12th Day Of Robmas, Robert Pattinson Gave To Me...
THIS IS IT!!!!! MERRY CHRISTMAS AND HAPPY HOLIDAYS TO ALLLLLLL!
And now *clears throat and whistles in the harmonica*
On

the

twelfth

day

of

Robmas

,

Robert

Pattinson

gave

to

meeeeeeeeeeeeeeeee

..........
Twelve rumored girlfriends...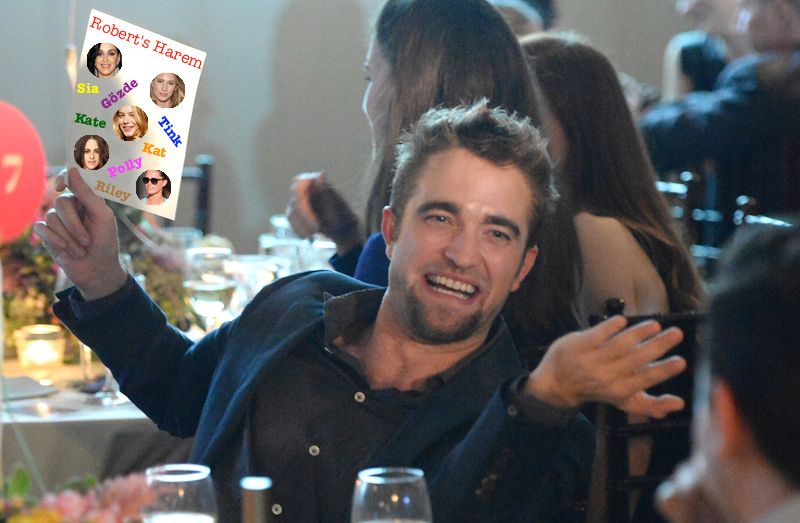 The merry song continues after the cut!
Eleven Shots Down Under....
Ten Lucky Fan Encounters...
Nine GymRob Sightings...
Eight Motor Vehicles.......
Seven Momentous Moments....
(guess the moments & click the pics for hints)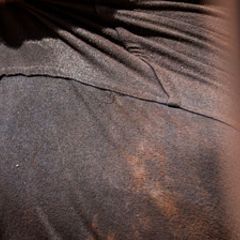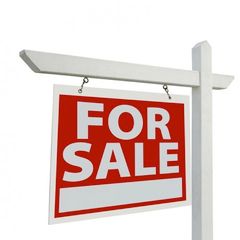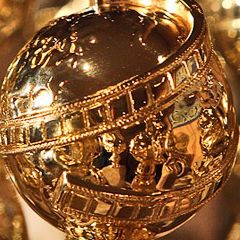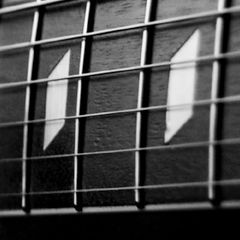 Six Sexy Smooches.......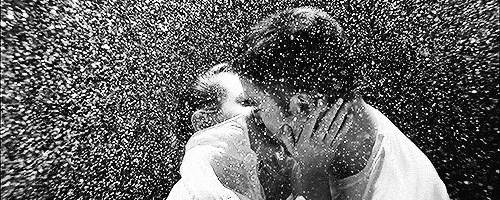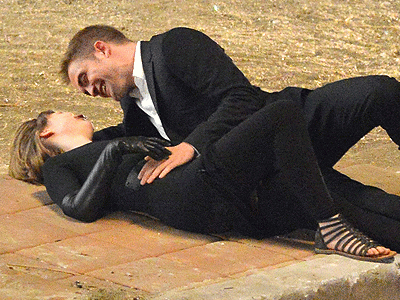 Fiiiiiiiive Official Eeeevvveeeeeeents.......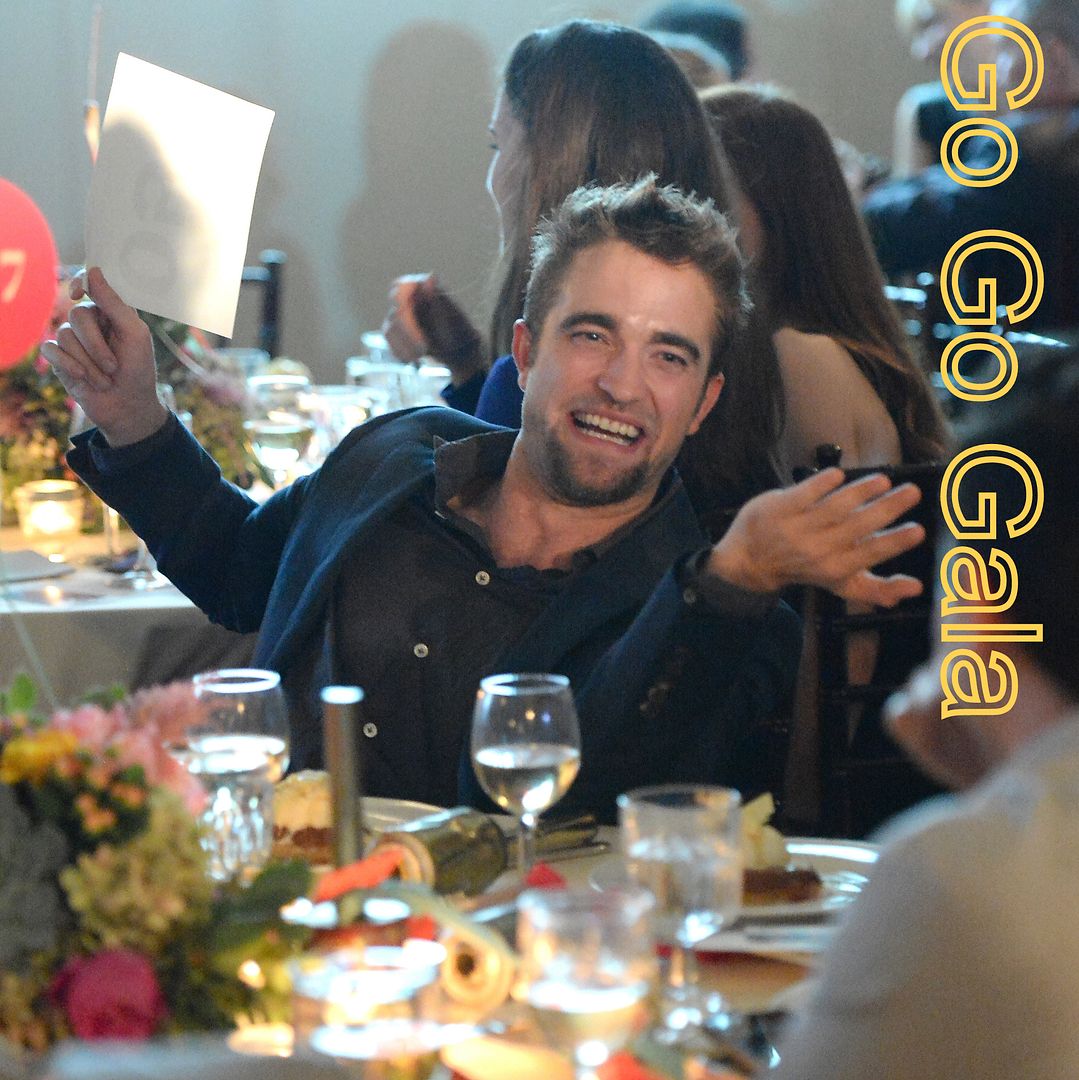 Fooo-oour Global Journeys........
Three Charitable Causes.......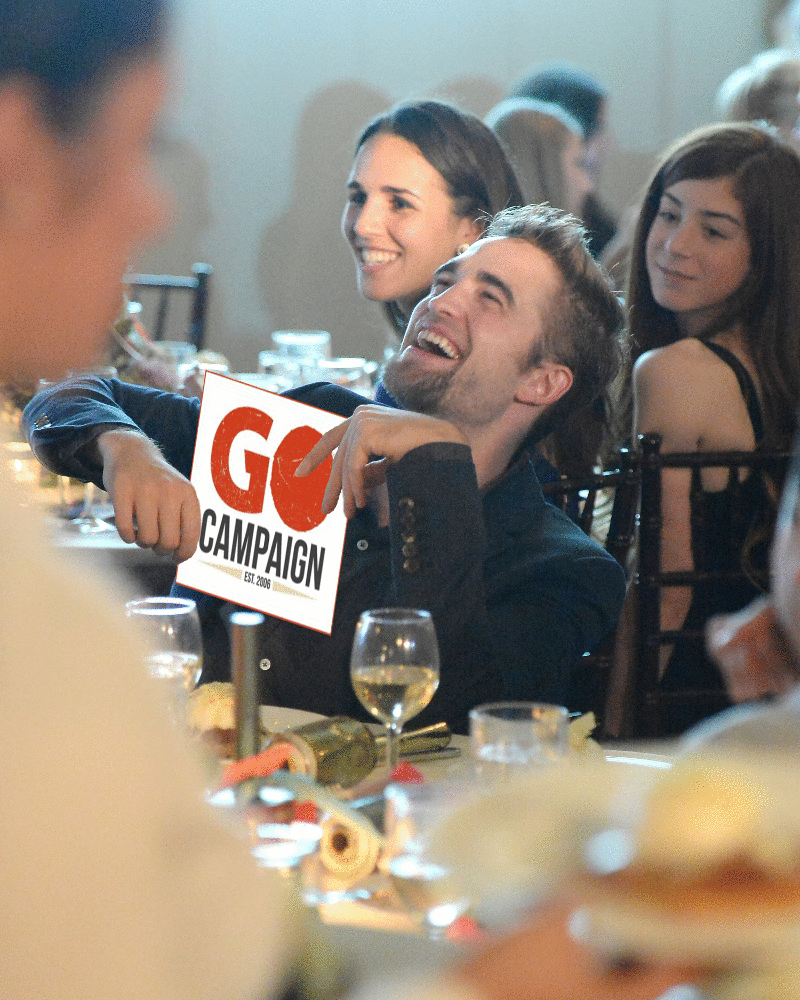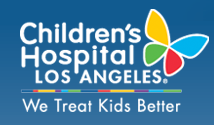 Twoooo Movies Filmed........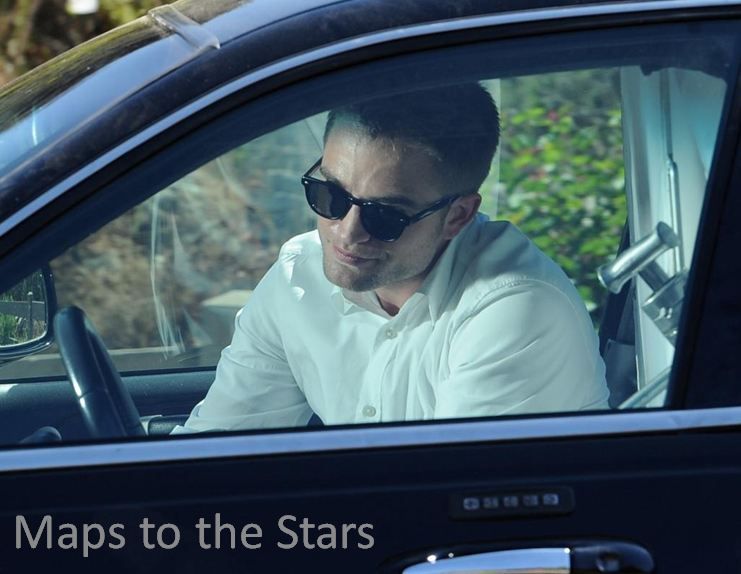 ...and a DiorRob brought to realityyyyyyy!!!!!!!!
Wishing you all a very Merry Christmas and the happiest of holidays with your families and friends.
Gözde, Kate, Kat and Tink xx