On The 8th Day Of Robmas, Robert Pattinson Gave To Me...
*coughs* me me me me me me me me me me meeeeeeeee
On

the

eighth

day

of

Robmas

,

Robert

Pattinson

gave

to

meeeeeeee

....
Eight Motor Vehicles.......
Continued After The Cut....
Seven Momentous Moments....
(guess the moments & click the pics for hints)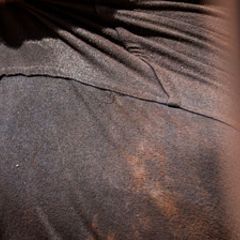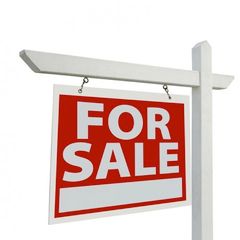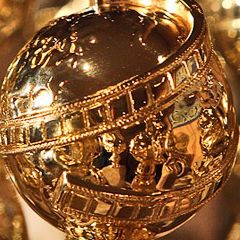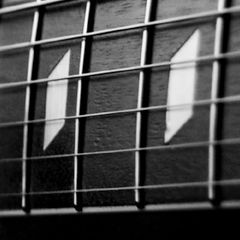 Six Sexy Smooches.......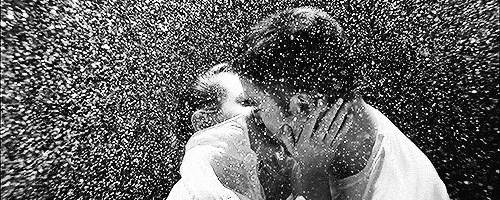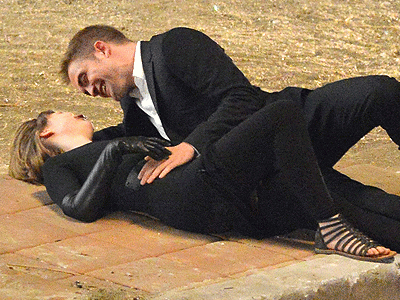 Fiiiiiiiive Official Eeeevvveeeeeeents.......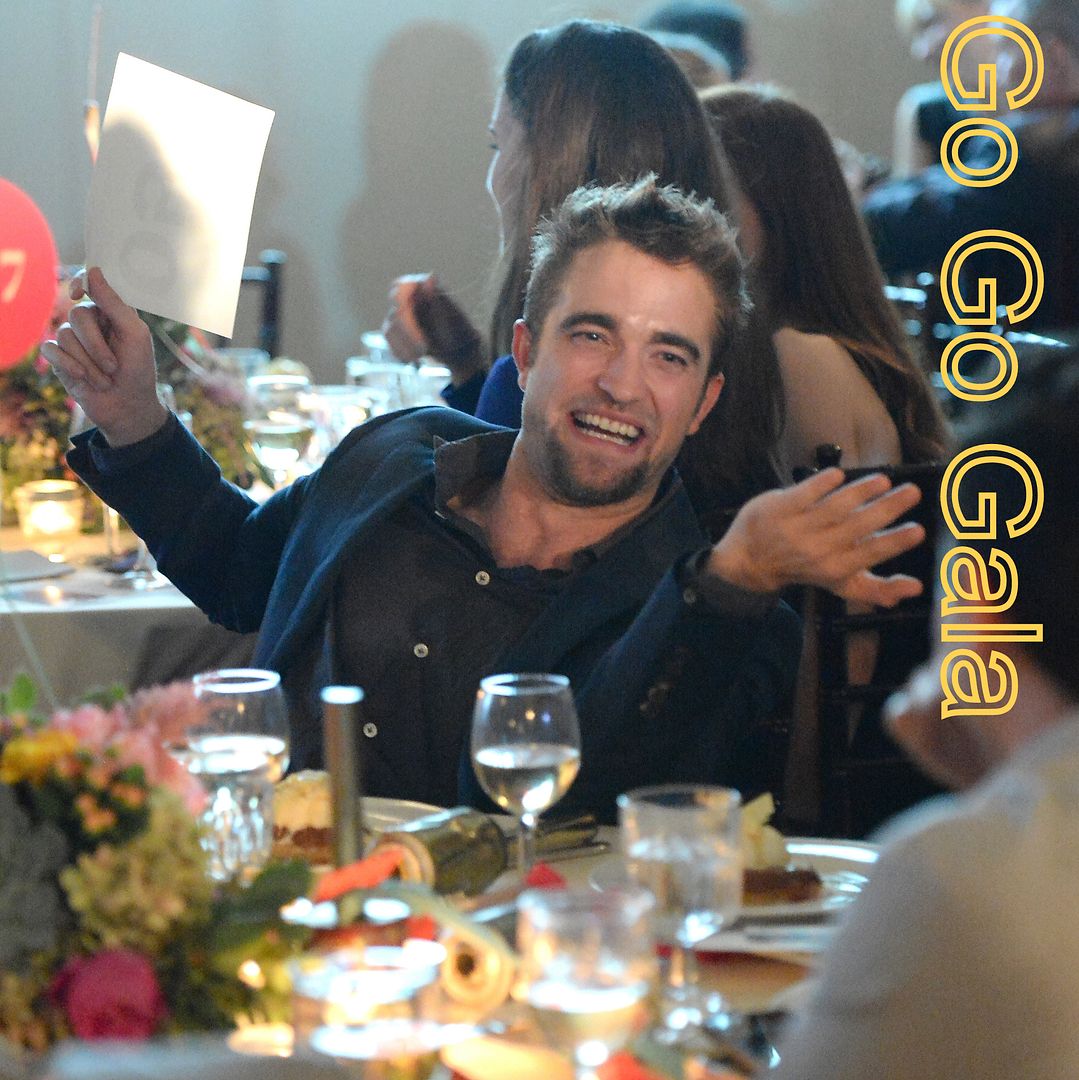 Fooo-oour Global Journeys........
Three Charitable Causes.......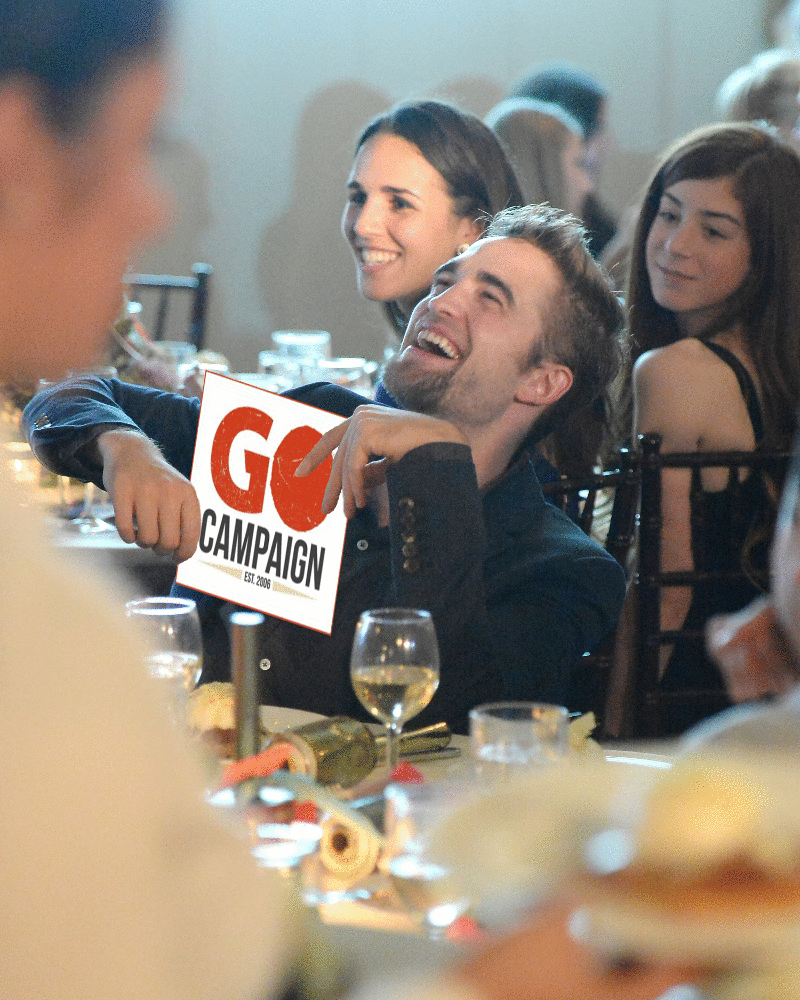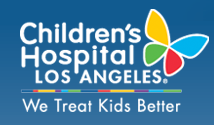 Twoooo Movies Filmed........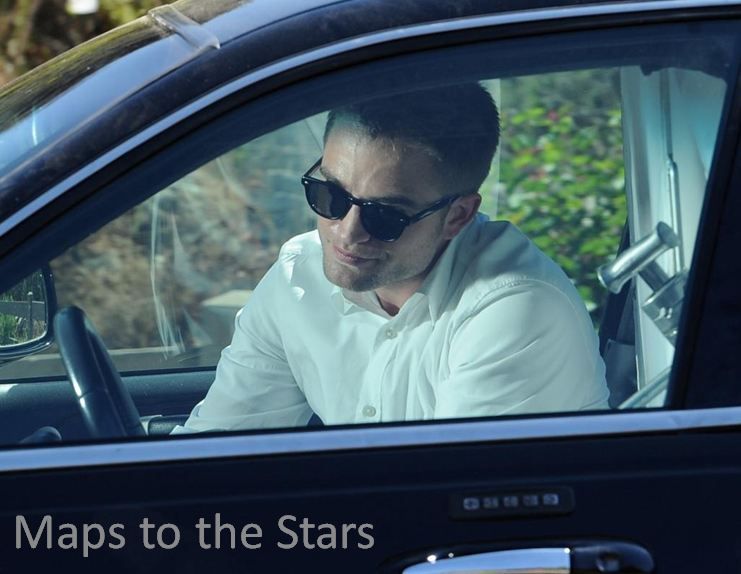 ...and a DiorRob brought to realityyyyyyy!!!
to be continued tomorrow....