Robert Pattinson DiorRob Pics Now LARGER & More Info About Dior Homme Eau For Men
I'm pretty sure you all saw the great DiorRob news by now.
I'm SO excited for those of you in the US!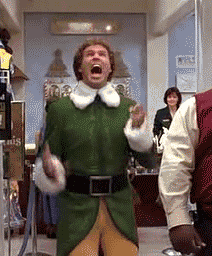 JUST in case you missed it click HERE
Now we have some more for you. Some DiorRob pics now LARGER because bigger is ALWAYS better especially where DiorRob is concerned!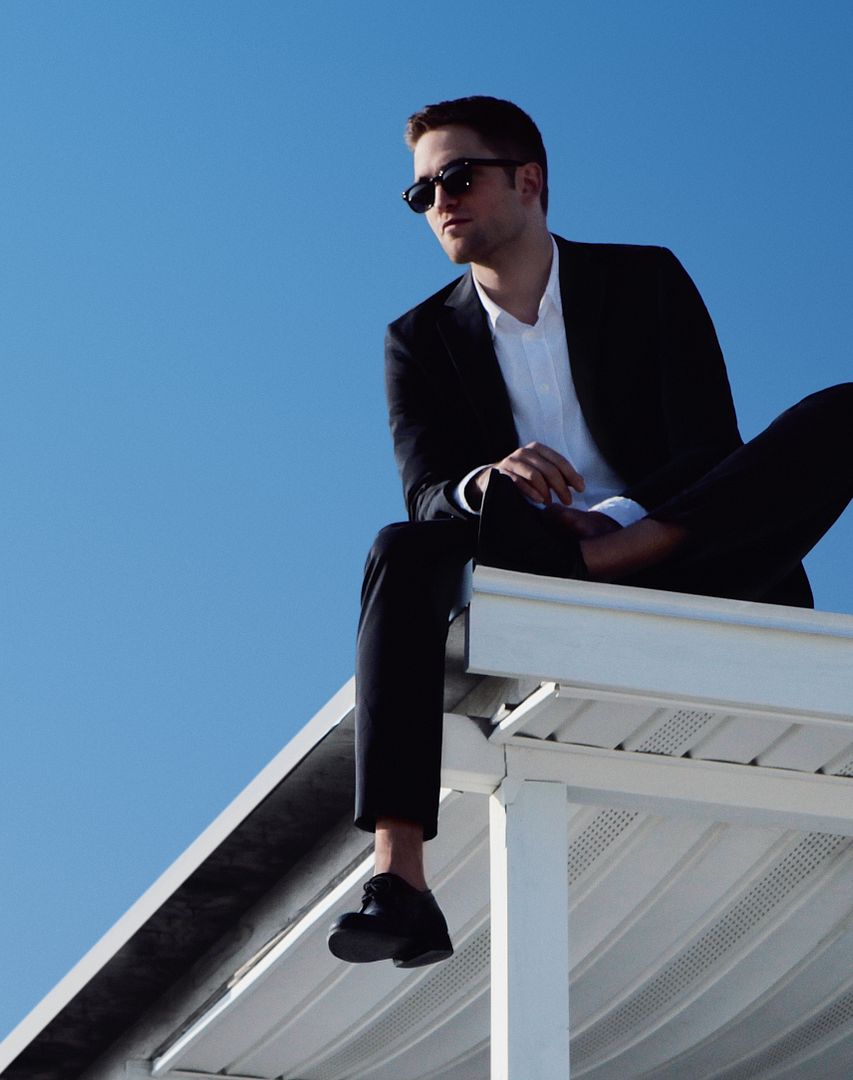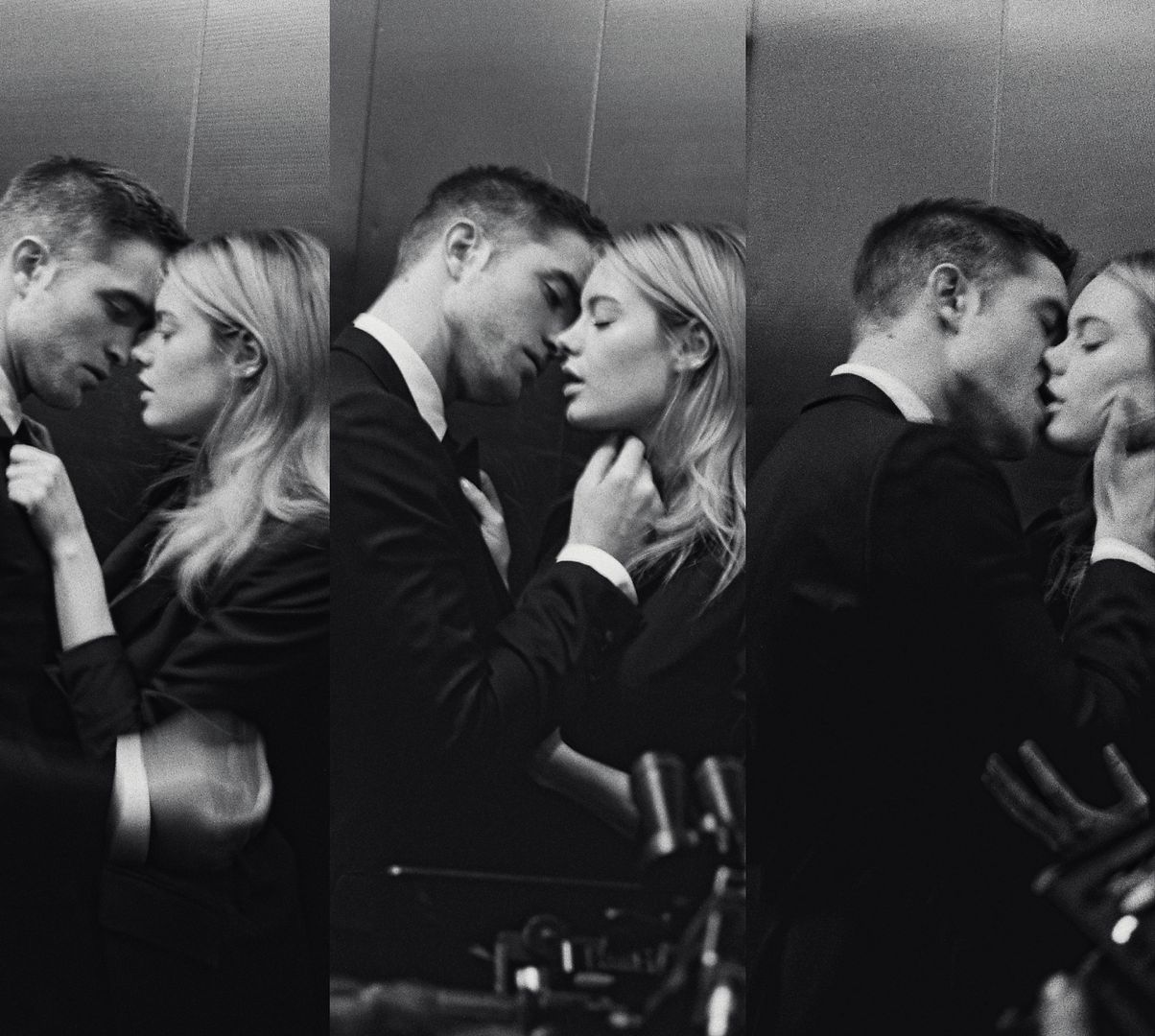 Click for LARGE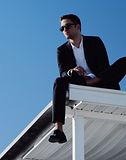 BUT that's not all!
We have MORE info about the NEW Dior Fragrance.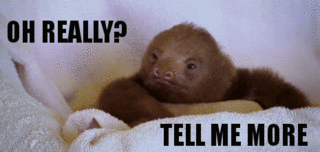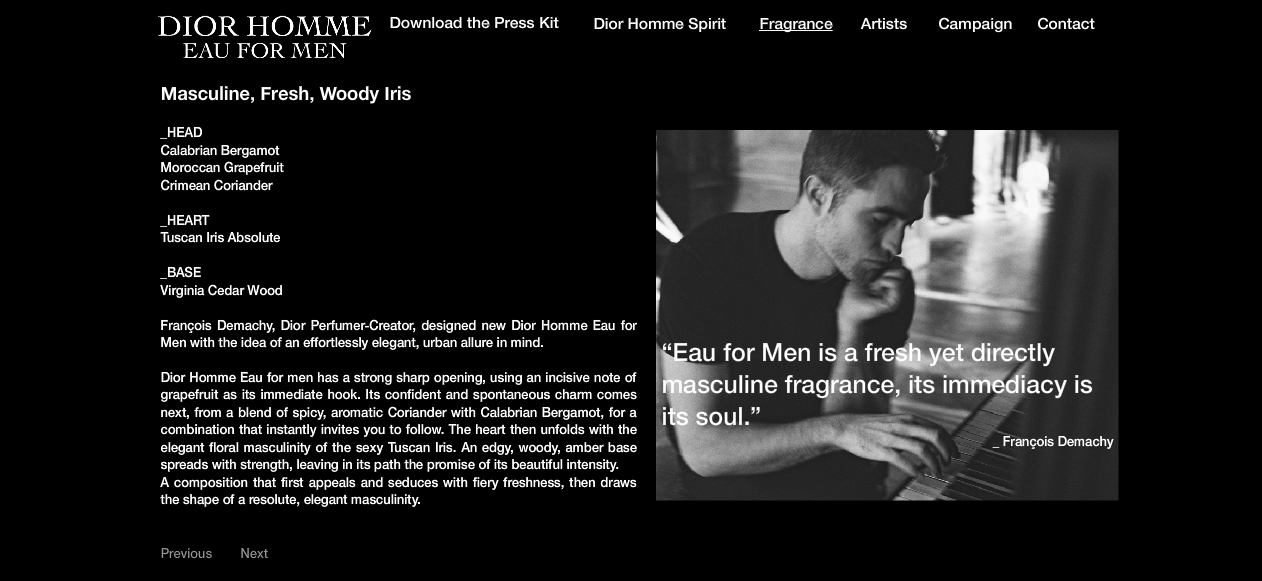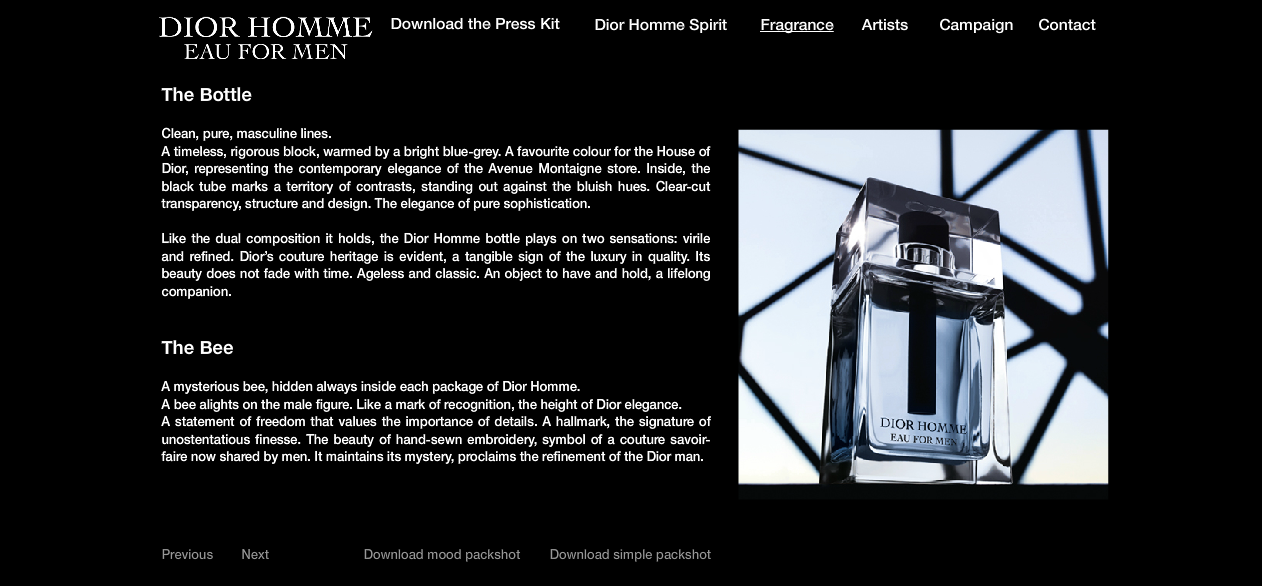 Click on the pic below to check out the Press Kit and Download it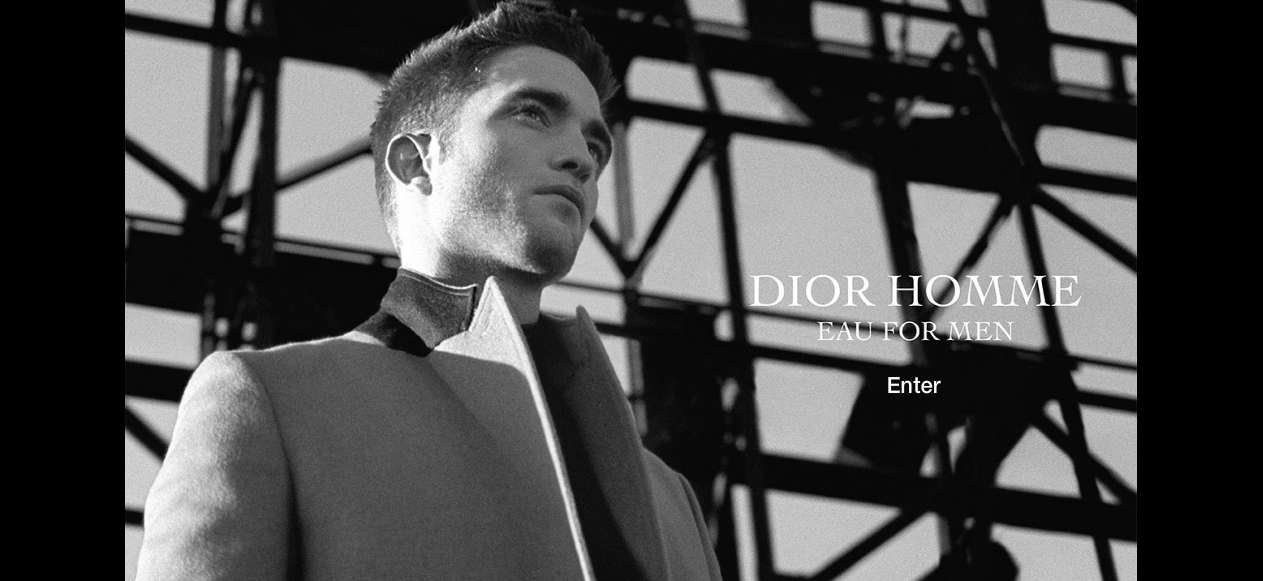 Click for Larger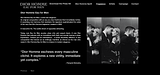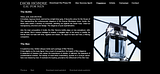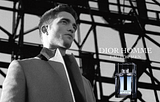 Now is there any chance of getting Mr DiorRob over here in Ireland and the UK?
Source
via
PattinsonArtWork
UHQ Pic via
RPAU
Thanks PJ for the tip!