Robert Pattinson's Dior Homme fashion video makes year end lists and hits 16 million+ views!
This is great for
Dior
and Rob! I love the commentary from
Fashion Files
. LOL You are welcome. ;)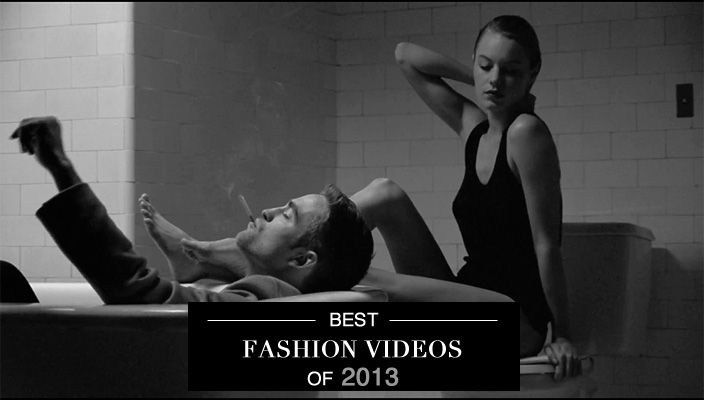 From
FashionFiles
:
This year, designers and brands became even more creative by bringing humor, unexpected plots and a lot of sex-appeal to their fashion film features. Louis Vuitton tapped the ultimate rock star, Dior went sexy and broody for Dior Homme, Alexander Wang had the funniest video for the spring 2013 campaign of T by Alexander Wang, and Karl Lagerfeld made not one but two shorts about Coco Chanel. Our Best of 2013 continues with this list of the the 10 best fashion videos of 2013.
...
Robert Pattinson for Dior Homme: Three things: Led Zeppelin, Rob Pattinson and Dior all in the supercut below. You are welcome.
From
Fashionista
:
The 10 Most-Viewed Fashion Videos on YouTube
...
Number 5. Dior Homme — Uncensored Official Director's Cut by Christian Dior: 15,046,970 views
The Uncensored Official Director's Cut is ACTUALLY at 16,300,000+ views now!!!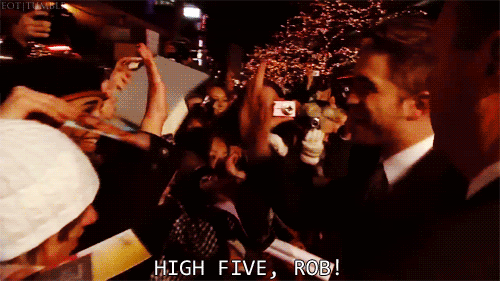 Via:
RPMoms