Gorgeous NEW Cannes Portrait Pic & Interview With Robert Pattinson
Le Parisien
interviewed Rob and I translated it below using reverso (with some tweeks by me) I'll update when a better translation comes out. But for now it reads ok ;))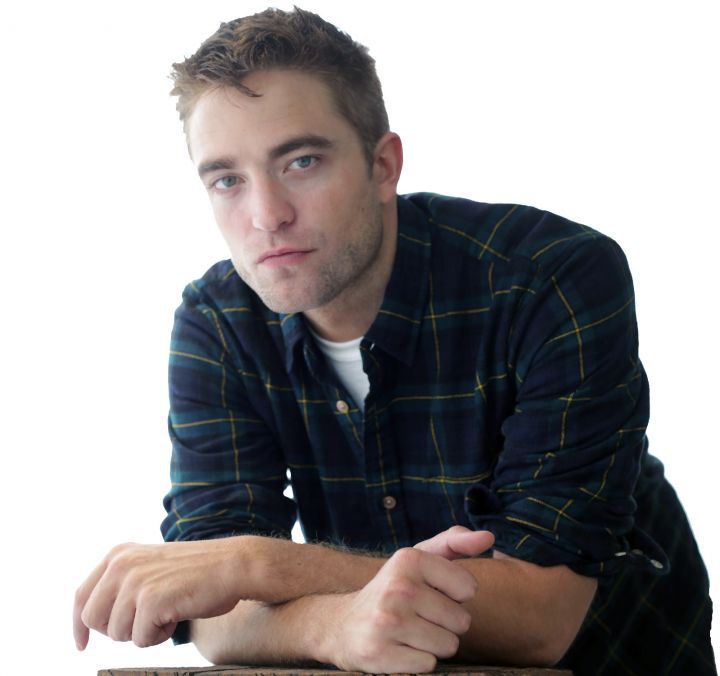 Cannes. Robert Pattinson: " seven weeks without paparazzis! "
For "The Rover", Robert Pattinson, the hero of the saga " Twilight ", turned(shot) in the Australian desert, distant from everything. An experience...
Western of end of the world, "The Rover", shown out of competition, takes place in the Australian bush. But if the movie creates a sensation on Croisette, it is thanks to the Hollywood casting: Guy Pearce (" L.A. Confidential ") and Robert Pattinson, the star of "Twilight", playing men fearing neither god nor man, who fight for survival. Yesterday we met the ex-companion of Kristen Stewart, age 28, who is also in Cannes for " Map to the Stars ", by the Canadian David Cronenberg.
We didn't expect you in "The Rover" (out on June 4th), this violent road-trip by Australian director David Michôd...
ROBERT PATTINSON.
Me, neither... Since I finished the " Twilight "saga , I'm very lucky. You cannot imagine the number of interesting scripts that I receive, like "The Rover". I had adored "Animal Kingdom", David Michôd's previous movie. So, when he offered me the character of Rey, this young American seriously wounded, abandoned in the desert, who finds himself in front of an embittered and uncommunicative Australian farmer played by Guy Pearce, I turned darker in the adventure. It is a merciless encounter!
Was the shooting difficult in the Australian bush?
On the contrary, it was great! We spent seven weeks in magnificent, wild regions, distant from any civilization.
It was nine-hour drive from Adelaide
. Between us, without mobile, without TV, etc. And without paparazzis! It was another life, in the depths of the desert. This inhuman atmosphere is felt through the movie, this impression of end of the world as in "Mad Max".
You are also in Cannes with " Map to the Stars "...
I believe that I would make all of Cronenberg's movies if he asked me. Two years after "Cosmopolis", where my character lived permanently in his big limousine, it amused me that he trusts me with the role of a chauffeur of stars in Hollywood. It is a secondary role, but oh how important, beside the great Julianne Moore.
For an actor of your stature, Hollywood, means what?
A bonfire of vanities. A wild, hard place, full of cash, where ego and jealousies are terribly aggravated. Where everybody wants to be famous at all costs. It is very, very hard to live there. Especially, if you have no serious professional circle of acquaintances and no real friends to protect you from all the temptations. I get out of it well. I manage to live my personal life and the celebrity. Probably because I know the dangers and the traps...
"Twilight", it is finished well and truly...
Ah yes! It is finished well and truly! I am too old now to play vampires! There are so many directors with whom I absolutely want to work.
Which ones?
Brady Corbet, a young director who is going to direct me in " The Childhood of A Leader ", Harmony Korine (" Spring Breakers ") soon. And the Frenchman Olivier Assayas for gangsters' movie which I'll shoot at the end of the year in the United States. I also hope one day for Quentin Tarantino...