'He Was Lovely & I Was So Impressed With What He Did In The Film" ~ Guy Pearce On Robert Pattinson In 'The Rover'
High praise indeed coming from Guy Pearce.
Guy sat down with
The Daily Beast
in Cannes and spoke about
The Rover
, Robert Pattinson& more.
Here's the snippet where he talks about Rob and the relationship between Eric and Rey.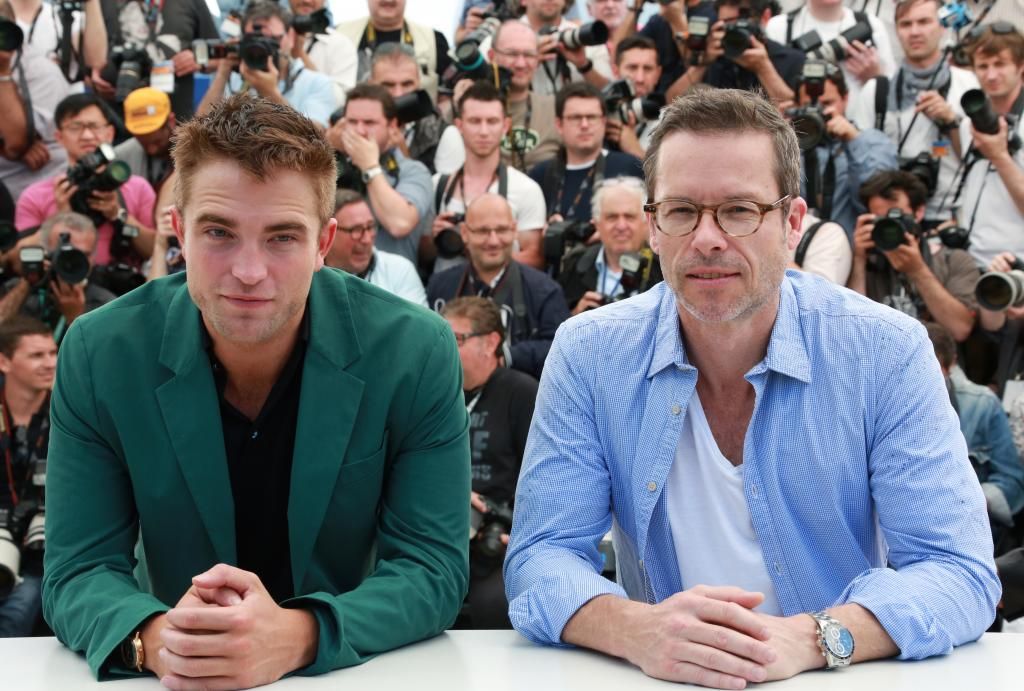 Your uneasy relationship with Robert Pattinson jump-starts the narrative.

Yeah, he was lovely and I was so impressed with what he did in the film. I was touched by the vulnerability of his character. He's almost like a little kid or a vulnerable animal that needs to be looked after. You can't help but empathize with him. And then it meant that I knew the power that I, as Eric, could exert over him—even in the few first moments when I speak to him. I just let him know that he means nothing to me. I guess I'm trying to deny what he does mean to me and I end up having to take him with me to find his brother. I just have to let him know that he means nothing to me, personally. It's a way of him asking if we can connect and me more or less responding "absolutely no way."

There's almost a sort of Of Mice and Men dynamic between the two of you.

That's right, particularly because of his Southern accent.
Check out the rest of Guy's interview over
HERE
via
TheRoverFilm.com