MORE: Robert Pattinson rocks Dior again for his second Cannes premiere + Maps To The Stars receives long standing ovation!
Maps To The Stars
screening is over and they received a
long standing ovation
! Scroll to the bottom to see more pics from inside the theater and David hugging Rob during the standing ovation (Thanks for that
PAW
!).
CJ identified Rob's tuxedo
and of course....it's Dior Homme! I love love love that it seems Rob is wearing Dior exclusively for his major promotional events. We'll see if the streak continues like it has for Marion Cotillard, Charlize Theron and Jennifer Lawrence.
Oh my gosh...we can relate to the girl behind Julianne, can't we. CAN'T WE.
I can't wait to see them together in MTTS!
Robert, you are sensational! So damn handsome!!!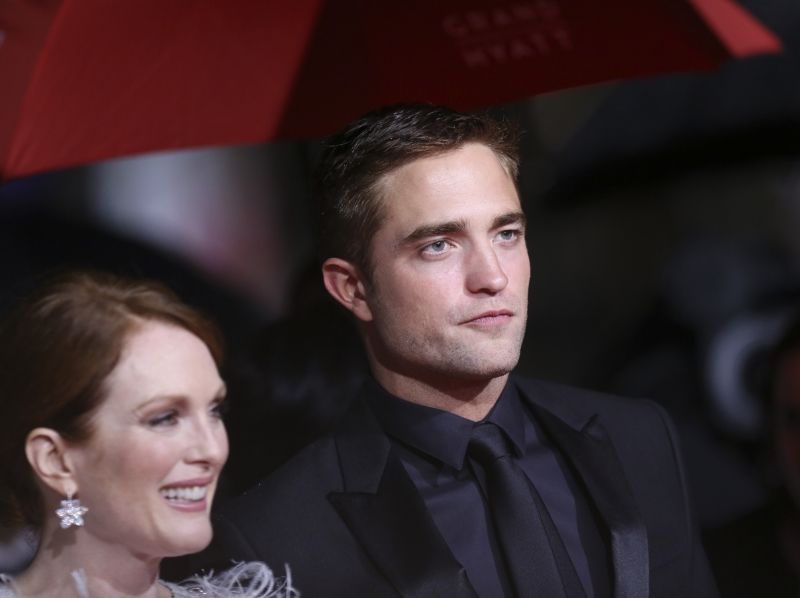 The all black number has always been a winner on Rob. But everything is a winner on Rob!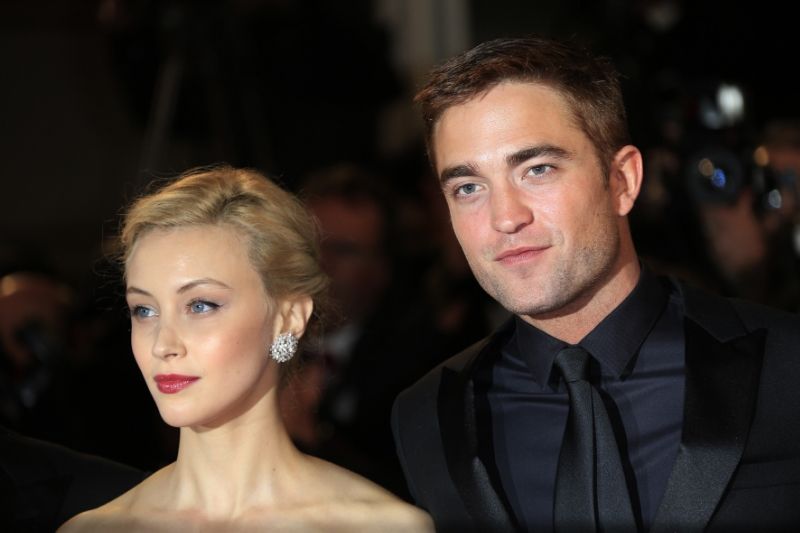 I wanna know what they were laughing about! Yes I'm being nosy.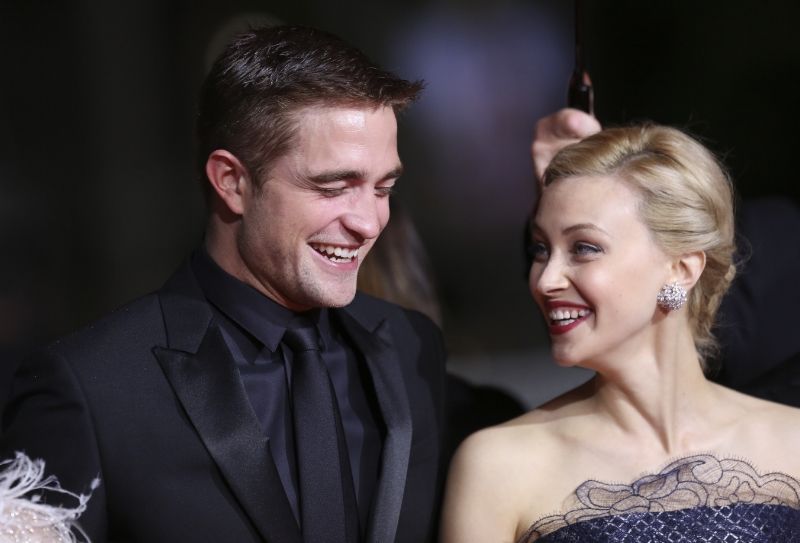 Excuse me while I sigh and swoon.
Catch up!
Click HERE if you missed our first batch of pictures and the FULL red carpet video
Click HERE to keep track of our HQ gallery
100 HQs under the cut!
Inside Maps To The Stars premiere, including afterwards with the standing ovation!
David hugging Rob and my heart bursts.
Cutie smile during the standing ovation!
Rob leaving the theater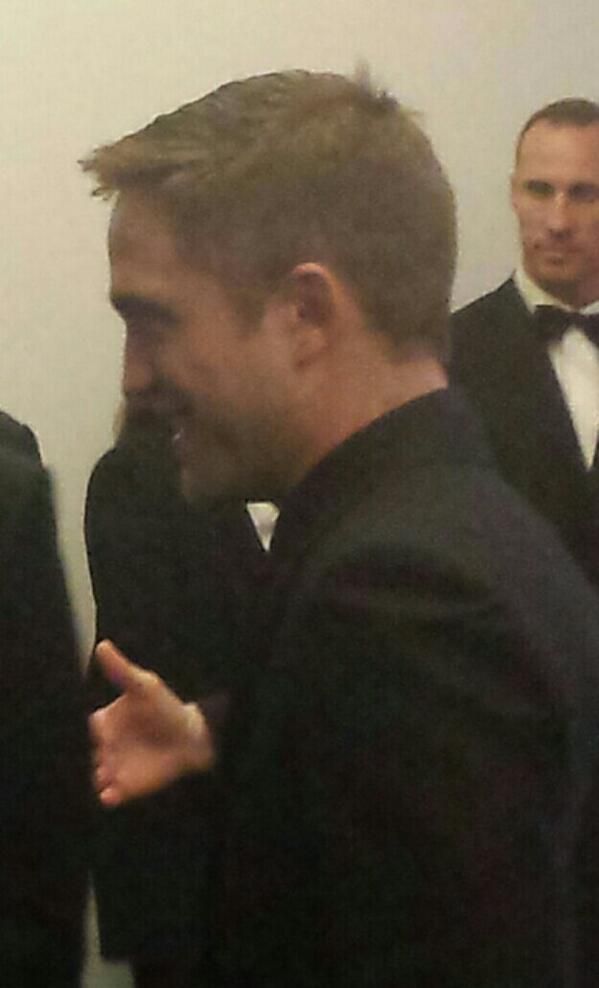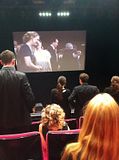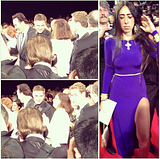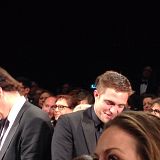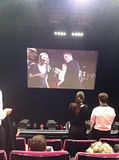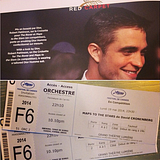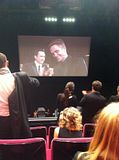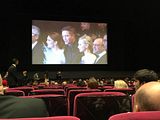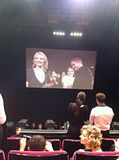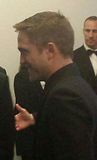 Source
|
Source
|
Source
|
Source
|
Source
|
Source
|
Source