Robert Pattinson is transformative and stunning in The Rover and we are all gonna die
UPDATE
: Another tweet. Another GAH! Also when I read or hear the word riveting...I think of Tyler! "Why aren't you RIVETED!" Do any of you use this in real life? I do. It makes for peculiar conversation.

Seriously. What coping skills do we have to prepare for ReyRob???

We loooooooove this time. Do you know what time? THIS TIME!
GAAAAAAAAHHHH!!! Review time!!! There was a
private screening
from Canadian distributor, eOne, in Toronto Monday night and those tweets* popped up afterwards.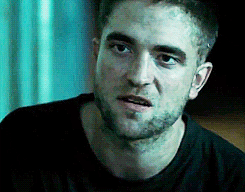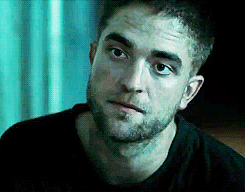 Let us marinate on....."ROBERT PATTINSON WAS STUNNING."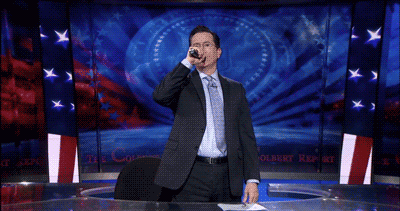 I can't take it and this isn't even the avalanche. OMG.
Rotten Tomatoes
also included the review from
Film Comment
on
The Rover's
page. It makes it the first review on the site and it's FRESH!
From Film Comment's, Maitland McDonagh:
Michôd's sweet spot is the intersection of high and low, the place where genre clichés bleed into unpredictable and nuanced storytelling.
We posted the full article
HERE
but it's very spoilery. Beware if you enter. As the film is released, we'll start having spoiler posts so you guys can talk about the film and rave about Rob - basically what we do every day, non? ;) We'll also start gathering the delicious reviews as they pile in! It's about time we do
THIS
again.
WATCH REYROB AGAIN AND TRY AND FIGURE OUT HOW YOU WILL COPE.
*Rob doesn't have twitter. The Rob fraud in the above tweets is just trying to live the dream.
Source
|
Source
|
Source