Robert Pattinson talks about wanting to work with directors, Quentin Tarantino and Jacques Audiard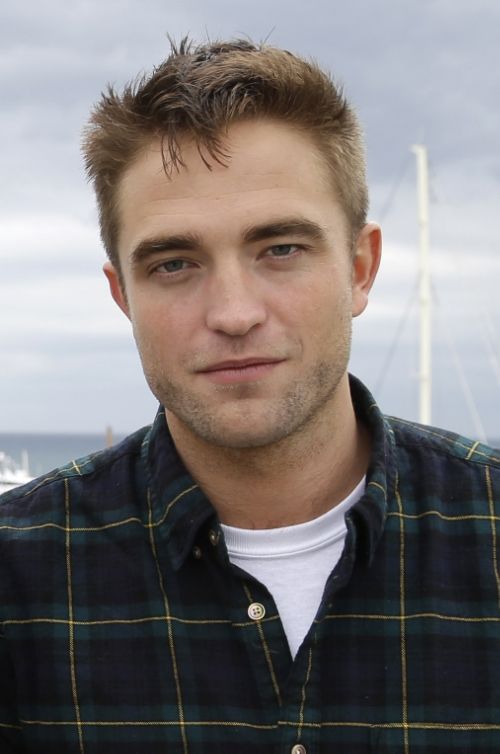 From europe1 (translated with Reverso with minor editing by us. They had Rob as an American actor...OK):
CANNES - The actor pursues his metamorphosis by deviating from blockbusters. Present in Cannes for two films in competition, he confided in Europe1.
Portrait. Robert Pattinson is unrecognizable in his new roles. This year, the English actor known for his role in Twilight is present in Cannes for two films in competition.
At first, Maps To The Stars, the latest David Cronenberg, together with Julianne Moore. Robert Pattinson embodies a limousine chauffeur, whose dream is to become a scriptwriter.
The actor is also in The Rover by David Michôd, in which Robert Pattinson plays a pursued criminal.
New direction. Robert Pattinson's career takes a new direction since the last two years. The actor played a young billionaire in Cosmopolis, also by David Cronenberg. A collaboration which reveals him to the eyes of the directors of art films.


"I am open to everything."
"I do not believe that I really changed, I just have a lot of luck,"

the actor to the microphone of Europe1 confides.


"It is incredible that happens to me, it is completely crazy,"

assures the actor, who does not however close the door in the big productions, in particular in the continuation(suite) of the legend Twilight:


"I am opened to everything! But I am too old now. Having said that, if it is Quentin Tarantino who directs it, I shall be obliged to say yes!"
Jacques Audiard.

"I do not choose any more of my films based on money or prosperity, and that makes me really very happy"

, pursues Robert Pattinson, who dreams to collaborate with Jacques Audiard. A change of direction which does not prevent the teenagers from continuing to worship the actor. On Sunday, some waited for him several hours in front of the hotel where their idol gave interviews.
It's clear and has been for a bit now that Rob's professional path is one that allows him to work with great directors. Hopefully, if he keeps mentioning Audiard, he'll get the opportunity to work with him,
a favorite of Rob's
. Click
HERE
if you missed an earlier interview that Rob talked about his director plan!