ROBsessed Giveaway: 6 years of ROBsessed is SUBLIME and so are 6 winners for this Fiction Friday!
Have you visited
our birthday post
and entered our birthday giveaway
HERE
?
We're still celebrating
6 years of ROBsessed
and this Fiction Friday joins the theme!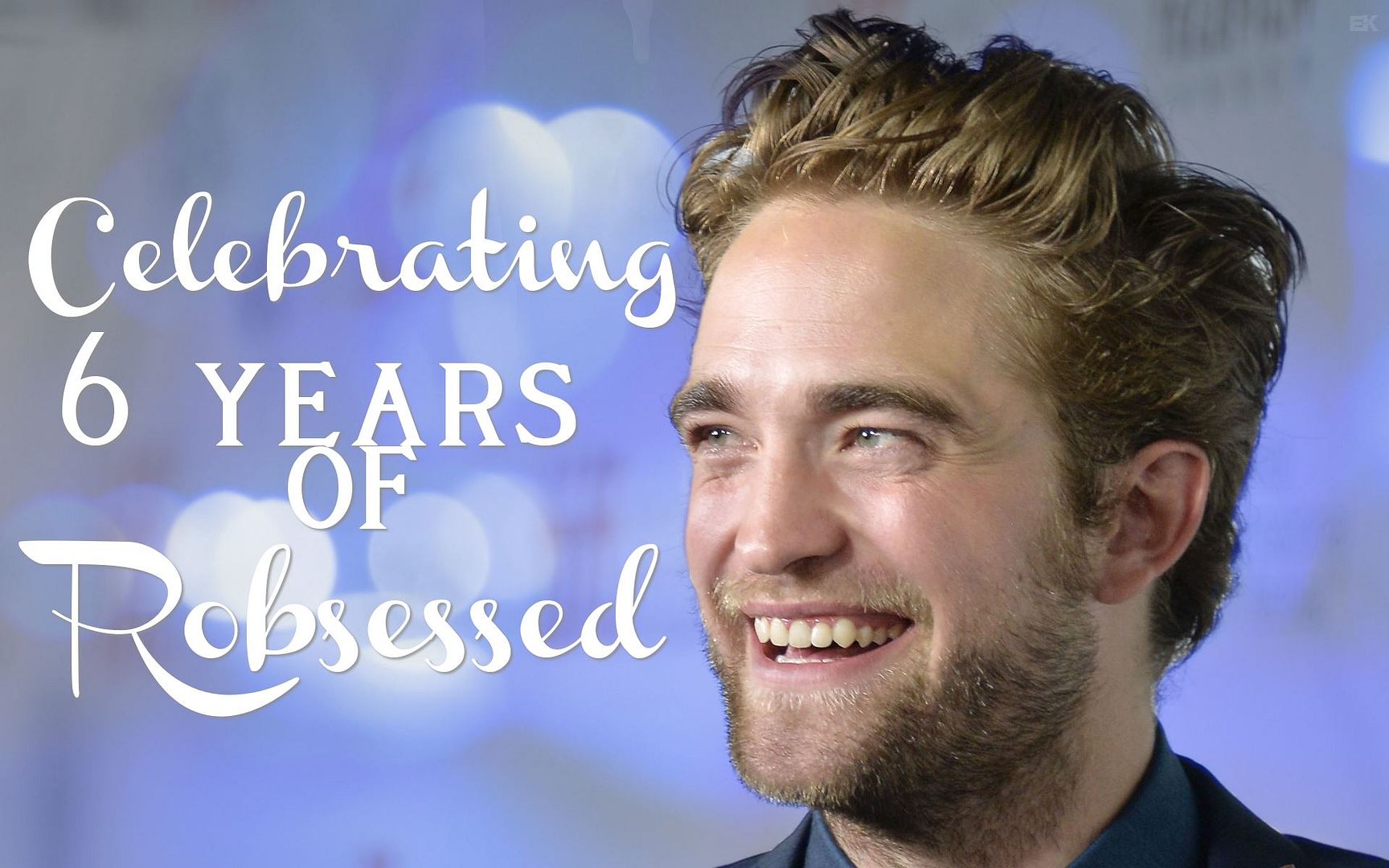 We've had multiple Fiction Friday giveaways for our gal pals, Christina Hobbs and Lauren Billings, but we have something pretty special for this week. Just in time for Halloween! ;)
While we know Christina Lauren can burn up the pages with their sexy romps (
Beautiful Bastard Series, Wild Seasons Series
), they had yet to venture into the Young Adult genre - until now.
SUBLIME
is their first YA novel and I can't help but be nostalgic about this since a little known YA novel called
Twilight
pretty much got all of us started in this community.
I was pulled into this supernatural story from the cover alone but the synopsis is truly compelling: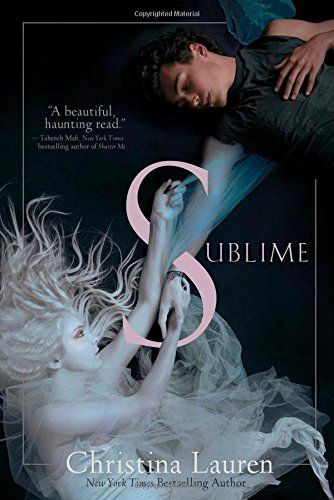 When Lucy walks out of a frozen forest, wearing only a silk dress and sandals, she isn't sure how she got there. But when she sees Colin, she knows for sure that she's here for him. Colin has never been captivated by a girl the way he is by Lucy.
With each passing day their lives intertwine, and even as Lucy begins to remember more of her life—and her death—neither of them is willing to give up what they have, no matter how impossible it is.
And when Colin finds a way to physically be with Lucy, taking himself to the brink of death where his reality and Lucy's overlap, the joy of being together for those brief stolen moments drowns out everything in the outside world.
But some lines weren't meant to be crossed…
And from
ChristinaLaurenBooks.com
Love is beautiful, dangerous, scary, sublime.
From the moment she sees Colin, Lucy knows she's meant for him. But their love is no ordinary love; Lucy is a ghost, and Colin can only physically be with her when he's standing on the brink of his own death.
Willing to give anything for their stolen moments together, Colin pushes his daredevil tendencies to the extreme time and again. But as he becomes obsessed with testing the limits between his world and that of the dead, Lucy begins to wonder if she's meant to be his guardian—or his destruction.
Sounds so wonderfully angsty and fantastically romantic. :)
Here the details on how to enter!
You only have to click a button, which you'll see when you enter. Tweeting the giveaway daily and liking our Facebook in honor of 6 years are optional but gives you more chances to win.
There will be

6 winners

receiving SUBLIME by Christina Lauren!
Giveaway is worldwide!
You MUST enter using Rafflecopter or your entry will not be counted

You can enter once a day, everyday, until the closing date - Friday, Oct. 31st

Winners will be chosen by random.org and announced on or after Oct. 31st
Good luck!!!
a Rafflecopter giveaway
Now what about that huge 5-book giveaway we hosted the last 2 weeks?
Find out the winners under the cut!
a Rafflecopter giveaway
Congrats PhidIDD and Sharmila! We'll email you for your mailing address!
FanFic Friday:
Boyo boyo!
Deep in the Heart of Me
just left off on the type of cliffhanger that makes you want to hurl the book. But since we're reading this on our electronic devices, hurling anything wouldn't be wise. Tonio has me in knots. Pure knots. And then
Sear
expanded more than Rochelle had originally planned and thank goodness for that. Her creative juju is firing off some steamy goodness. I also started rereading
Volition
. This is what happens when I'm in ficbo (fanfic limbo). I reread classics and all the stories from my fave authors. So if you guys have any recs, leave them in the comments and maybe I'll get out of ficbo soon. For now, I'll be in jury duty all Friday reading
Volition
and checking my inbox for
Deep in the Heart of Me
and
Sear
.
If you want to purchase any of the latest books featured in this post, click the Amazon links to buy now!