Celebrating 6 Years Of ROBSESSION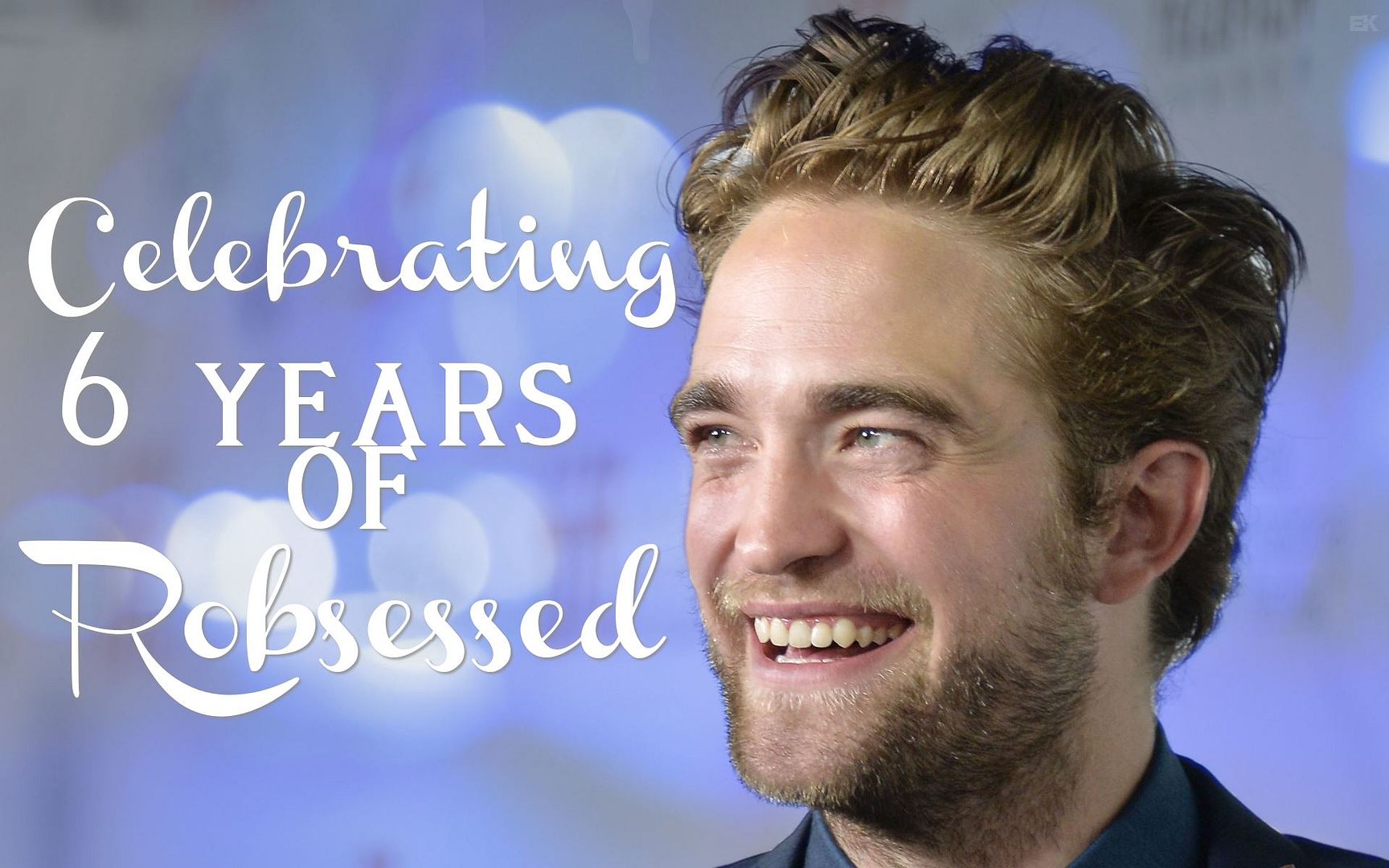 Today we are celebrating, wait for it, 6 YEARS of Robsessed!
Can you believe it? It feels like it's been 6 months.
It's been a roller coaster ride that we've enjoyed sharing with all of you.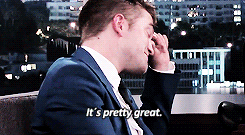 I'm sure when Gozde created the blog on this day 6 years ago she never imagined that it would turn into the fantastic place it is today.
A place where so many not only gather to get all the latest Rob news but also gather to share their everyday lives. It's become a community where long lasting friendships have been formed not only for all of you, but for us as well.
I've have the pleasure of working with THE BEST ladies here. Our shared love for this fabulous guy brought us together and we've had the pleasure of watching Rob's career blossom over the last 6 years.
We look forward to all the fantastic things yet to come in his life and look forward to sharing them right here with all of you.
Thanks to all of you for following us for the last 6 years and making Robsessed what it is today.
As we always say: Without you we'd just be a bunch of crazy women rambling about the awesomeness of a guy...With YOU we feel kinda normal
Here's to many more years of Robsessed and here's to the man who makes it all possible.
(For a brief history, here are our birthday posts from previous years: Year 1, Year 2, Year 3, Year 4, Year 5)
Click to download in HQ (along with a non-Birthday version for all year round ;))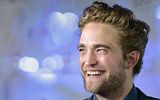 As with every other year we can't celebrate our Birthday without doing a

Birthday Giveaway

so make sure and enter it HERE!