ROBsessed Awards Results: Robert Pattinson's Best Facial Hair of 2015
With
44% of the vote
for
Best Facial Hair,
the results show...
WINNER: SOUL PATCH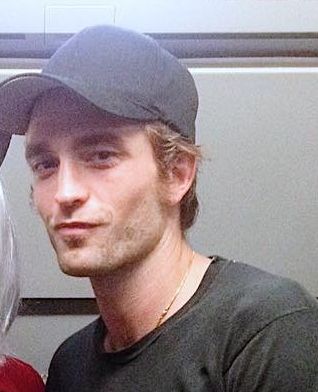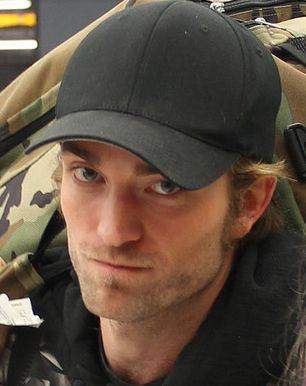 What did your mods vote for?
Kate: "Soul Patch" Kat: "Tailored Grizzly." PJ: "Soul Patch … now that I know what a soul patch is LOL"Tink: "Tailored grizzly. Soul patch is a cheat! I should have eliminated it ;)"
Your mods were evenly split with what readers found to be the most popular but
Soul Patch
was the clear winner. Check out the rest of the results!

Click
HERE
if you miss
ROBsessed Award
winners already announced.
Check back on the blog at 1pm ET for more results!