Fabulous Robert Pattinson Wallpapers
Wallpapers have been resized to fit the screen. Just right click and save and they will save to full size!

Thanks to L for sending us this one.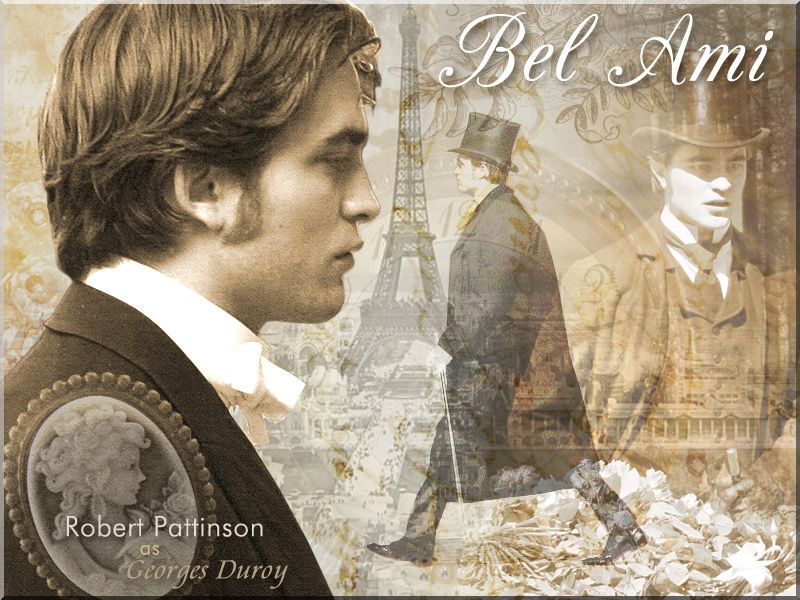 And thanks to the fabulous "Dreams of Robert" for these!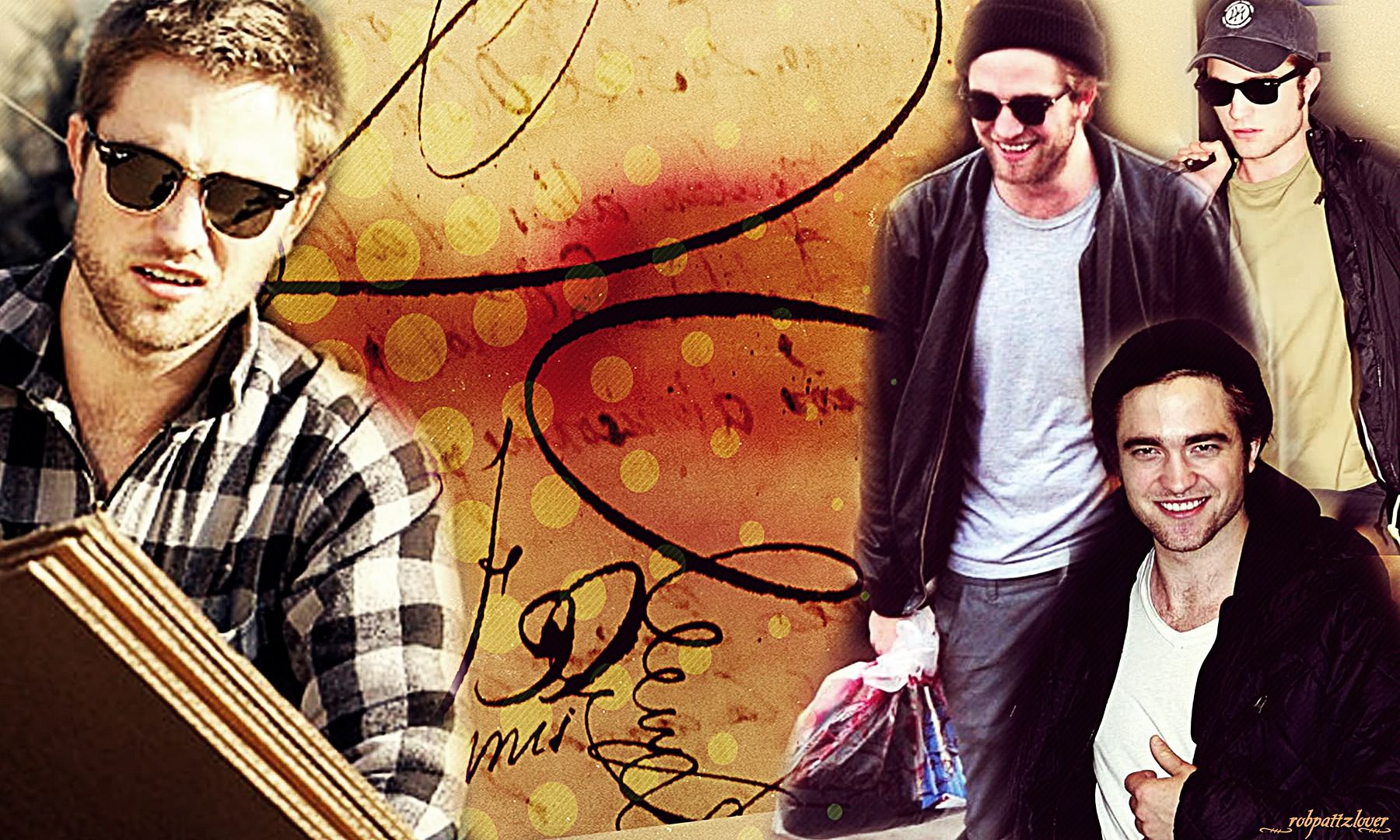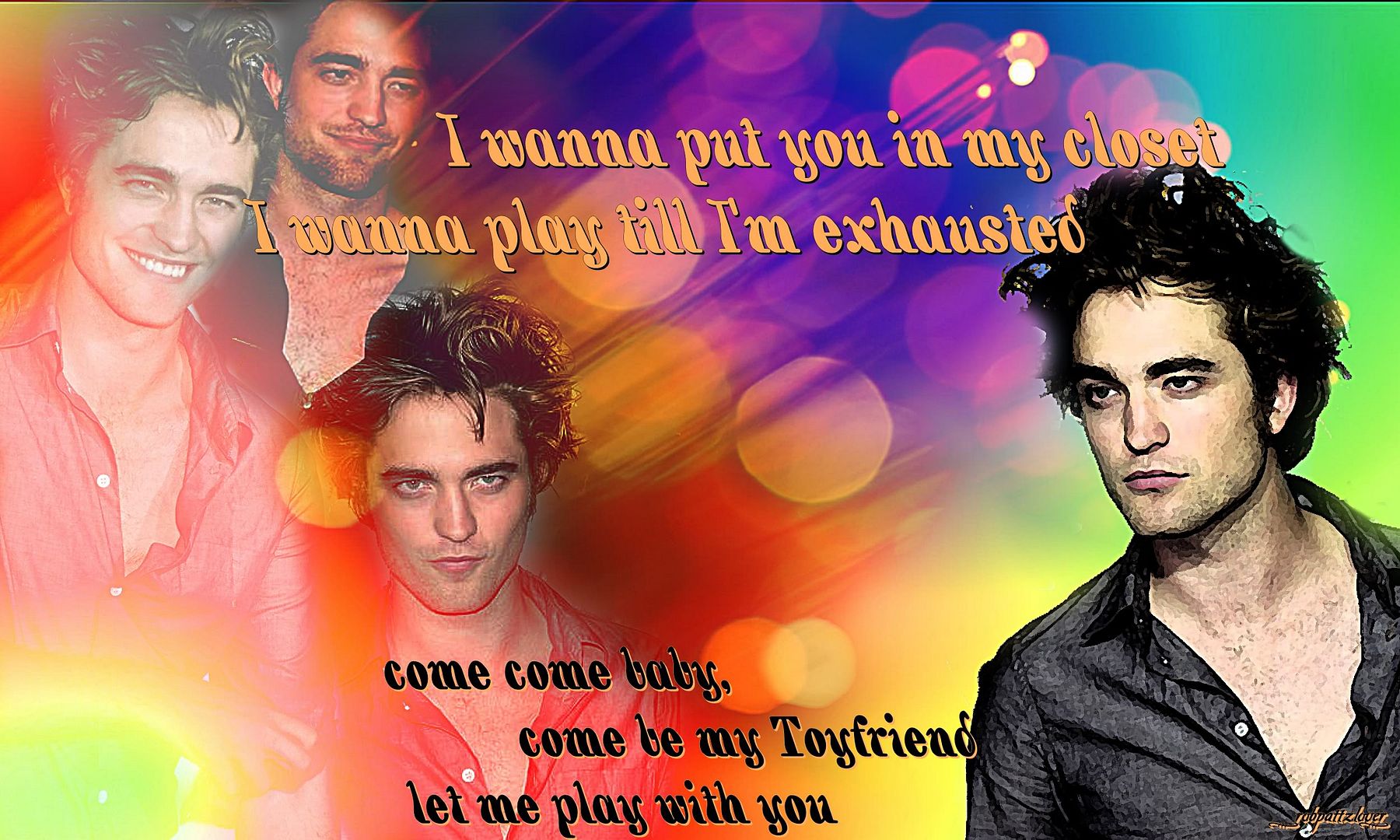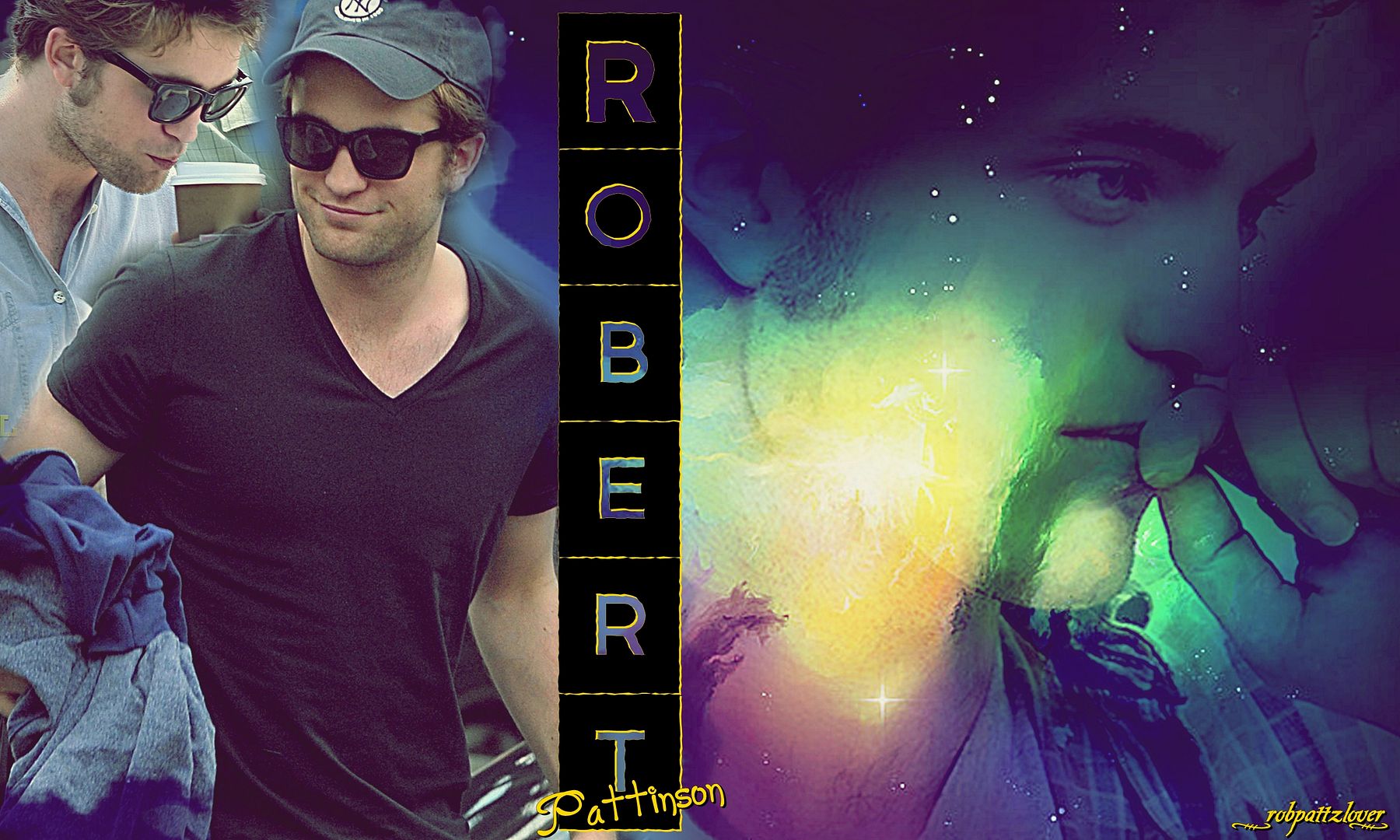 Now you have one for everyday of next week!