HQ Scans Of Robert Pattinson In "Best Movie" Magazine Italy
A few days ago we brought you the preview scans. The magazine is out today in Italy and here are the HQ Scans.


Click and Click Again for HQ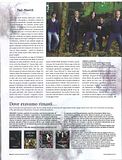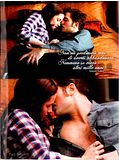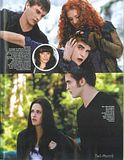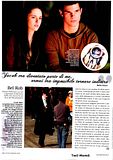 Thanks to Twi Moms for scanning them and Della for sending them to us!