Robert Pattinson In GIF Glory
Thanks to Leila for sending us the first one and nearly causing me to have heart failure!
So then i thought I'd add a few more GIF's. I know we've seen them before but I don't think you'll complain.
I'm cruel but admit it you love it!
YES!! I got my jacket off!
Now take off the rest Rob!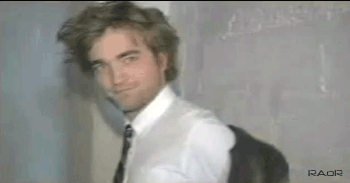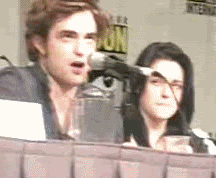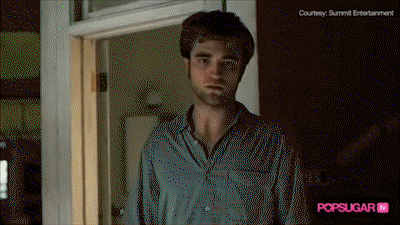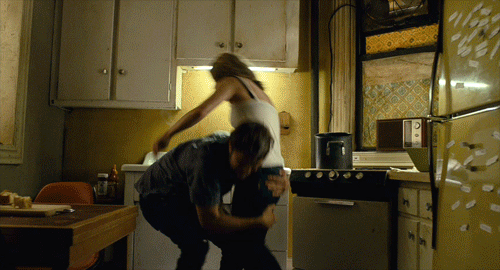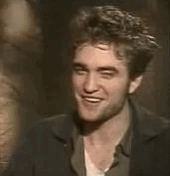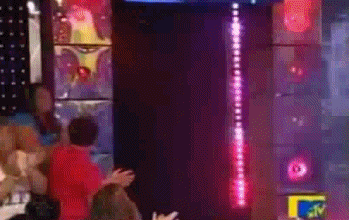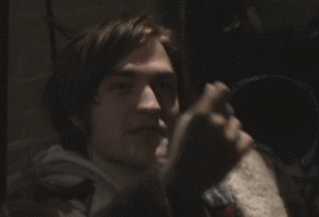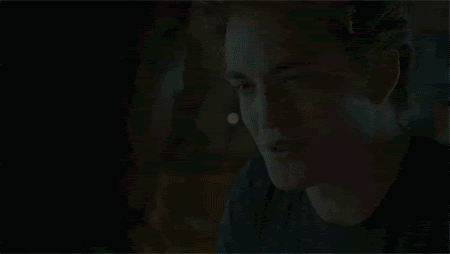 I'm sorry I got a bit carried away!