Robert Pattinson Makes People's 2010 "Worlds Most Beautiful" List
Well now there's a surprise......not! What list (and especially one of beautiful people) would be complete without Rob?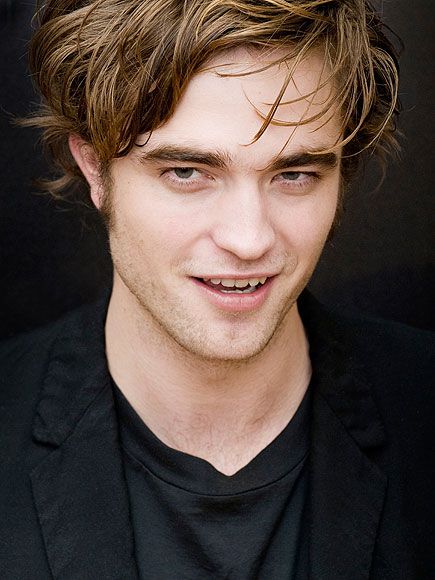 His pale, otherworldly complexion may make girls swoon, but the British heartthrob, 23, says looking the part of a lovesick vampire in the Twilight series isn't quite as thrilling: "Having that makeup put on every single day, as soon as you get it taken off it's like, 'Oh, you do look normal. You look healthy now."
Source
People