Robert Pattinson's REMEMBER ME Crosses $50 Million Mark Worldwide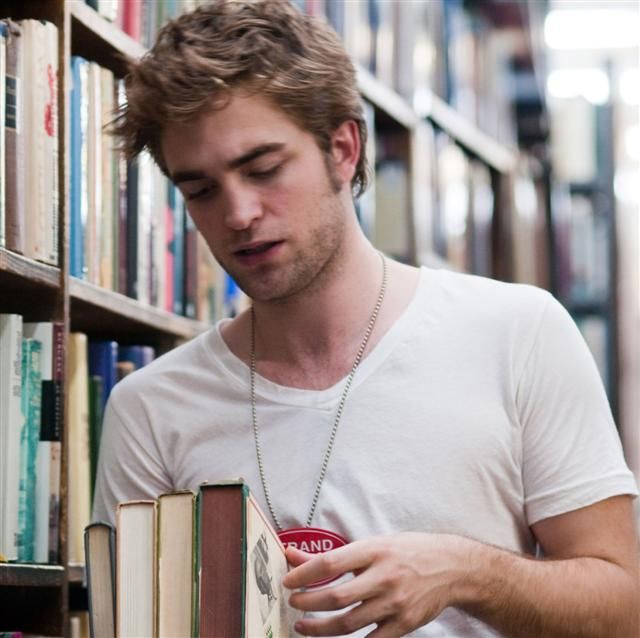 Robert Pattinson's Remember Me, the $16 million production referred to by some (those who have trouble with the Pattinson/Twilight phenomenon) as a "box office flop," has grossed about $50 million worldwide.
According to figures provided by Box Office Mojo, Remember Me has taken in $18.852 million (as of Apr. 22) in the United States/Canada and more than $30.09 million overseas.
I say "more than" because Box Office Mojo's chart for Remember Me hasn't been updated for several markets, including key ones such as Australia (Mar. 28), Italy (Apr 4), The Netherlands (Apr 11), and Russia (Apr 4). Also, the most recent data available overall is from April 18, or a week ago. (Box Office Mojo hasn't updated their international total — shown on top — for the movie since April 11.)
By now, Pattinson's Remember Me has undoubtedly already crossed the $50 million mark worldwide. And it still hasn't opened in foreign territories such as Japan, China, and South Korea.
Outside the US/Canada, Remember Me's top markets are: the UK ($5.168m), Russia/CSI ($3.396m), Germany ($3.019m), France ($2.848m), Italy ($2.358m), Spain ($2.319m), Brazil ($1.893m), and Australia ($1.216m).
By now, Pattinson's first tryout as an "actor-executive producer" has probably crossed the $1 million mark in Belgium/Luxemburg ($988K, Apr 18), and perhaps in Mexico ($916K, Apr. 18) as well.
Directed by Allen Coulter, Remember Me stars Pattinson as Tyler Hawkins, a rebellious young man at odds with his wealthy father (Pierce Brosnan). Also in the cast: Emilie de Ravin, Chris Cooper, Lena Olin, and Ruby Jerins. Will Fetters wrote the screenplay.
Source