No really - is it June 30th yet? Has pushing over a tree EVER been so sexy? The look in his eye when Bella says yes! The jealousy and anger when the pooch is around. Oh Robward, we love you so.
Just a few to wet your appetite.... mmmm...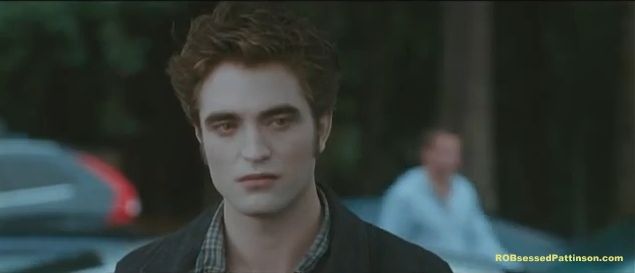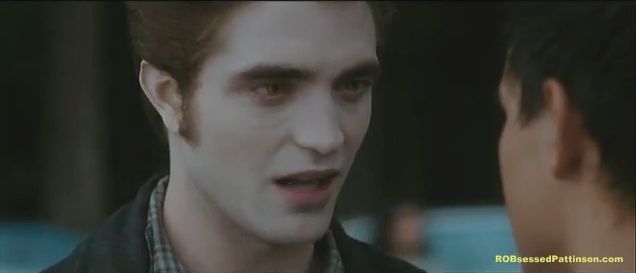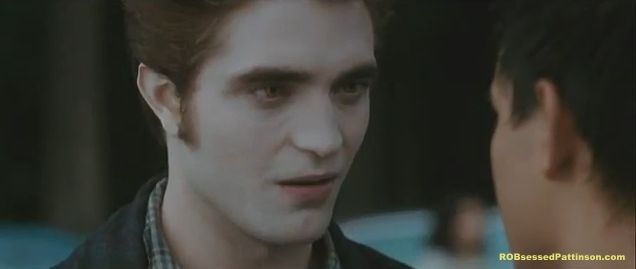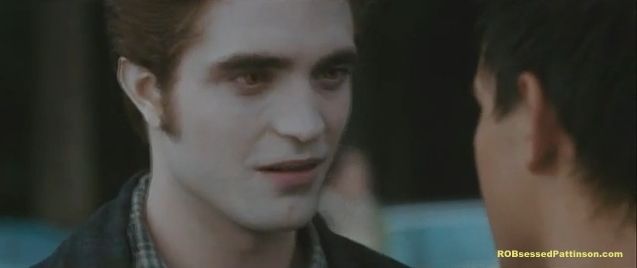 A few more after the cut...