Well, it's about time part TWO of The Art of Hair Flipping by Robert Pattinson was posted… I promised I wouldn't wait a thousand posts… but damn Rob's been busy and he just hasn't had chance to let me in on his in-depth hair flipping techniques until now!
To get yourself up to speed on where we left off you can check out The Art of Hair Flipping Part One
HERE
!
So without further ado – for your entertainment and education – and of course viewing pleasure too, I'll hand over to Rob and all his hair flipping beauty.
Hope you've all been practicing…
A few refreshers to get the wrists moving smoothly –
the
Back Flip
…
…
the Side Flip
…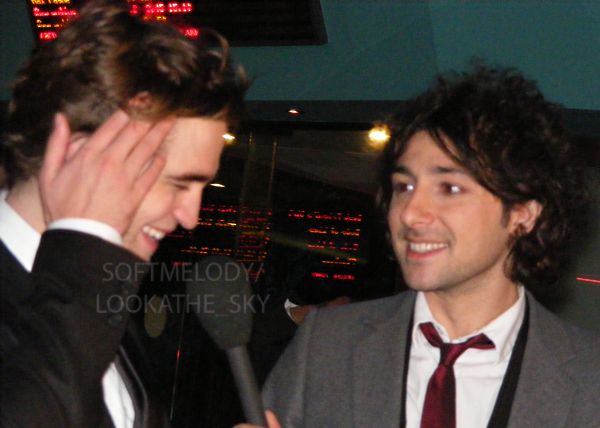 …
the Full Frontal Flip
…
...
the Double Jointed Finger Flip
...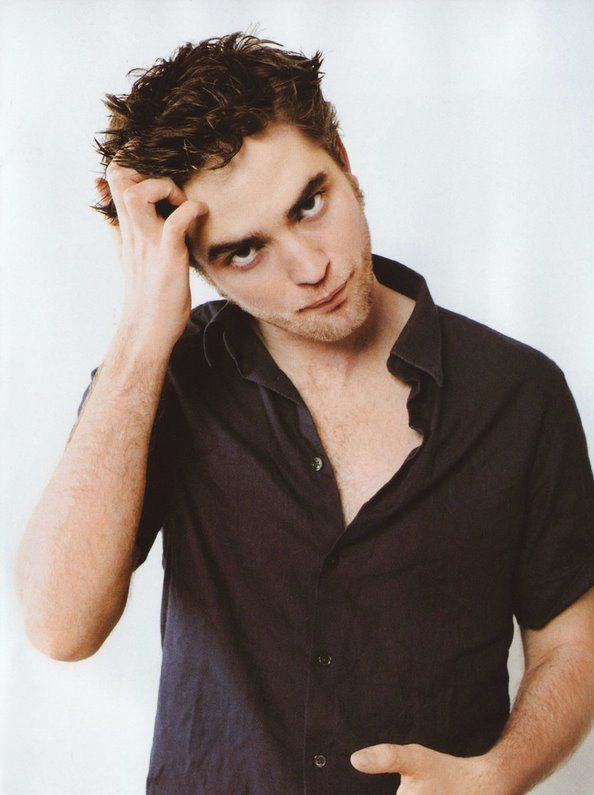 ... and the ever important
On Air Flip
...
One last crack of the knuckles and we ready to go on with some new flipping techniques.
Not sure if you've noticed but he isn't the only actor who excels in hair flipping, although he is ranked at number one. This
Sneaky Flip
was masterfully executed in the split second when Kristen was looking away… cleverly stopping her from following flip and out-doing his flippage.
Including a smug look on your face lets everyone know another cast mate missed a
Sneaky Flip
!! These sneaky moves work well on red carpets when fellow actors are in the same vicinity vying for the top flip of the evening.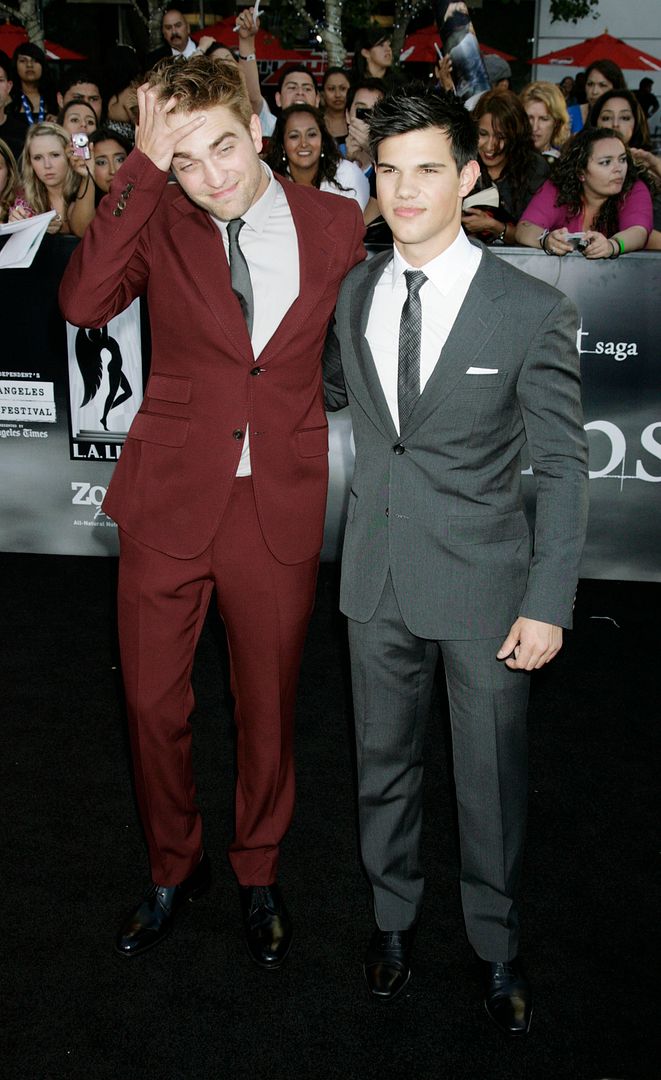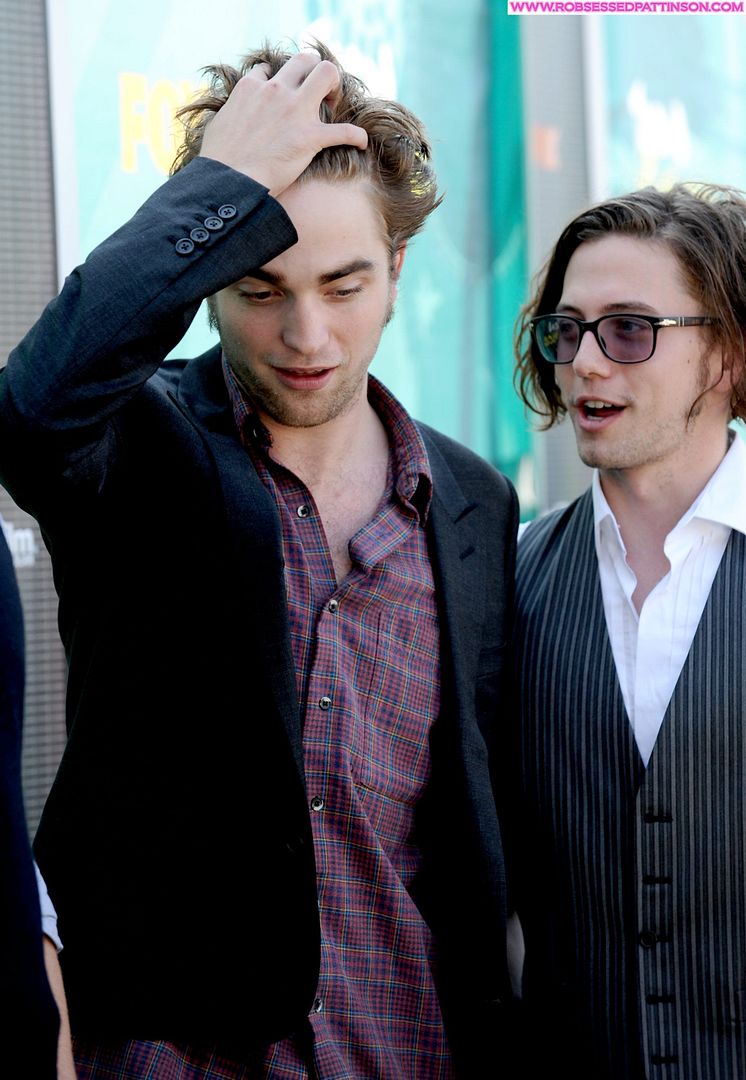 The
Smoldering Half Flip
is for those that are ready to move into an advanced class. Give it a try… smolder and half flip – a full flip and you're back to the beginners class!

(And I'm aware you're all intentionally failing in order to keep the class going.)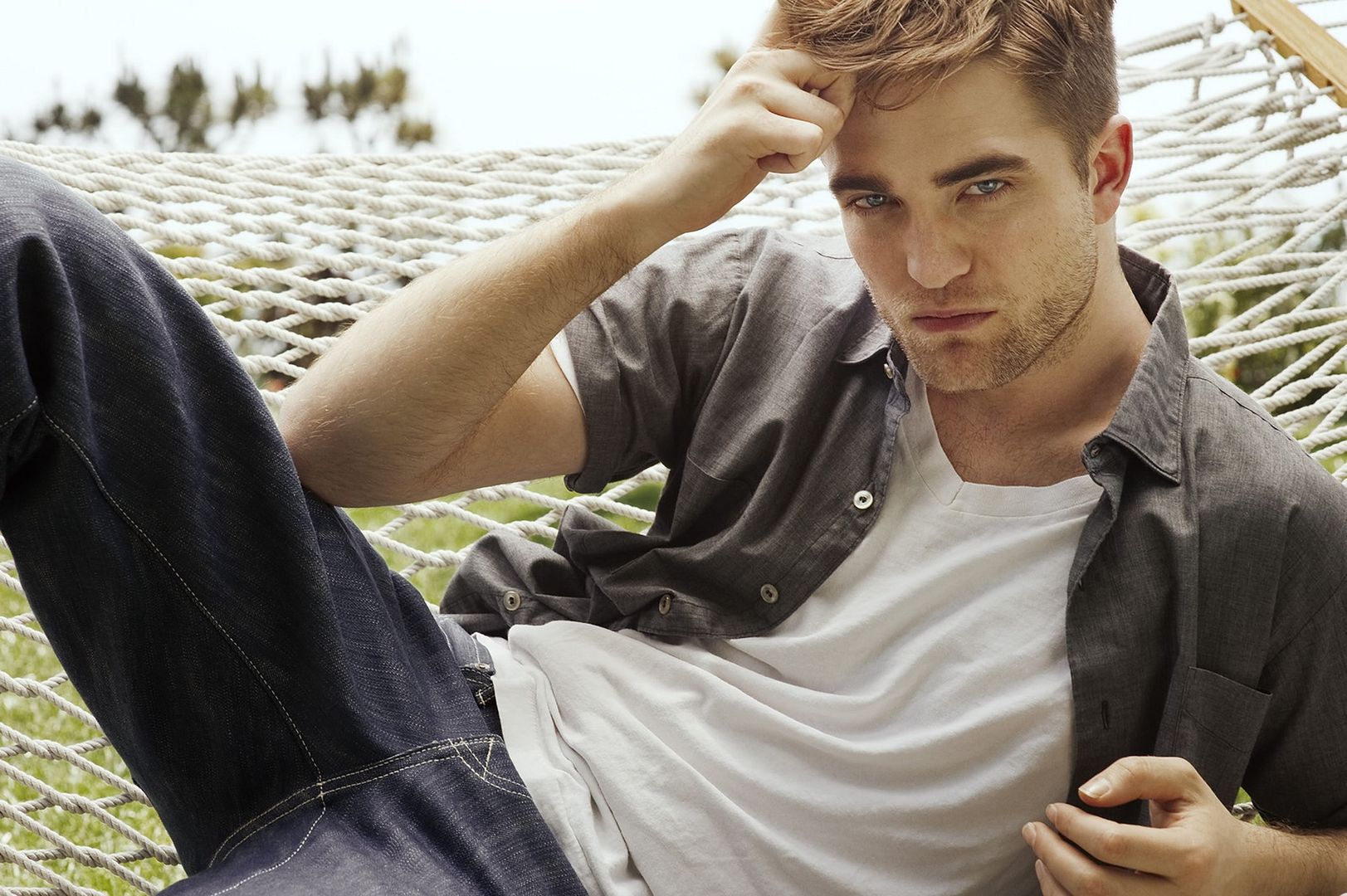 The
Combination Nape Flip/Eyebrow Pull
is another advanced technique… but a good one to master! Has been known to score a perfect 10 in Olympic competition.
Wet Flip
– no other explanation needed!

(Don't worry, I'll wait
while
you reminisce about the beauty of this shoot - just let me know when you're ready to move on.)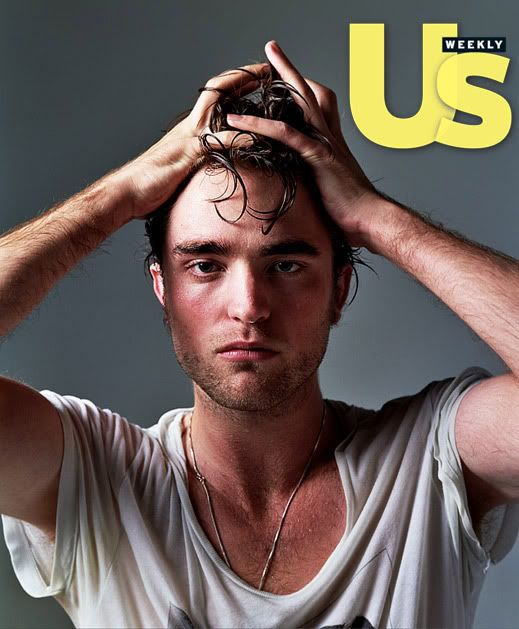 OK... are you all back with me? Let's continue.
We learned of Le French Flip before - now we have
El Mexicano Flipo
, very cleverly paired with a
Prop Flip
in this example.
Which brings us to the grand finale of flips. Sit back and look on with amazement while I present
The Live Flip
. This one takes great confidence to pull off and should only be attempted by those knowing they're going to succeed without embarrassment in front of a live audience or a red carpet full of well wishers.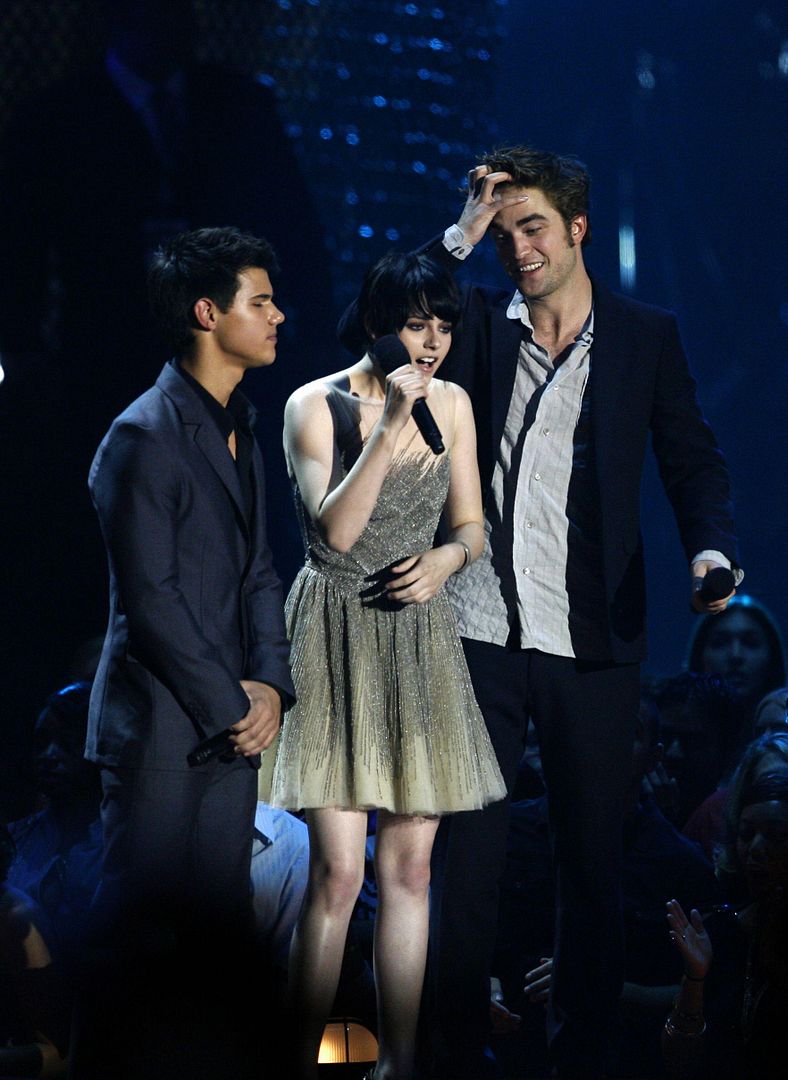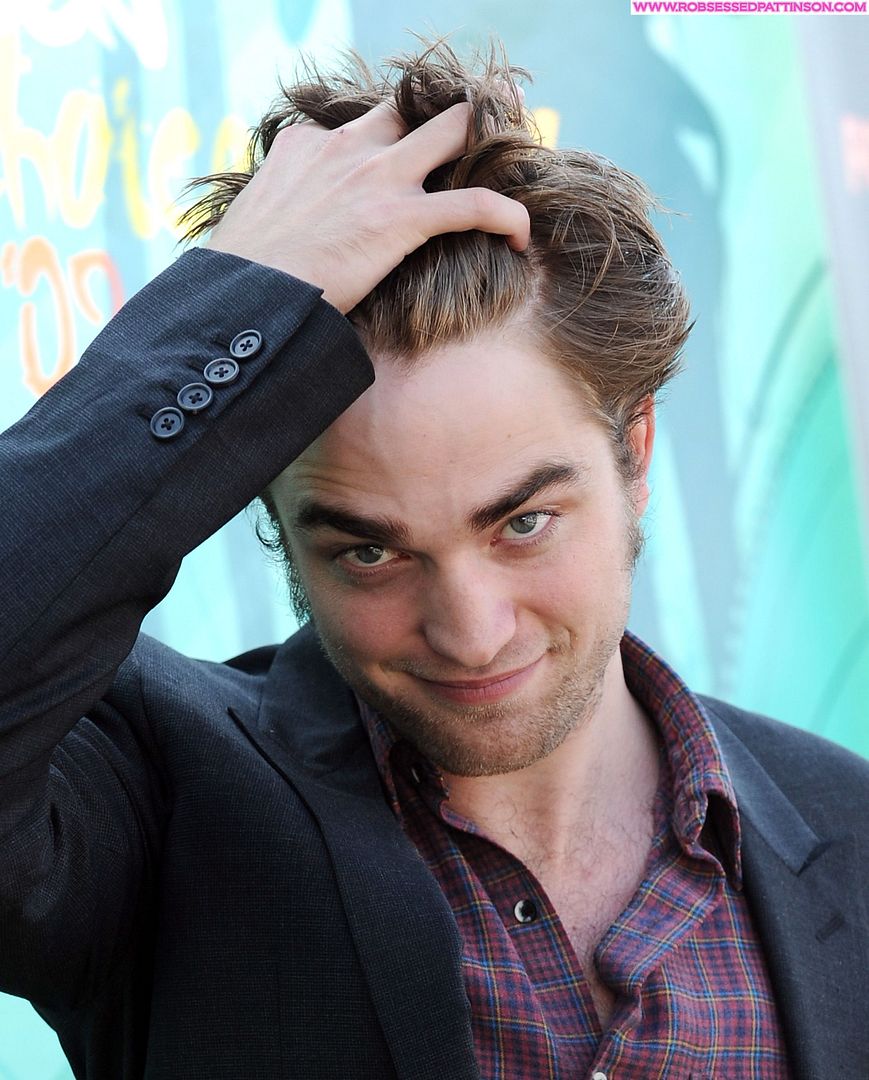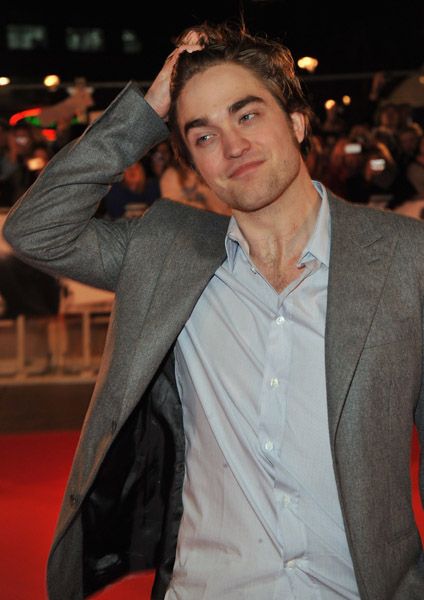 If all else fails and you're just not getting your flippage right…
... or your hands are full...
…ask someone else to do it for you!
Happy Flipping!