*NEW* Pictures From Robert Pattinson's "The Summer House"
As we told you
yesterday
Shorts International
is releasing Rob's short film '
The Summer House
' on July 13.
Anyway they sent
RP.Org
some new pictures and information!
(Kate: They look very familiar so I'm not 100% sure that they're actually new BUT they are in HQ which is new!)
They're resized to fit the screen
Right Click and Save for HQ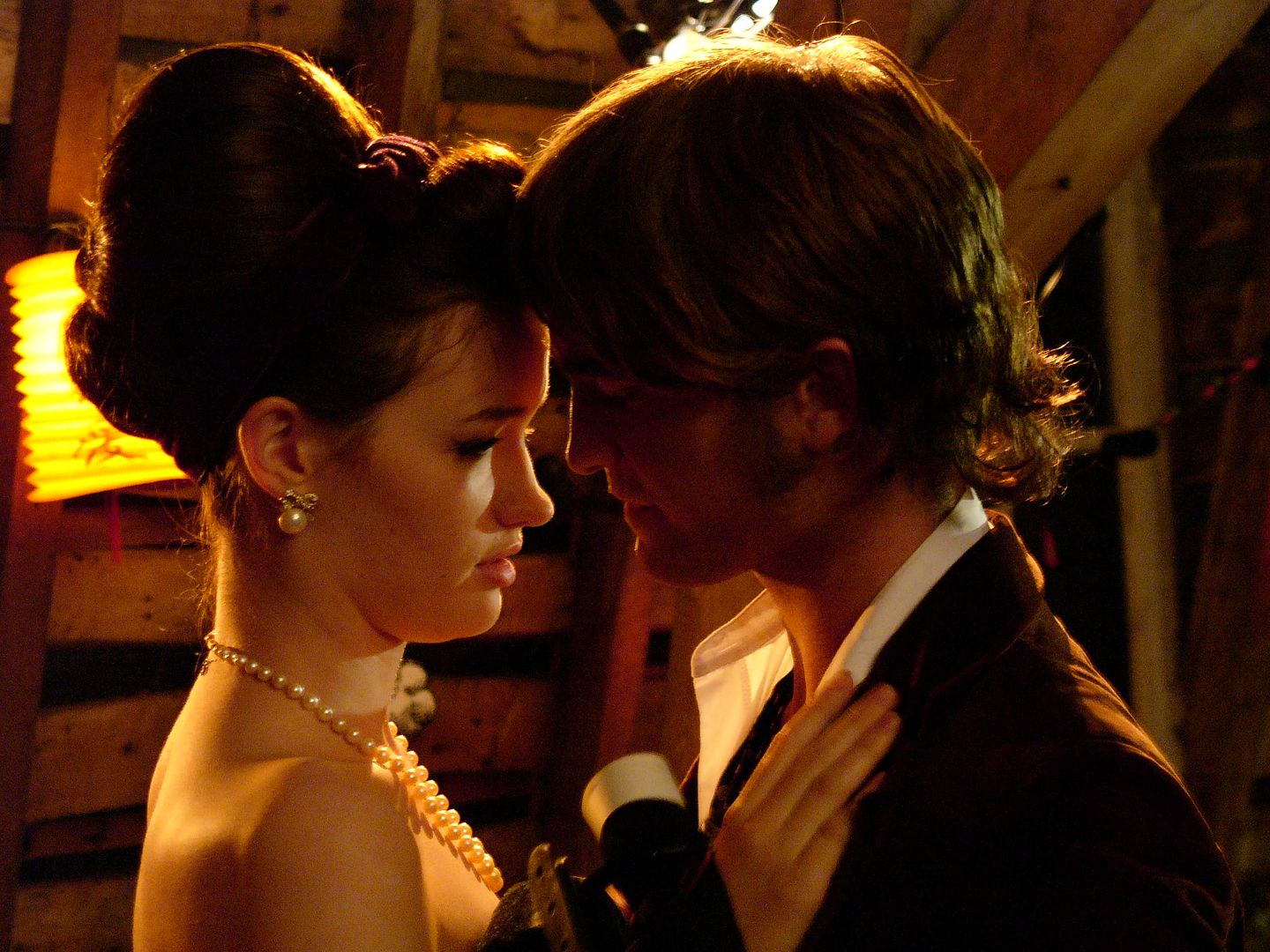 PATTINSON SHORT MOVIE SET FOR GLOBAL iTUNES DEBUT.
LONDON, UK, 17 June 2010 – Shorts International will release the short movie The Summer House featuring The Twilight Saga: Eclipse star Robert Pattinson on July 13. The film will be available to download from iTunes Movie Stores in the US, Canada, UK, France, Ireland and Germany.
It is Northern France and the swinging sixties are well underway. While mankind is landing on the moon, a young girl becomes a woman and learns that life on earth can prove to be just as alien as those famous first steps.
The Summer House pairs the emerging British starlet, Talulah Riley (St Trinian's, The Boat That Rocked) alongside international idol, Robert Pattinson.
"We are delighted that Talulah and Robert's intoxicating on-screen chemistry can now be seen on iTunes," said The Summer House producer Anna MacDonald. "We are immensely proud of the film and are looking forward to seeing how audiences react."
"This sweeping, romantic fable will be a Summer 2010 hit," said Carter Pilcher, CEO of Short International. "From Keira Knightley to Mel Gibson, not to mention Beyonce and Lady Gaga, the stars are breaking in to short movies – now it's time for Robert Pattinson and Talulah Riley to join the club."