InStyle
readers voted Robert Pattinson as the hottest actor under 25... Damn right he is!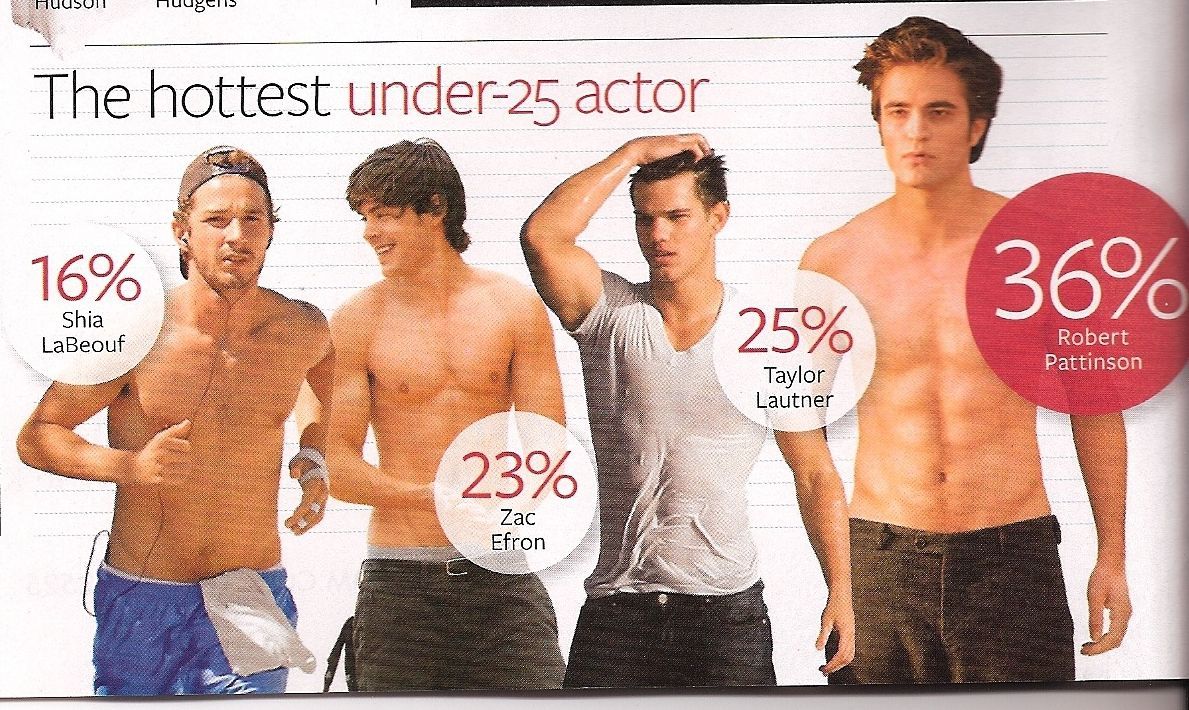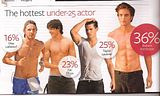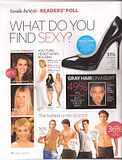 InStyle - USA, June 2010
Nova - Slovenia, 5. July 2010:
Oprah Winfrey is on the top of Forbes' 100 most powerful again, for the fourth time. Newbies on the list are Lady Gaga and the stars of Twilight, Robert Pattinson is 50th and Kristen Stewart 66th.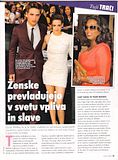 Obrazi - Slovenia, June 2010:


Movies we will watch in the summer - The Twilight Saga continues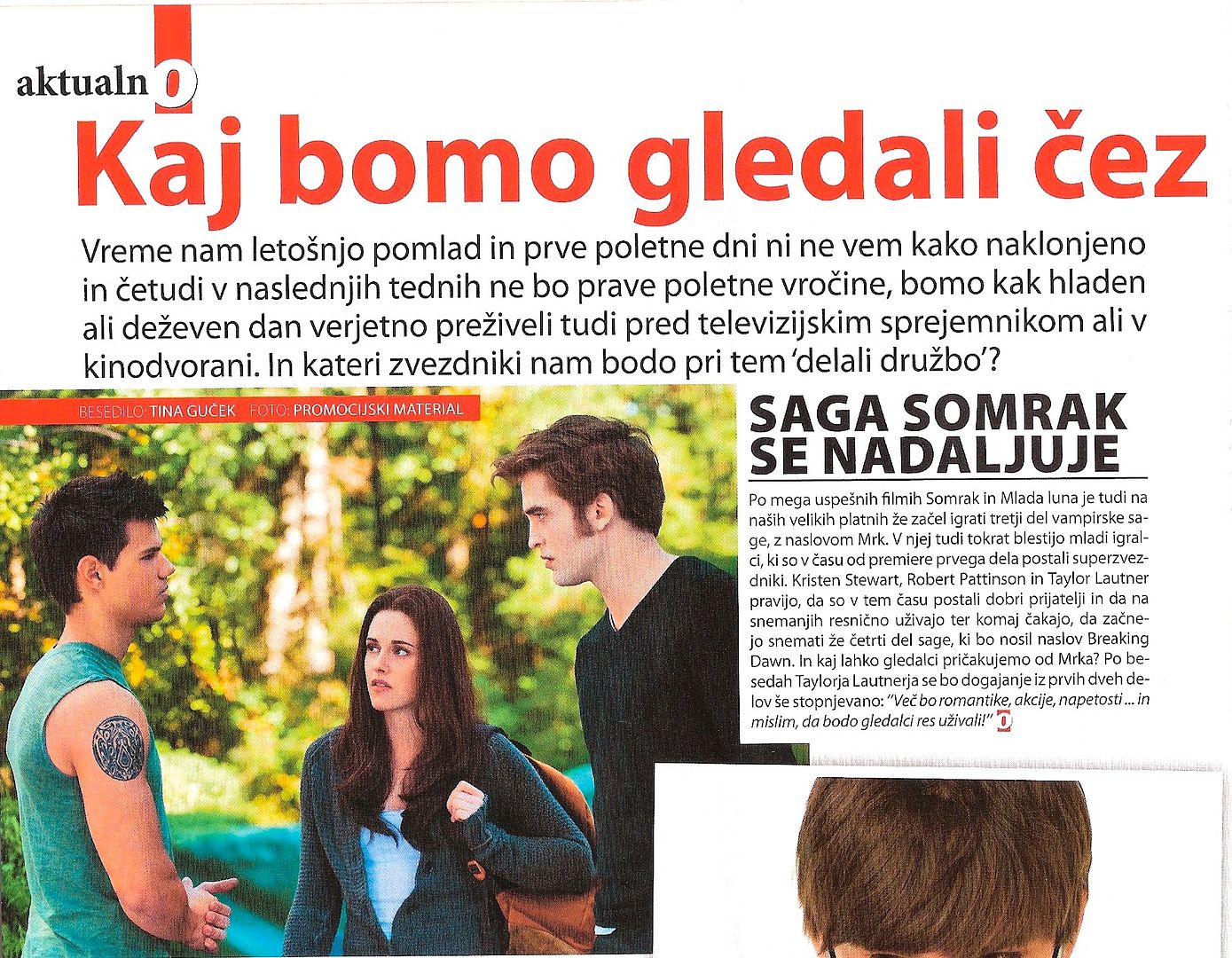 Huge thanks to Darja for the scans :)