Robert Pattinson, Kristen Stewart & Taylor Lautner Will Be Making Fireworks In New York Tonight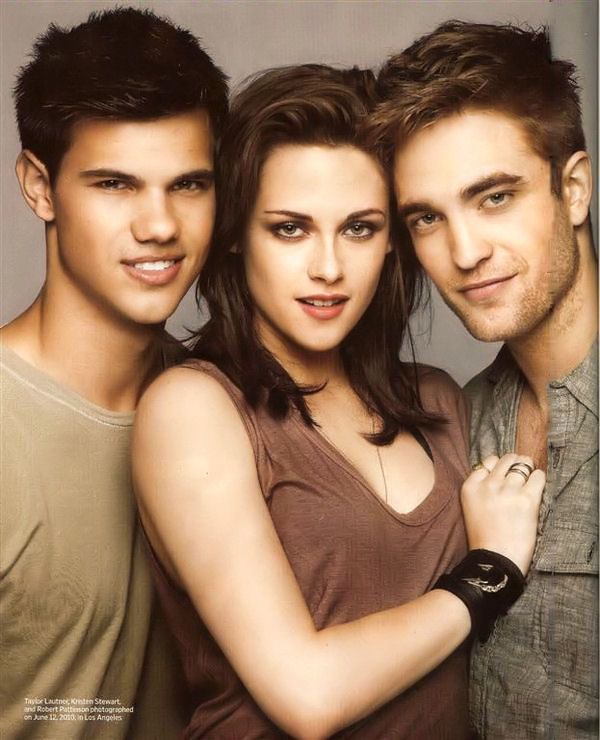 From
Zap2It
Justin Bieber will set off sparks of his own when he performs at the "Macy's 4th of July Fireworks Spectacular" on NBC on Sunday (July 4).
(Kate: Uh should I care :-?)
Guess who else is coming?
(Kate: Who? Is it who I think it is ? Is it??)
You guessed it! NBC says
Robert Pattinson, Kristen Stewart, Taylor Lautner
and other stars from the "Twilight: Eclipse" cast are also participating in the event, which airs at 9 p.m. ET Sunday.
Are you planning to watch the Biebster, Robsten and Taylor at the Macy's Fireworks Spectacular this Sunday?
(Kate: Well if I had NBC I would! So once again I say THANK GOD for "You Tube")
According to a Press Release from NBC via
Twilight Lexicon
Cast members from the Twilight Saga: Eclipse will also partake in the excitement onboard the Norwegian EPIC. Hosted by Nick Cannon, from NBC's "America's Got Talent" and Alison Sweeney, from NBC's "The Biggest Loser," the show will air in high definition on Sunday, July 4th 9-10 p.m. ET, 8-9 p.m. CT.