More Pics Of Robert Pattinson Leaving The WFE Set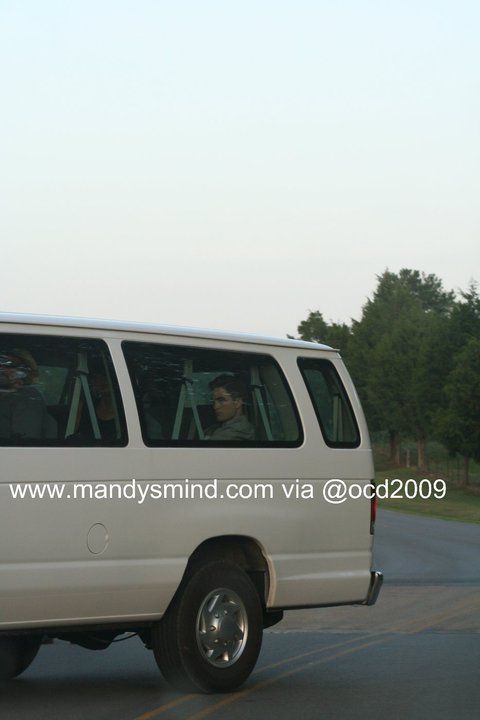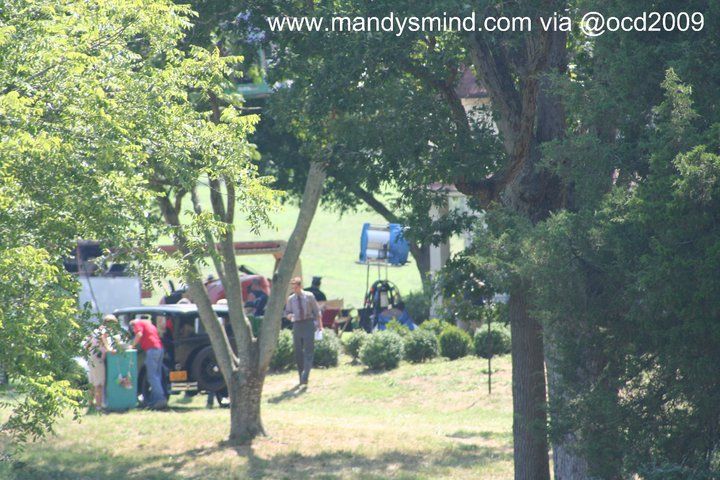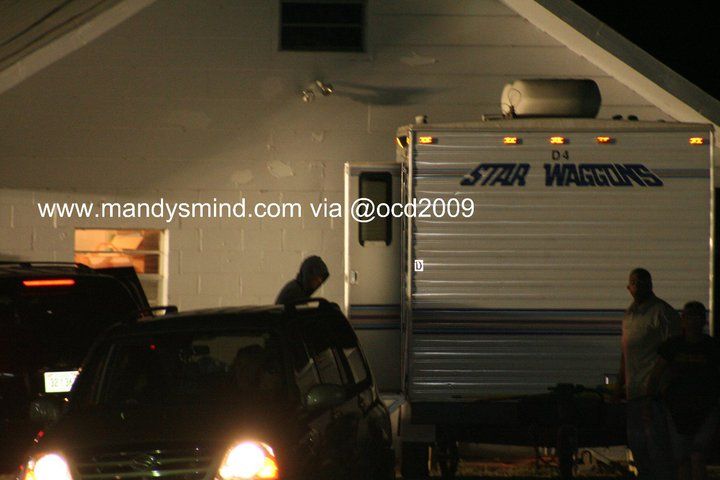 Mandy's friend Carmen lives near filming and spent the past few days near set. She had a great time and some pretty unique experiences.
She went to a few sets and was the only fan at some locations - so those photos are included.
Source
Mandy's Mind
&
@ocd2009