Meeting Robert Pattinson's elephant in the room
Some of you might know I also blog over at WaterForElephantsfilm.com. Doing so allowed me the unreal opportunity of meeting Tai. Who is Tai? Oh let me show you who she is...
Ahhhh...the lovely elephant who plays Rosie in
Water For Elephants
! I have touched the trunk that has wrapped around Robert Pattinson. The aura was still surrounding Tai when I met her. She glowed. I knew it was because of her relationship with Rob.
While visiting Tai, I got a few details about Rob and Tai:
The stars of

Water for Elephants

were brought out to meet Tai as a persuasive tactic to get them to sign on to the film.
Rob came out to meet her and was quite taken. We got an idea of this meeting from the Details article.

He was over her, under her, beside her, like a little kid. Very excited. Wore a hoodie, sunglasses, and sported a beard. The ranch crew didn't know who he was so there was no fangirling going on but said he was really nice.
The trainer said Rob got elephant rides and Tai lifted him in the air with her trunk. When he was leaving, he was on the phone talking about how thrilled he was.
The trainer said Tai would likely recognize Rob again due to the amount of time he spent with her.
This was an amazing experience and I feel blessed to have had the privilege. My WFE adventures continue on. I'll be heading out to the premiere to support Rob and his film. I'll join the ranks of other fans and we'll hoot and holla for Rob as he walks the carpet as the star of his first big Hollywood movie with a major motion picture studio. *tear*
Here are a few pics of Tai from my cell...not bad!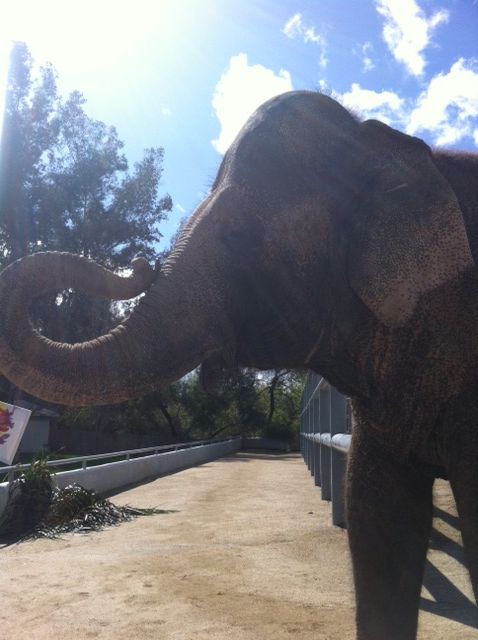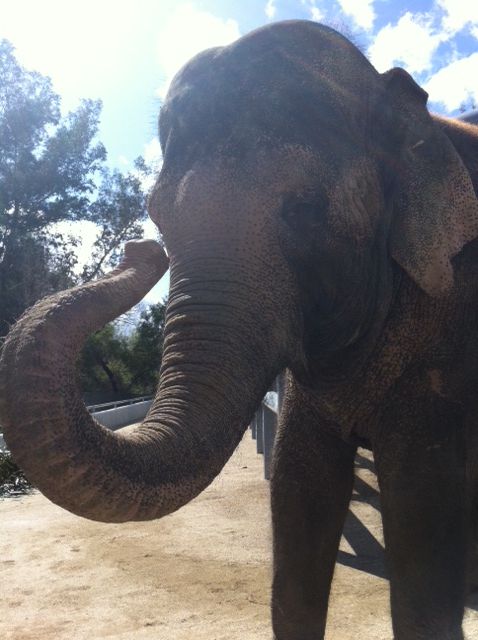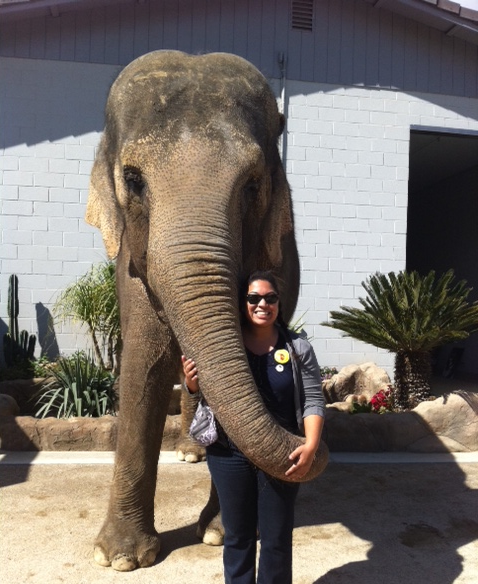 You can view tons of pics and a video of the elephant adventure plus read more about my trip with fellow WFE blogger, Jen (
robertpattinsonmusic.com
), at
WaterForElephantsFilm.com
. Additionally, a great giveaway happening over there as well.
Great Rob goodies this week! Vanity Fair comes out (NEW PICTURES!) and a new WFE trailer is near!