When I saw that
Gossip Dance
had some new/old photos of Robert Pattinson on Twilight Set (from
RobwardandKrisellaBlog
) I thought I would make a Robward Cullenson spam.
So here's 100+ images and gifs, from different sources that I don't even recall anymore :) Enjoy!
Some images had to be resized to fit the screen but if you save them on your computer they'll be the original size ;)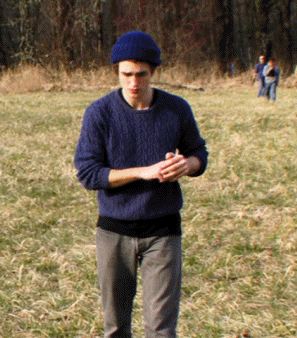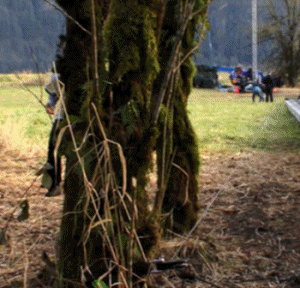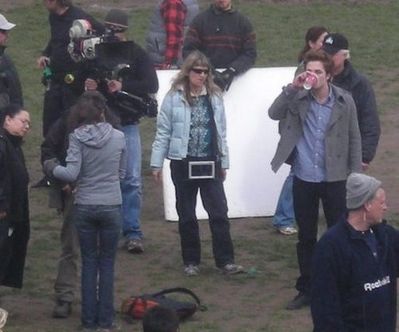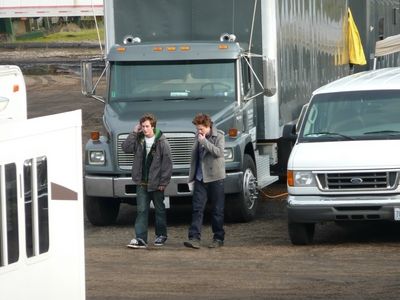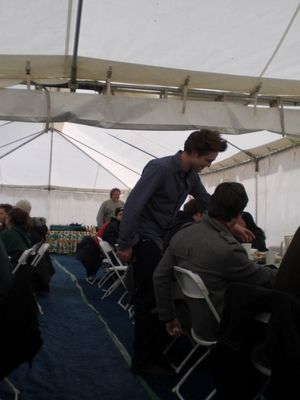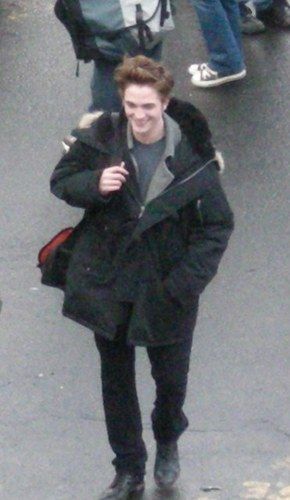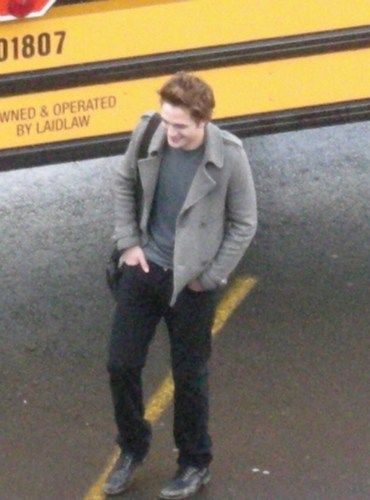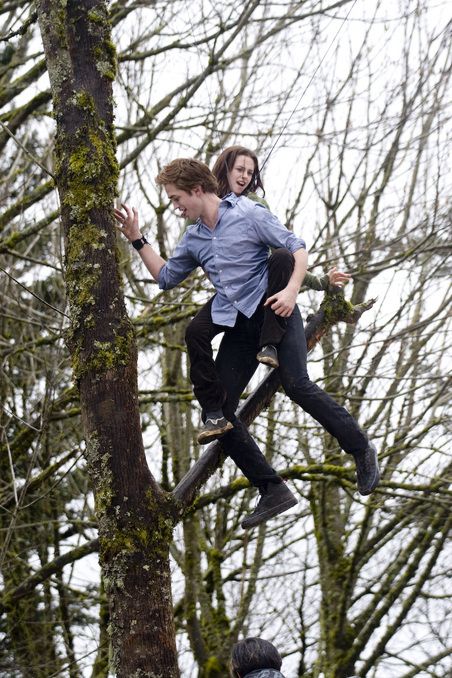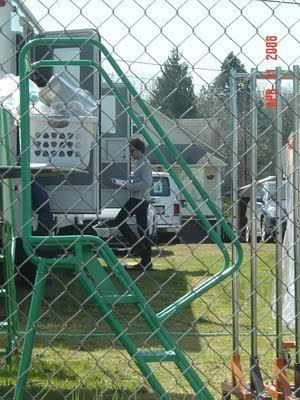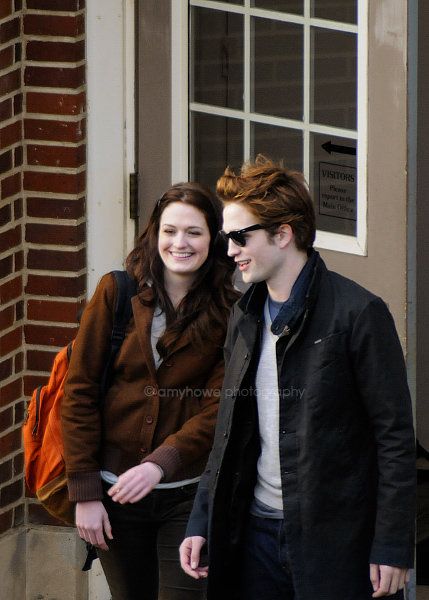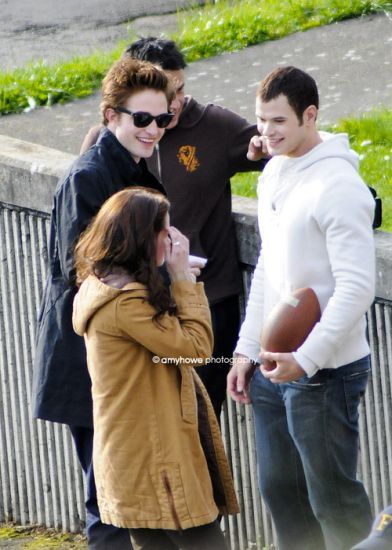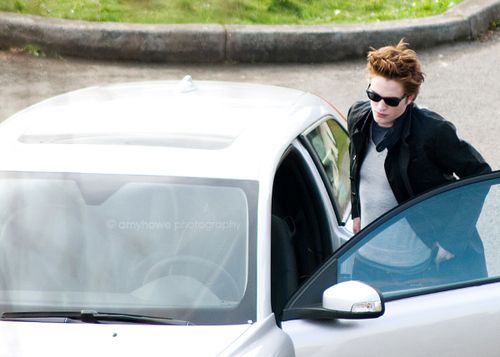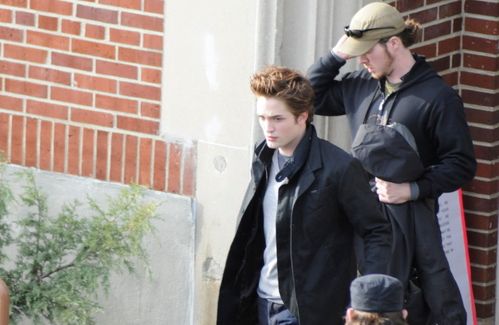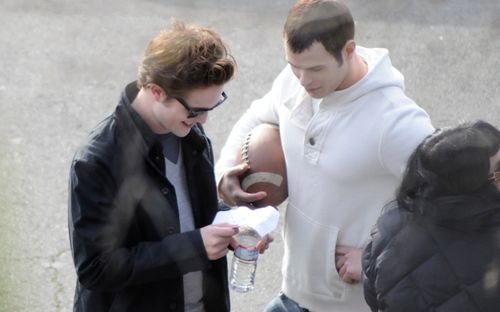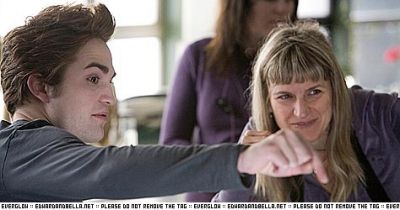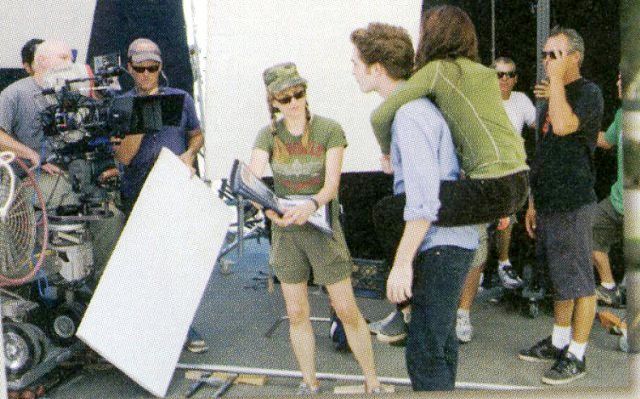 Tons more after the cut :)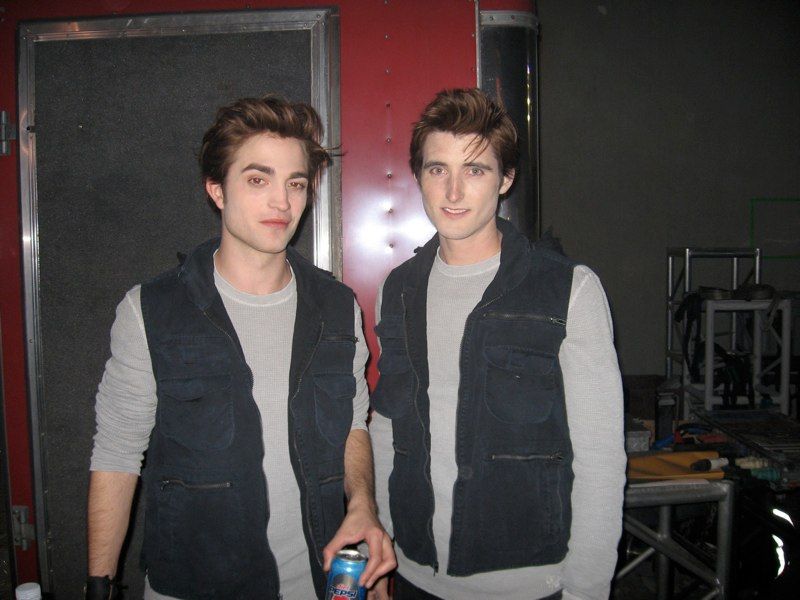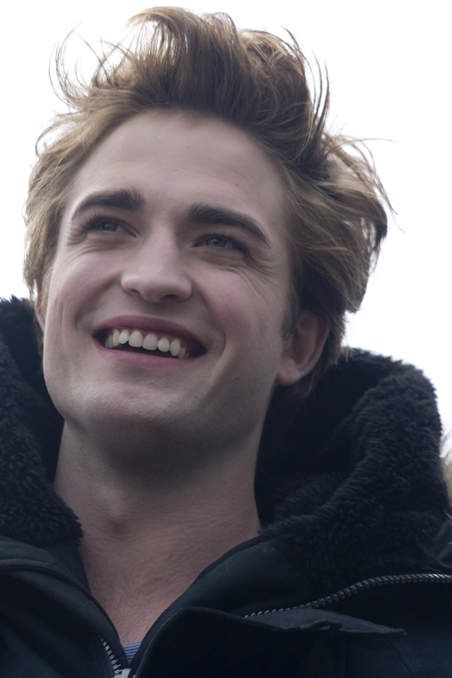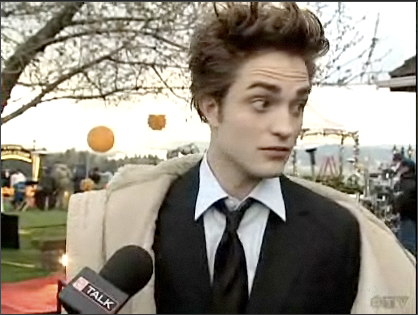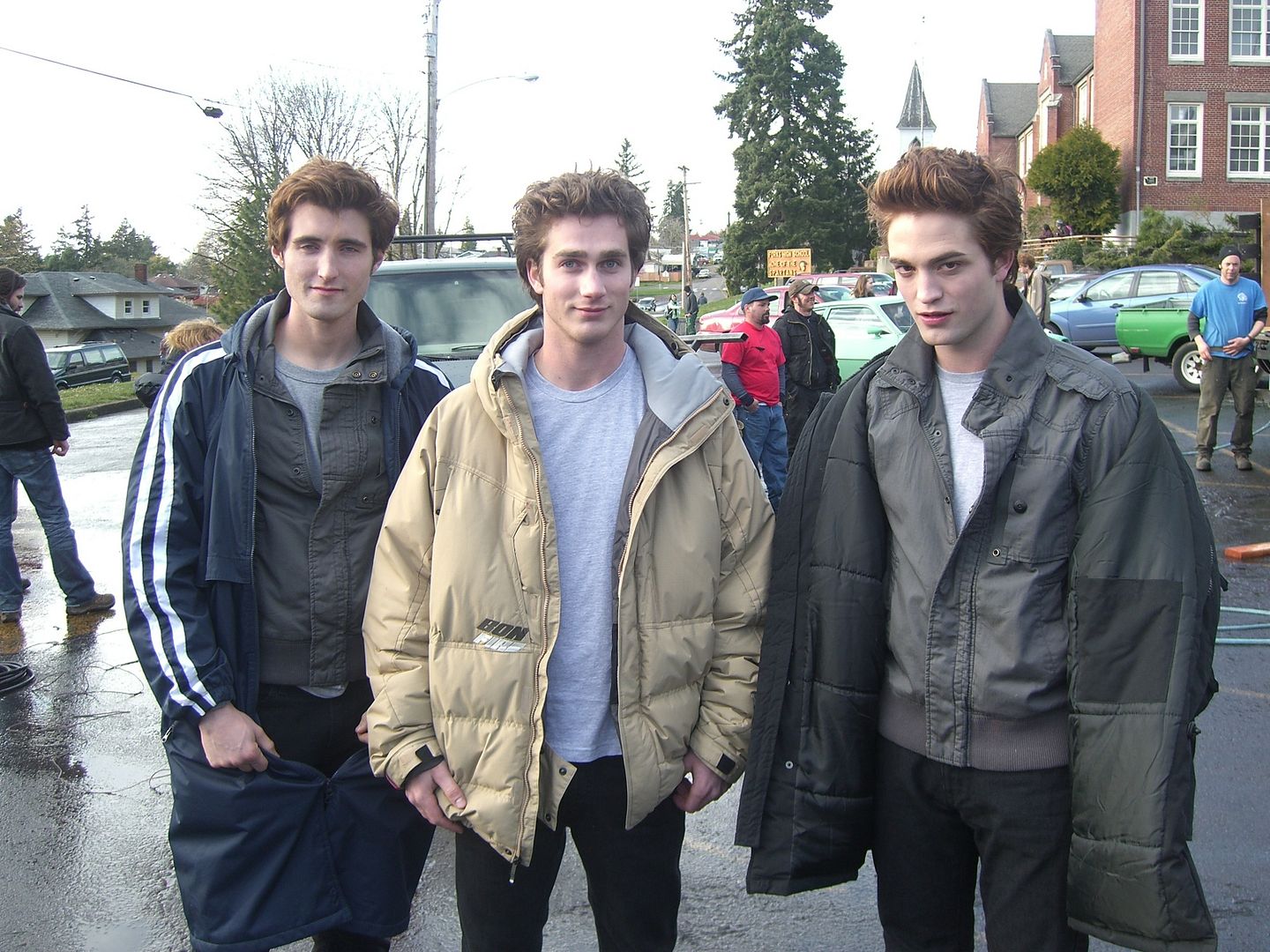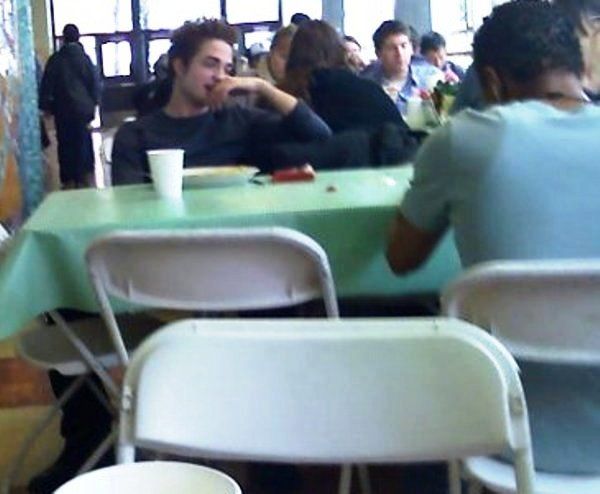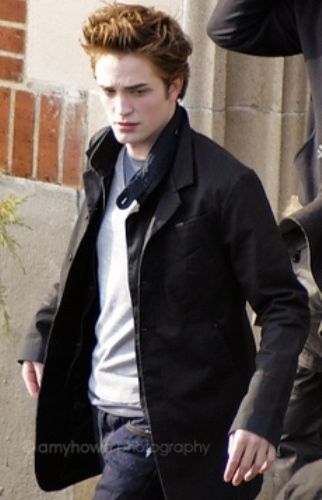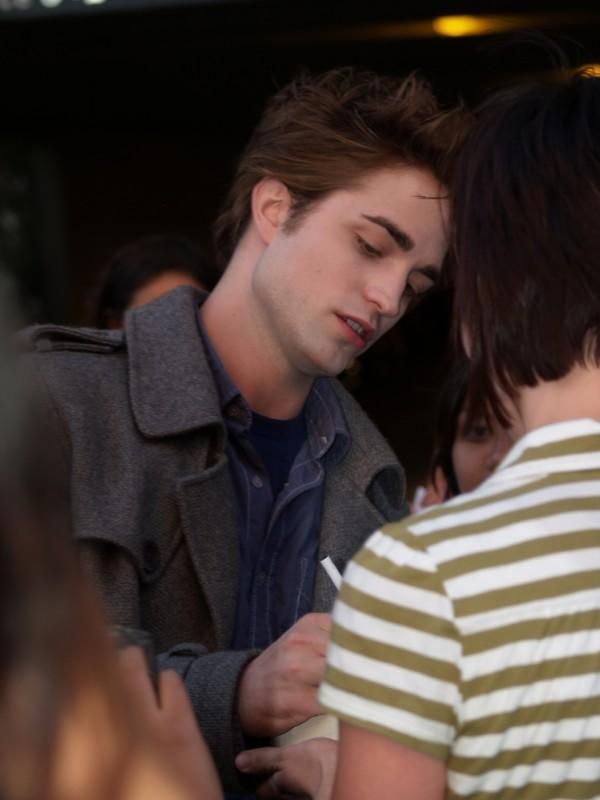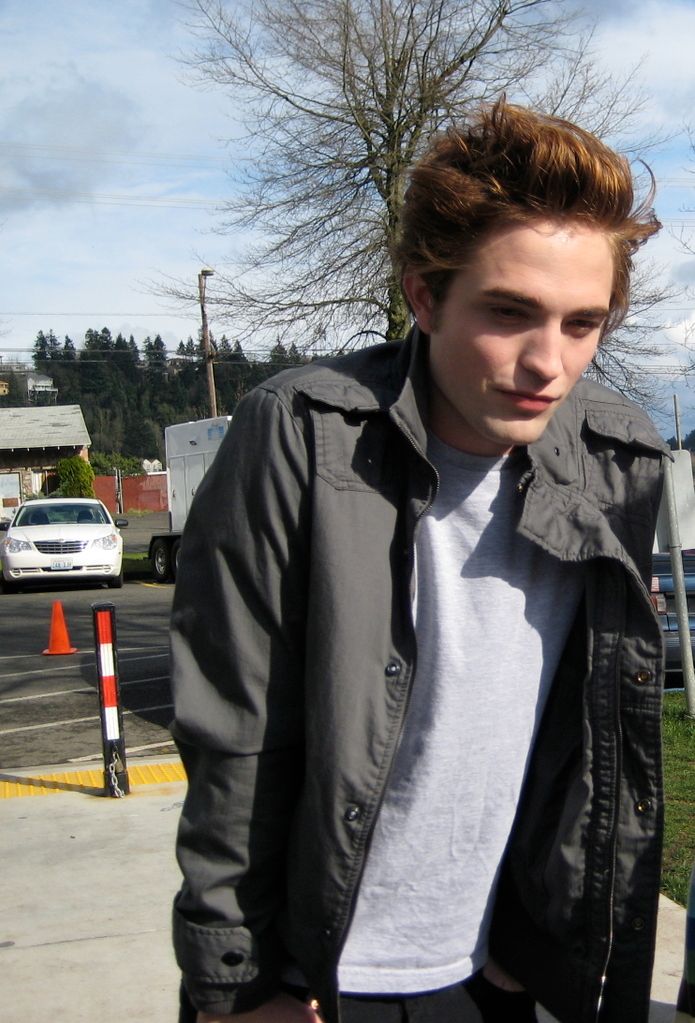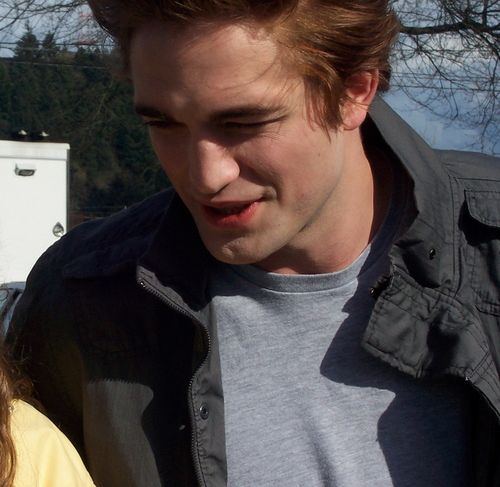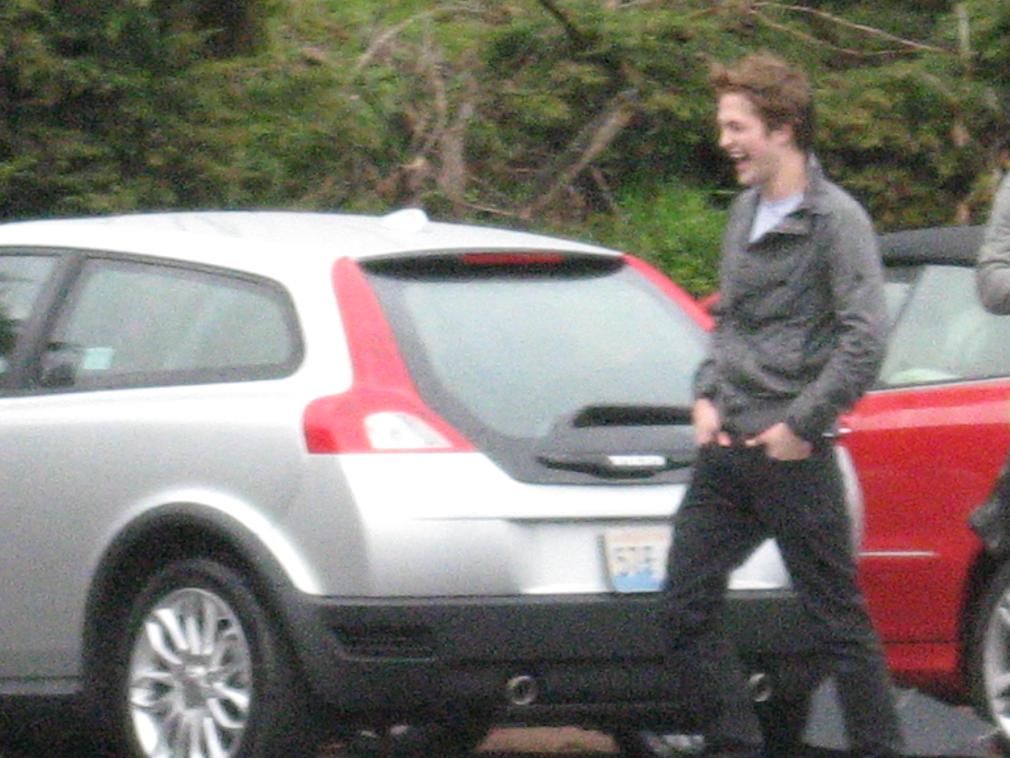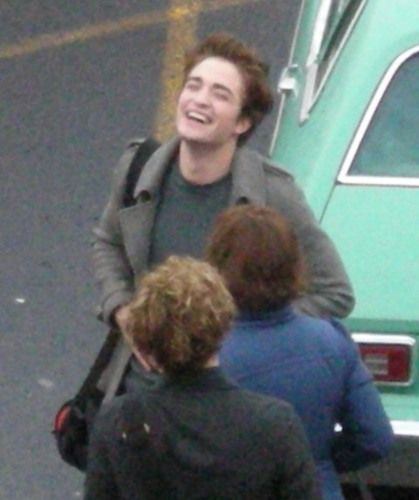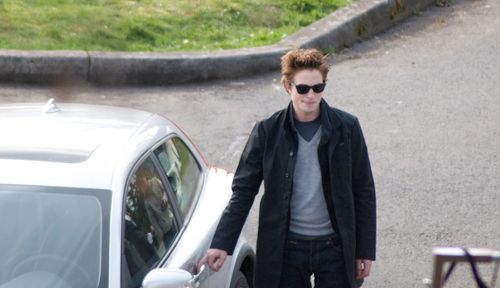 This picture is amazing! The first time they met the "Twilight Fandom" at Comic Con. Look at how nervous Rob is!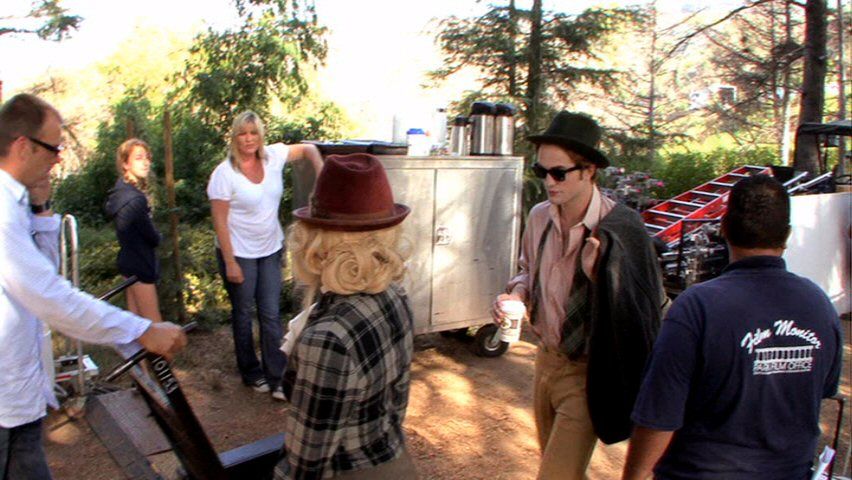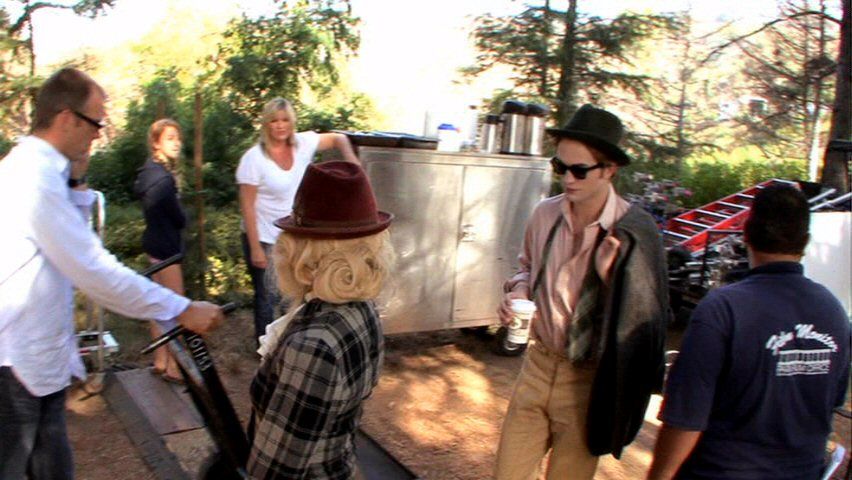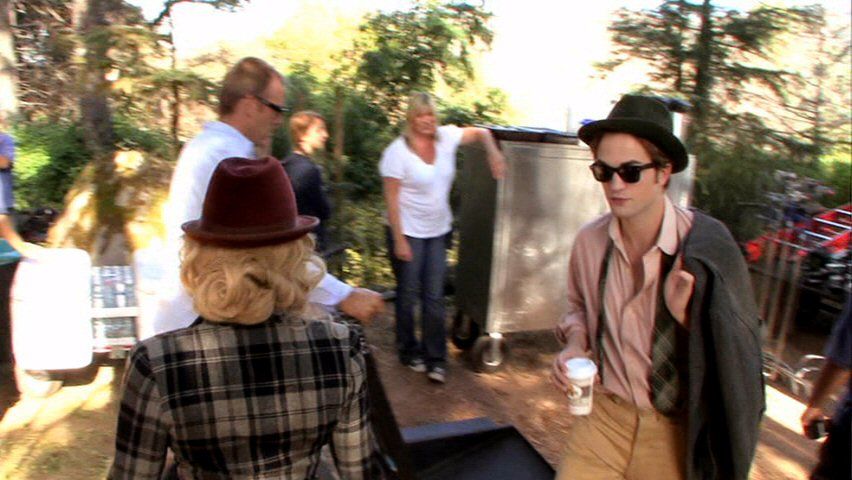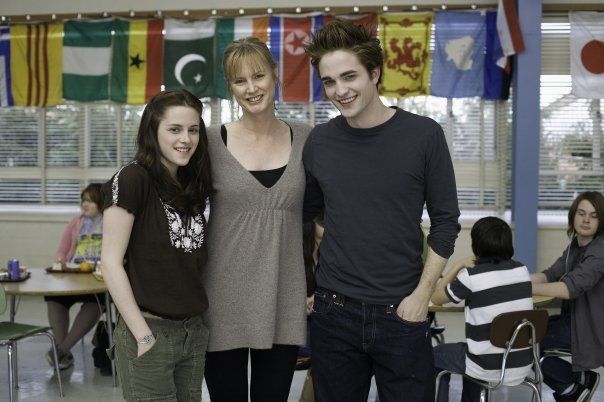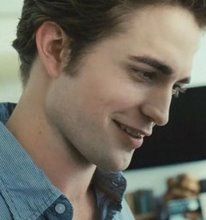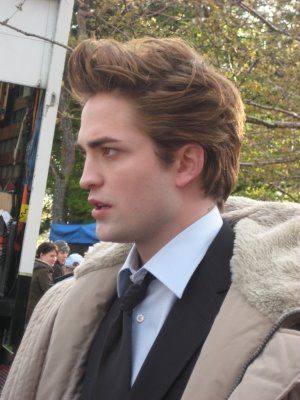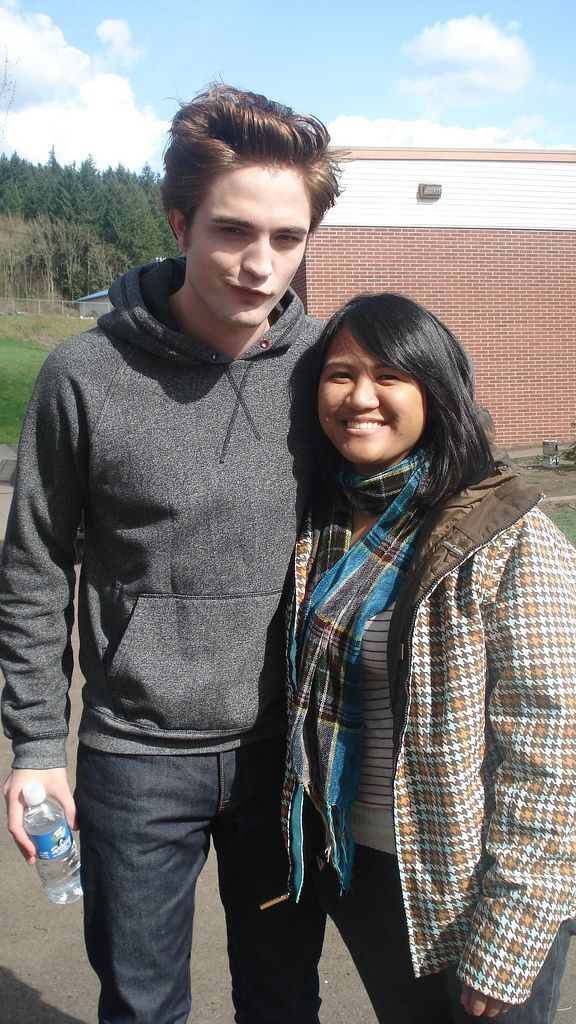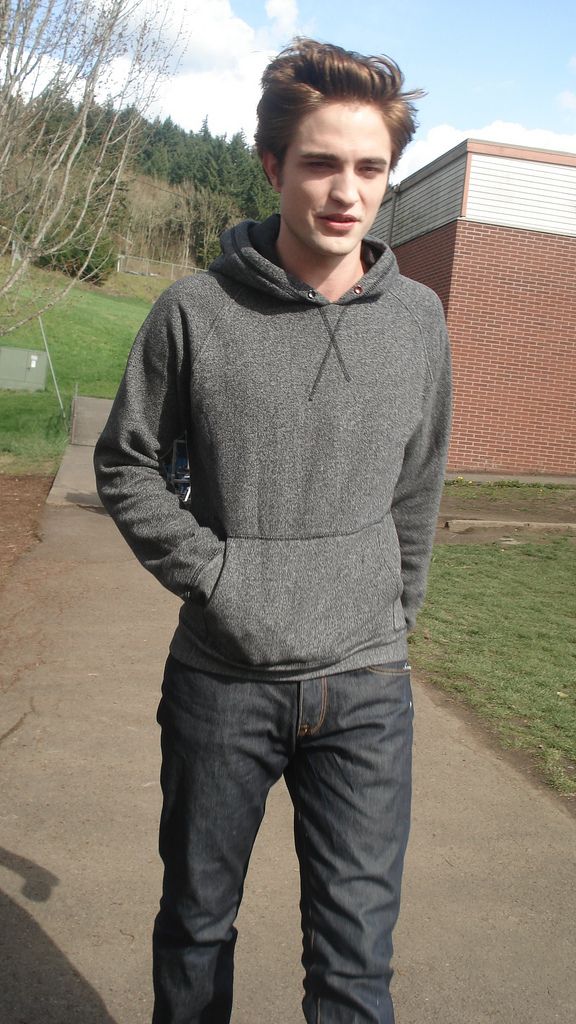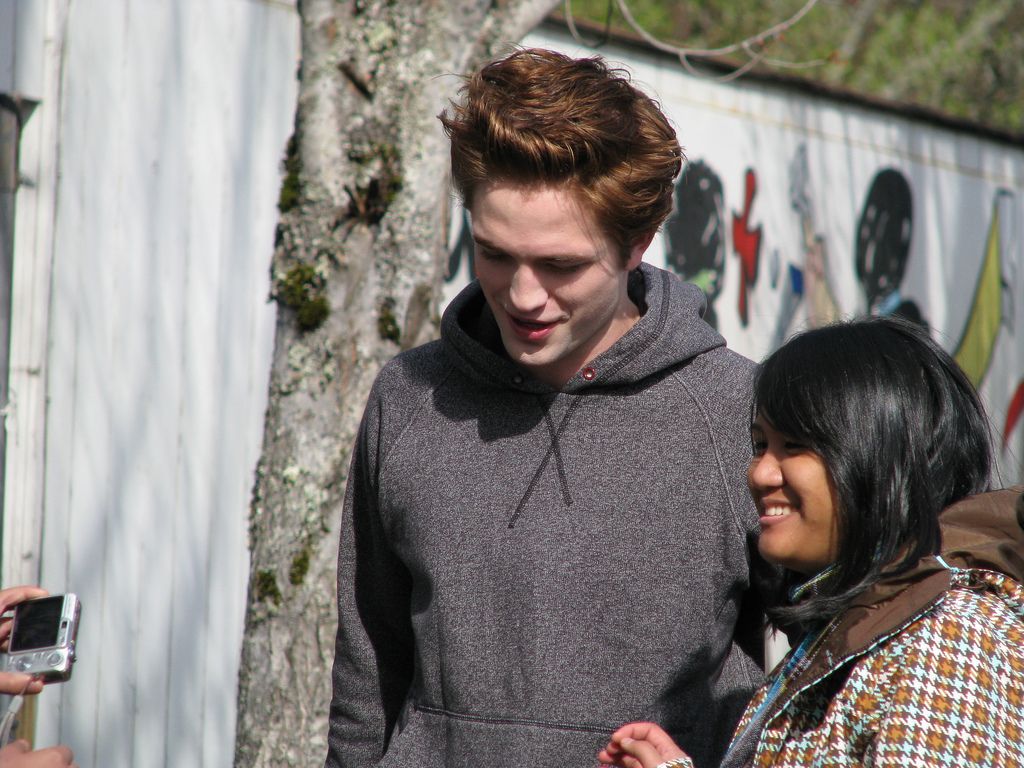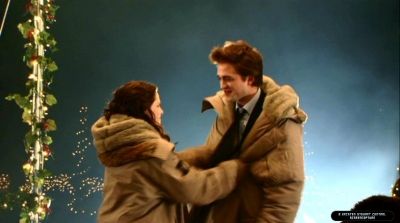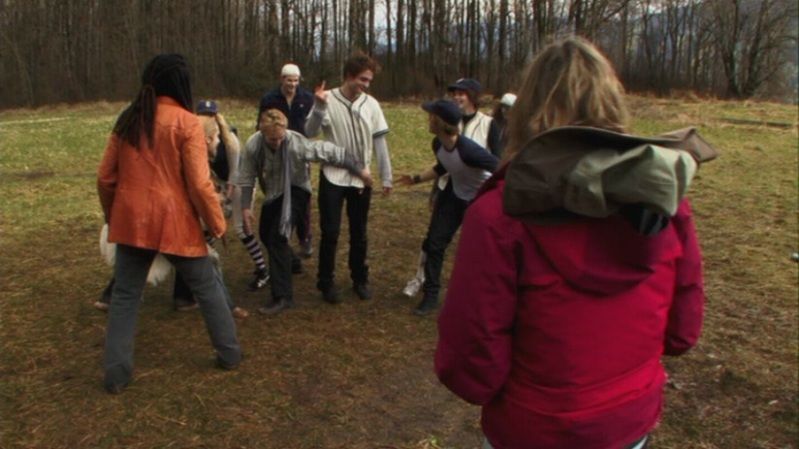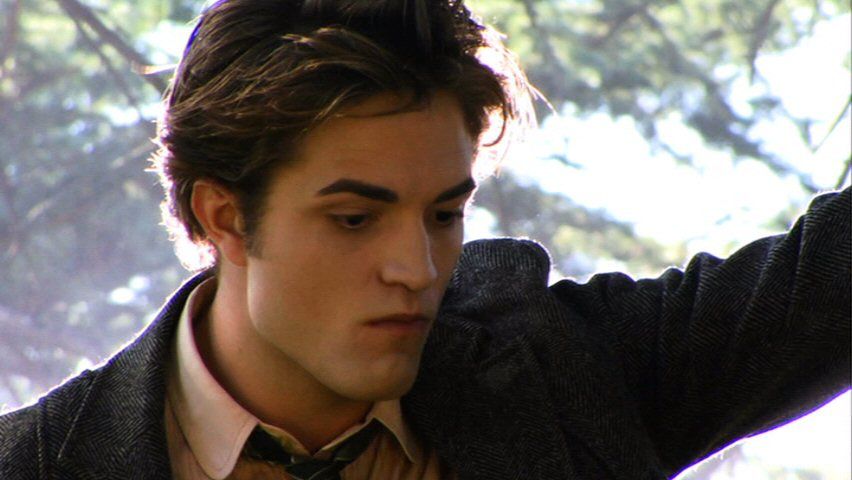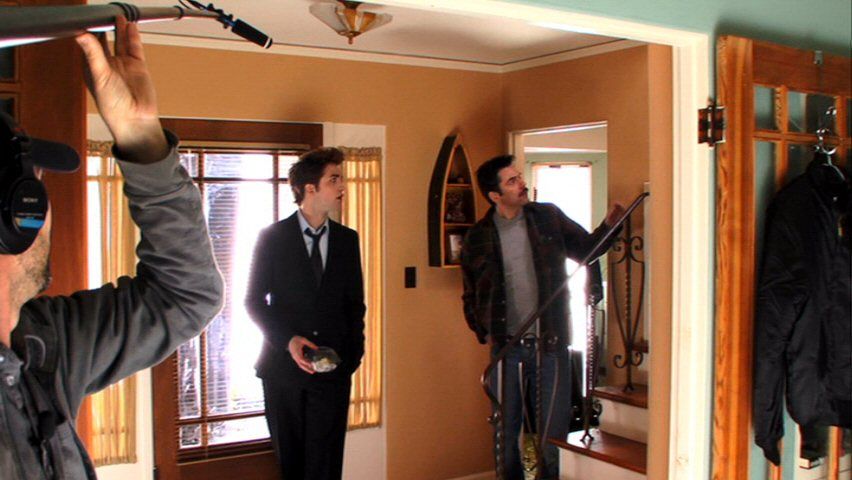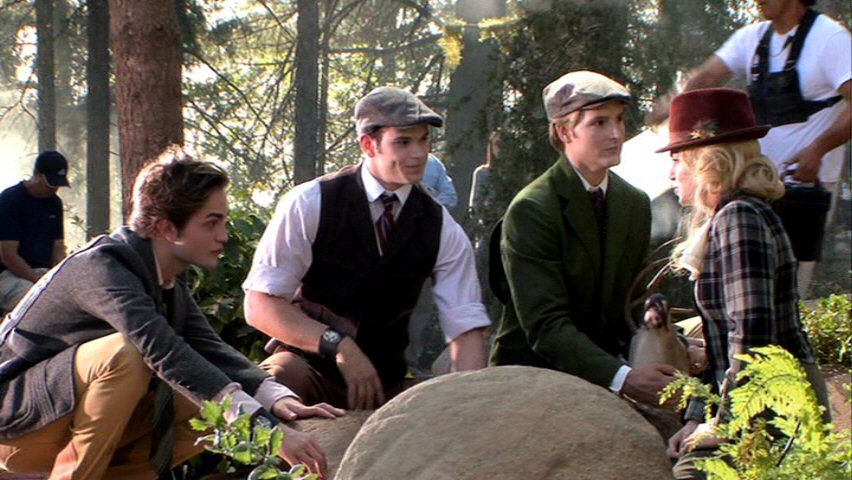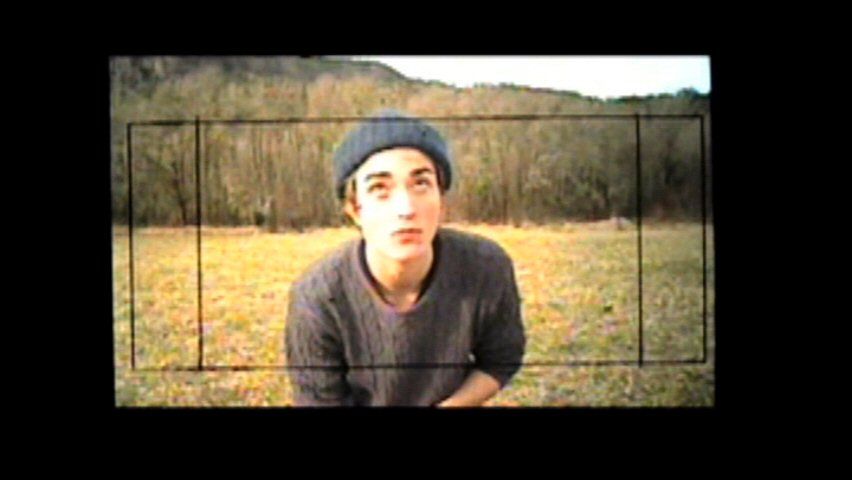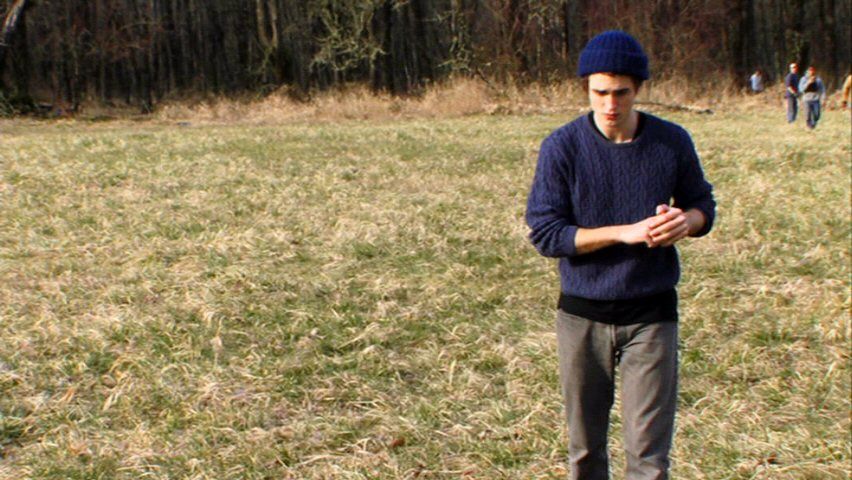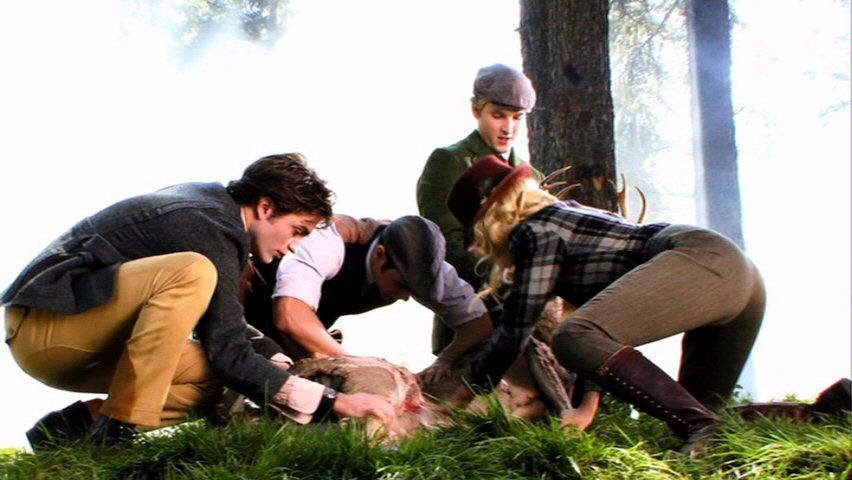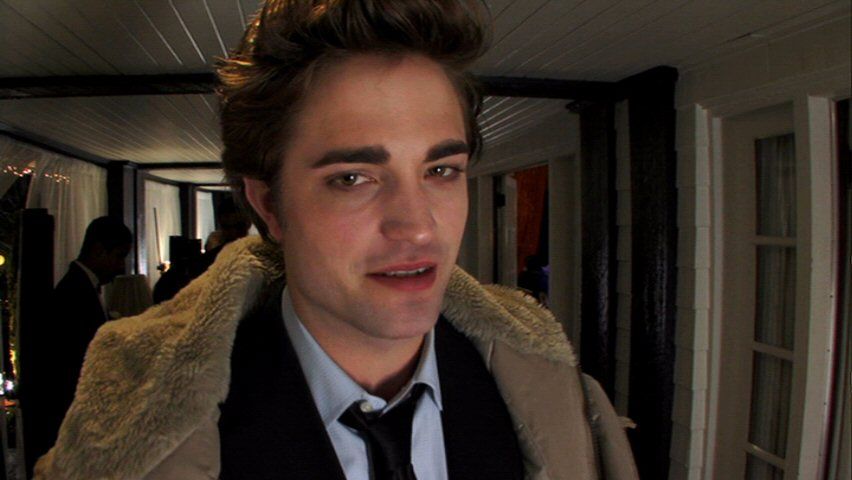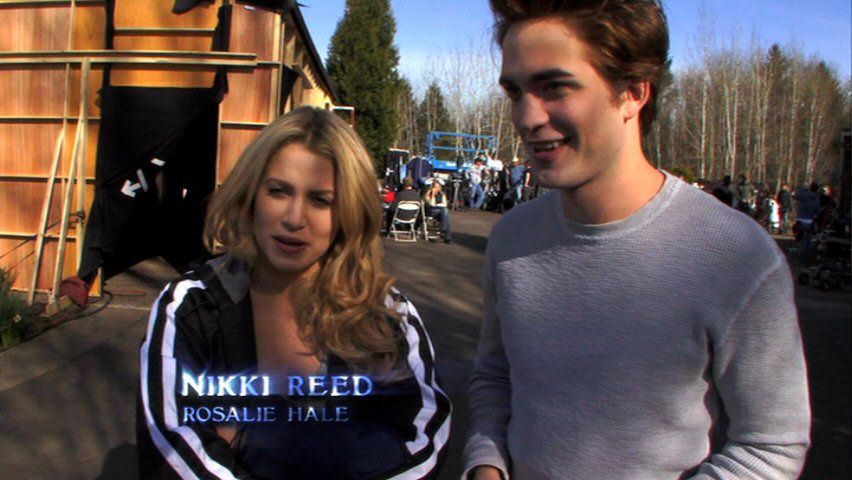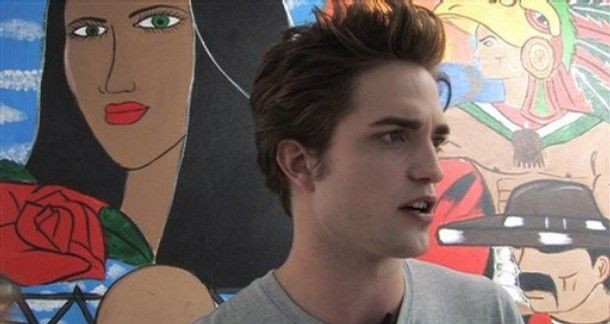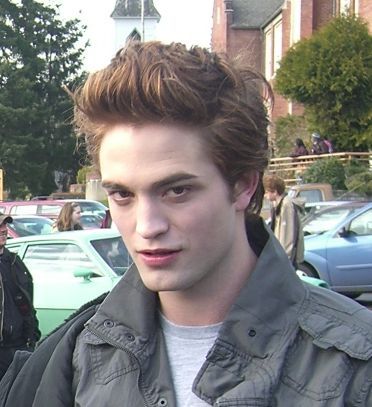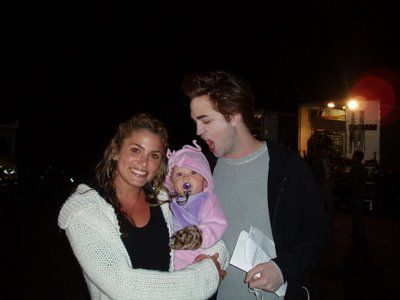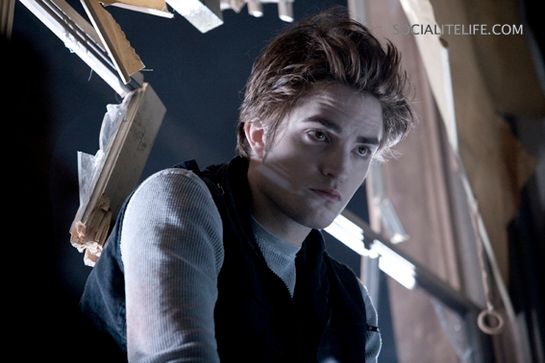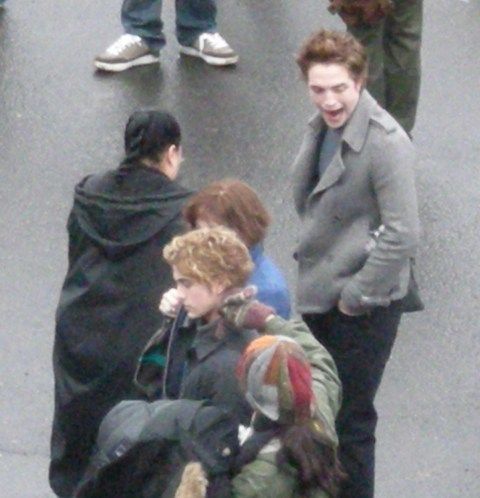 x