Cosmopolis with Robert Pattinson, "played to perfection", is one of the most overlooked films of 2012
Be proud, DR!
Cosmopolis
makes another year end list!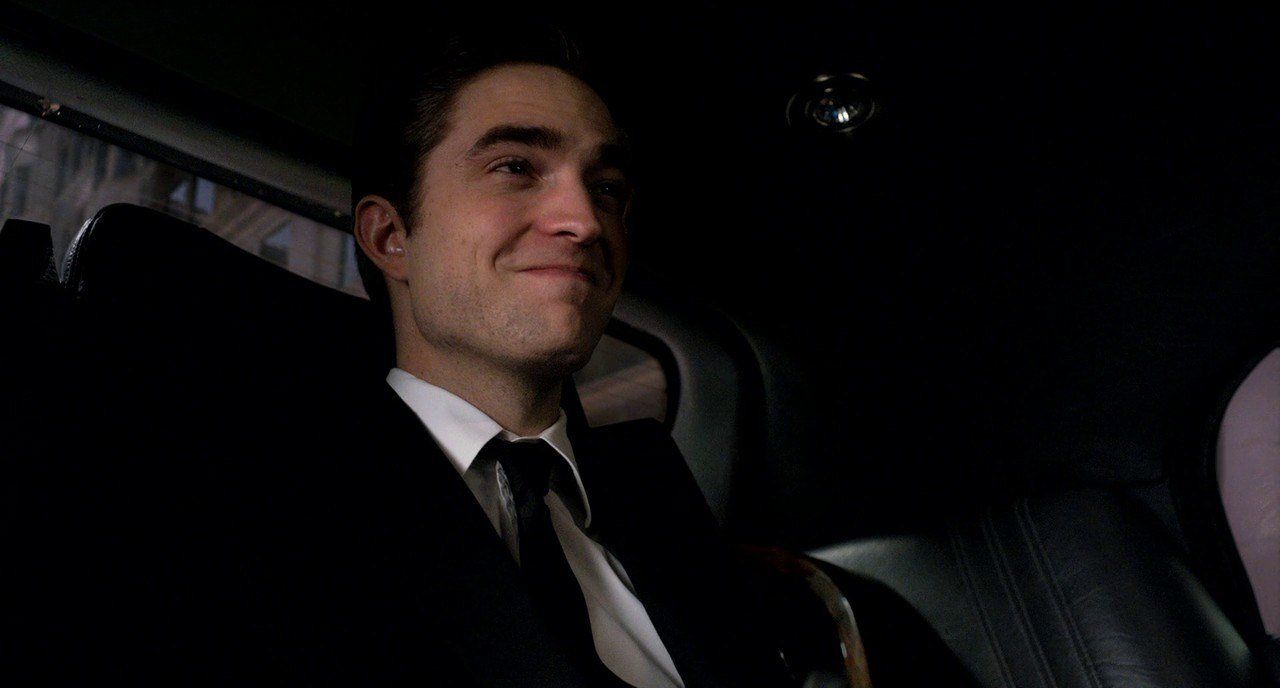 This time from
The Film Stage's Most Overlooked Films of 2012
:
This one's been stewing in my brain for months, and none of the reflection has tainted this film one bit; if anything, it's only grown more valuable over time. David Cronenberg's limousine trip into the damaged perspective of a young, emotionally hollow fat cat — played to perfection by a not-as-advertised Robert Pattinson — can't really be considered the most accessible work of 2012, but those willing to go with its strange rhythms and mysterious internal logic are bound to get… something. While I think it's best people make the thing out for themselves by just letting it all sit, those simply hoping for a left-of-center cinematic experience ought to find themselves more than pleased. And that's without even considering the incredible music of Howard Shore & Metric.