Things That Make You Go Hmmmm: More Pictures of Robert Pattinson in NYC (Dec. 20) + the commercial was for Dior??
A fan
who got a picture with Rob
HERE
tweeted the following:
He's filming a commercial for Dior & I've never gotten this close before either lol. They told me it was a French commercial...
Does everyone in the DR have a current will?
UPDATE2
: CUTIE!!!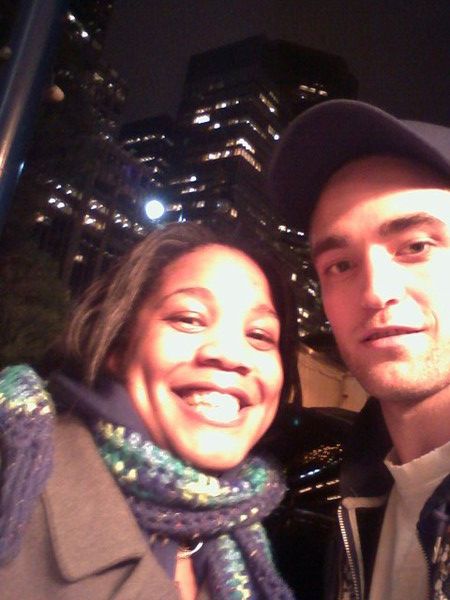 Source
Source
Source
Source