ROBsessed Awards - Robert Pattinson's Best Red Carpet Look in 2012
We were treated to SO many Red Carpet Appearances by Rob this year.
We have only included his Premiere Red Carpet Appearances or the list would be a mile long ;-}
He outdid himself this year with such a variety of looks each one better than the next, so good luck trying to choose your favourite.
Here are the nominations: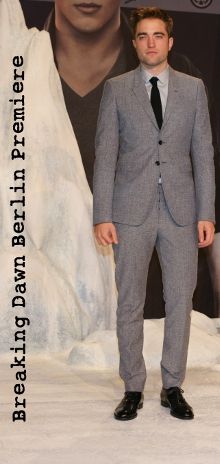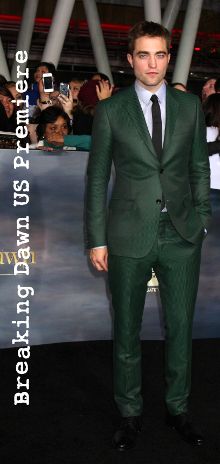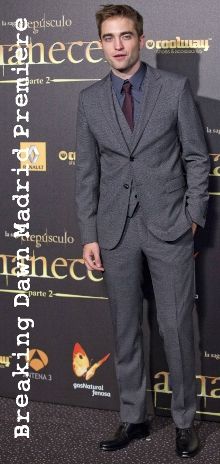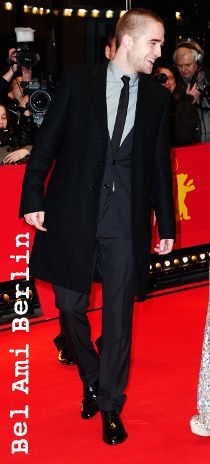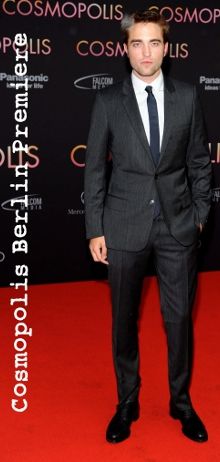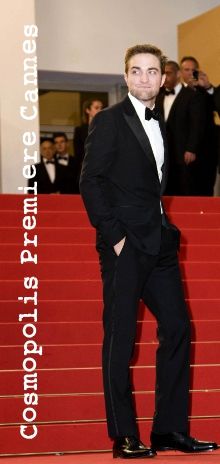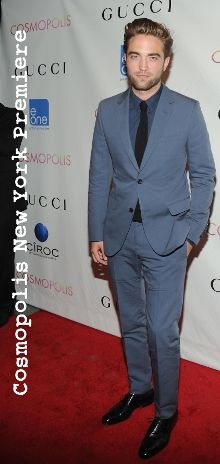 Vote for your favourite look here.........
You only get 1 vote and polls close at midnight (ET) on Dec. 31st.
Click HERE to view the guidelines for the 2nd Annual ROBsessed Awards.