2nd Annual ROBsessed Awards ~ Celebrating Robert Pattinson's Awesomeness in 2012
UPDATE
: Results start at 12pm (ET) on the 31st! Links added as they come in. Scroll down for links to the nominees and more!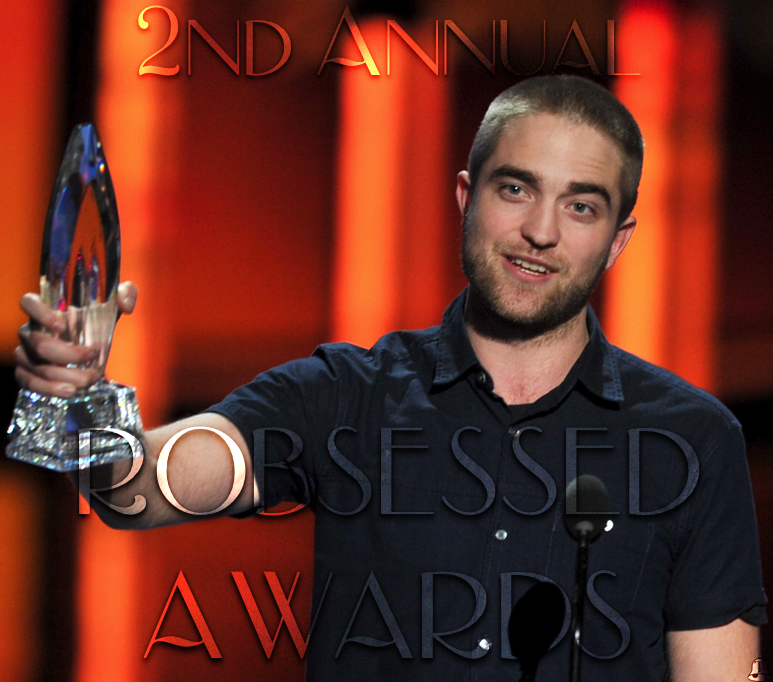 Last year's ROBsessed Awards
was such a hit with you guys, you know we had to bring it back and make it an annual thing on the blog. It's a chance for us to highlight some of the best Rob moments through the year and you guys vote for the winners. Rob is no stranger to year-end lists and polls but on ROBsessed, Rob and all things related to Rob win them unanimously!
So we bring you our.....

2nd Annual ROBsessed Awards!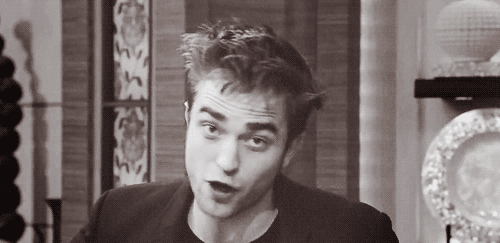 Guidelines:
Starting at midnight (ET) on Dec. 27th we'll post a category with the nominees every 12 hours. This year we have 9 categories. You'll only be allowed to vote
once
in each category. We'll add all the links for the polls in this post as they're revealed in case you need to refer back to them. You might need to ponder your vote so bookmark this page! All polls will close Monday, Dec. 31st at midnight (ET). Results will be revealed on New Years Eve, starting at 12pm ET. The results will continue every hour on the hour and will conclude with the reveal of the
365 Days of Rob*
list.
2nd Annual ROBsessed Awards categories:
*If you'd like to submit any Days of Rob (DoR) for consideration, email tink@robsessedpattinson.com or post your submissions in the comments.