365 Days of Robert Pattinson: May 28 ~ Pic of Rob's Fingers
I really can't say too much about Rob's fingers without getting deeeeep into the DR....we'll let them do the talking, shall we? And we'll let them talk a lot for
Kate's birthday
!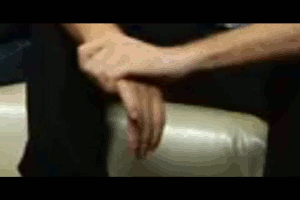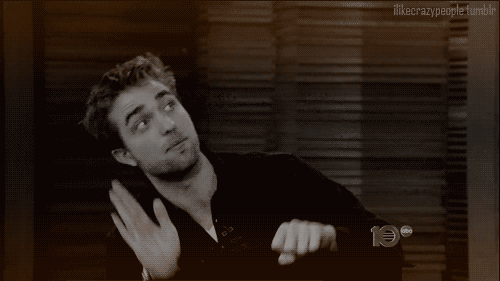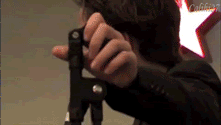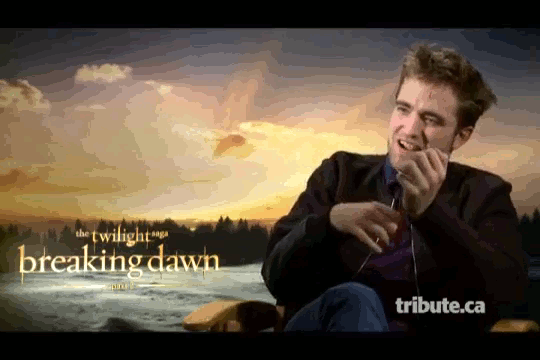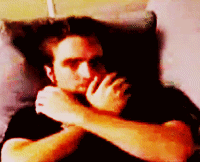 Kate:
"GAAAAAAAAAAAAAAAAAAAAAAAAAAAAAAAH Who decided it would be a good idea to kill me on my birthday???"
Tink:
"i hijacked this from sky because HOW CAN I NOT."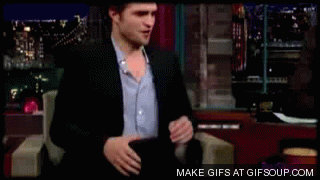 Kat:
"(to kill @EmeraldKate slowly on her birthday - so mean). This is a favourite shoot of mine, love the wild hair, the TDP and things in his mouth… thrown in fingers and well…. gah."
Click for HQ!
If you post your 365DoR links in the comments, give us time to approve them so the DR can see :)