Carey Mulligan talks Hold On To Me and says Robert Pattinson "would be great fun" to work with
Rob totally looks like he'd be fun to work with, eat with, laugh with, wash a car with, plant veggies with, throw a ball with, grocery shop with, (fill in the blank) with....you get the point.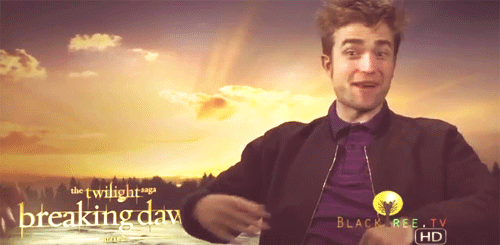 From an interview with a German publication, the translated excerpt when Carey Mulligan mentions Rob and
Hold On To Me
:
Reporter: Playing with Robert Pattinson in a thriller is a still current project?
Carey Mulligan: Yes, we haven't lose hope yet. So far, this has not worked, but I find the script is fantastic and working with Rob would be great fun. 'Hold On To Me' is an independent production, and as usual, there are many obstacles to overcome until funding/financing is secure.
Carey last told Josh Horowitz from MTV
that the film is hanging tight on the back burner. The window of opportunity must have passed with Rob's second half of 2013 looking full but fingers crossed for later. We'll keep you posted!
Click to view full interview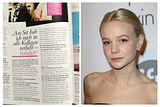 Source
| Via:
Pattinson Art Work
| Translation: Maryon