What better way to kick off a week of birthday celebrations for the muse of our little blog that could, than to celebrate the birthday of the one that made it all happen?
Goz, thank you so much for starting the blog all those years ago, probably not knowing how many people you would bring together and how many friendships would be made. All in the name of Rob.
Raising a glass, or two... hell, three or more on your birthday. May all your wishes come true.
We love you,
Kat, Kate and Tink xoxo
Because we love to share the love... here's a wallpaper gift for all.


And after the cut... a trip down memory lane with a 2008/2009 picspam... the Rob that inspired the blog in it's first year.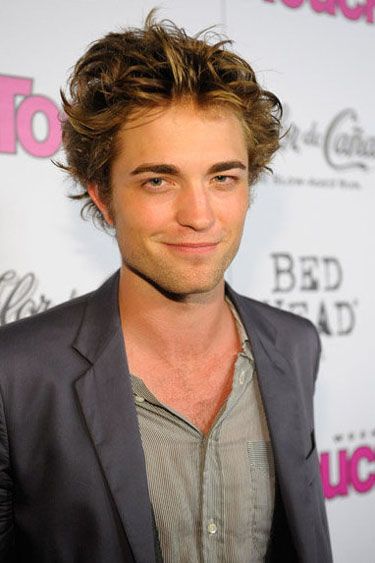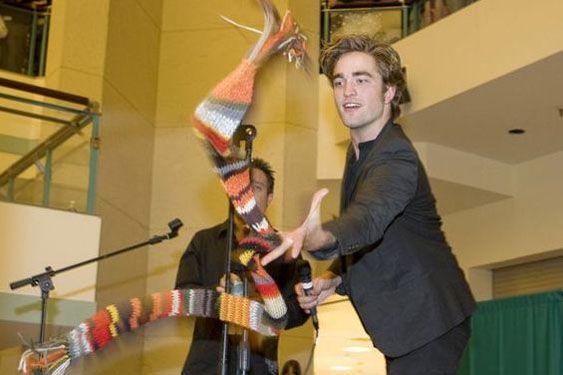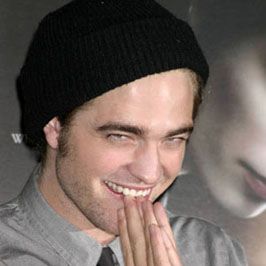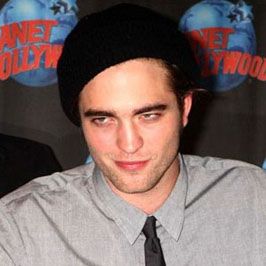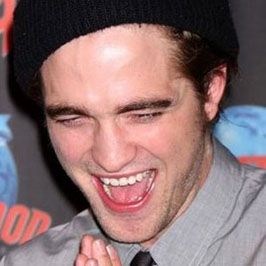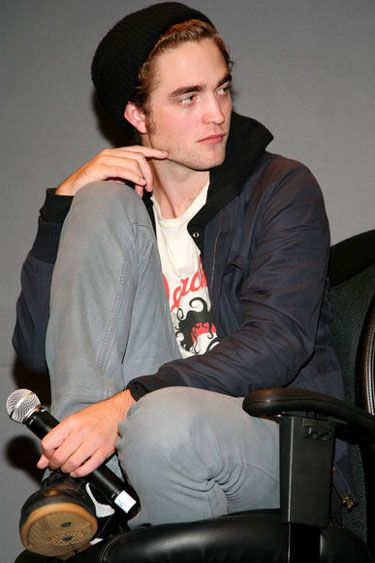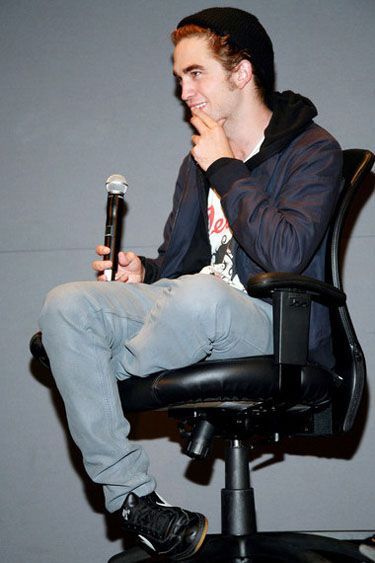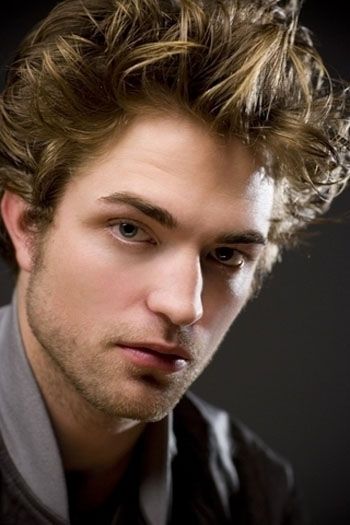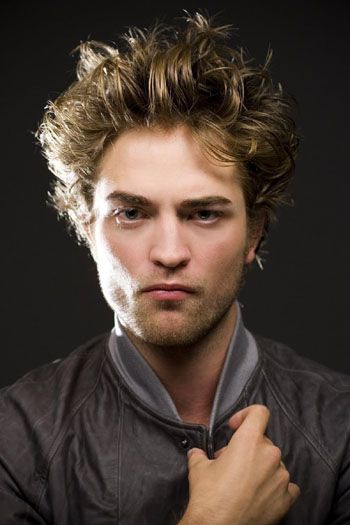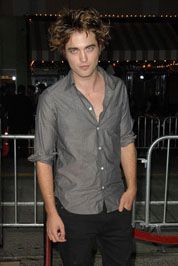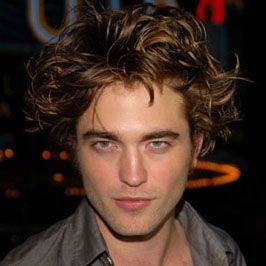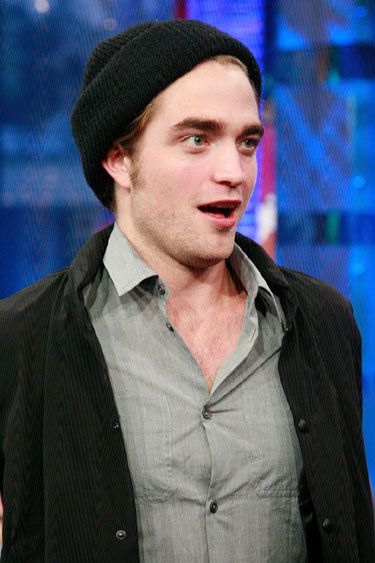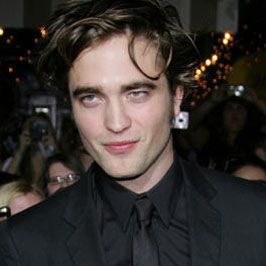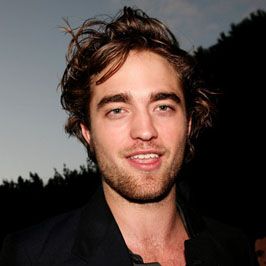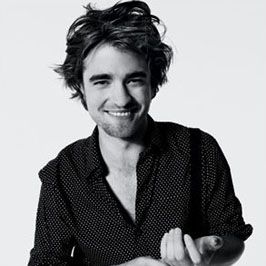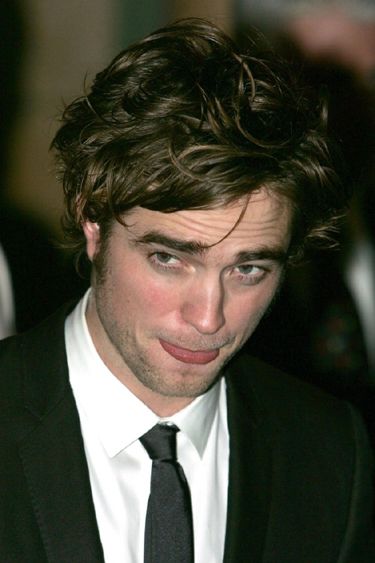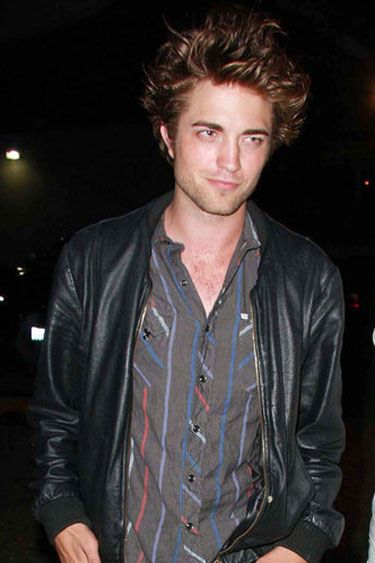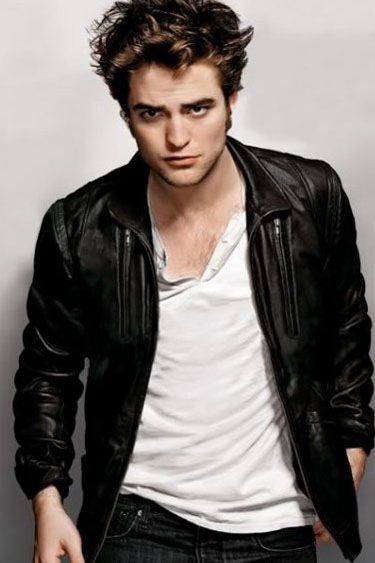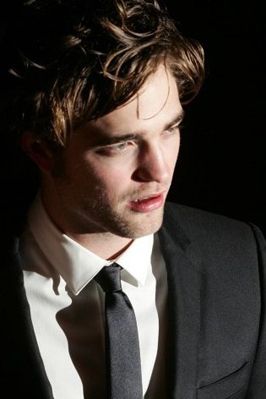 Happy Birthday Goz












HQ Wallpaper - click, lick and of course save.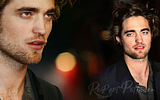 And don't forget, the deadline to submit messages for Rob's birthday video is Thursday, May 9th at 12pm PST, click
HERE
for directions on how to submit.