365 Days of Robert Pattinson: June 5 ~ Sexiest pic of Rob pre-Twilight
Even though
Twilight
really put Rob on the map as a sexy beast, he was already smoldering and sizzling pre-
Twilight
. Case in point.
Kate:
"This one of my favourite pics of Rob and I think you can see why! Don't you just want to lick him? Get in line, I'm first! It's from the Hollywood Film Festival in Oct 2008 where he actually won an award. Wanna see MORE Hollywood Film Festival Rob? Check him out HERE."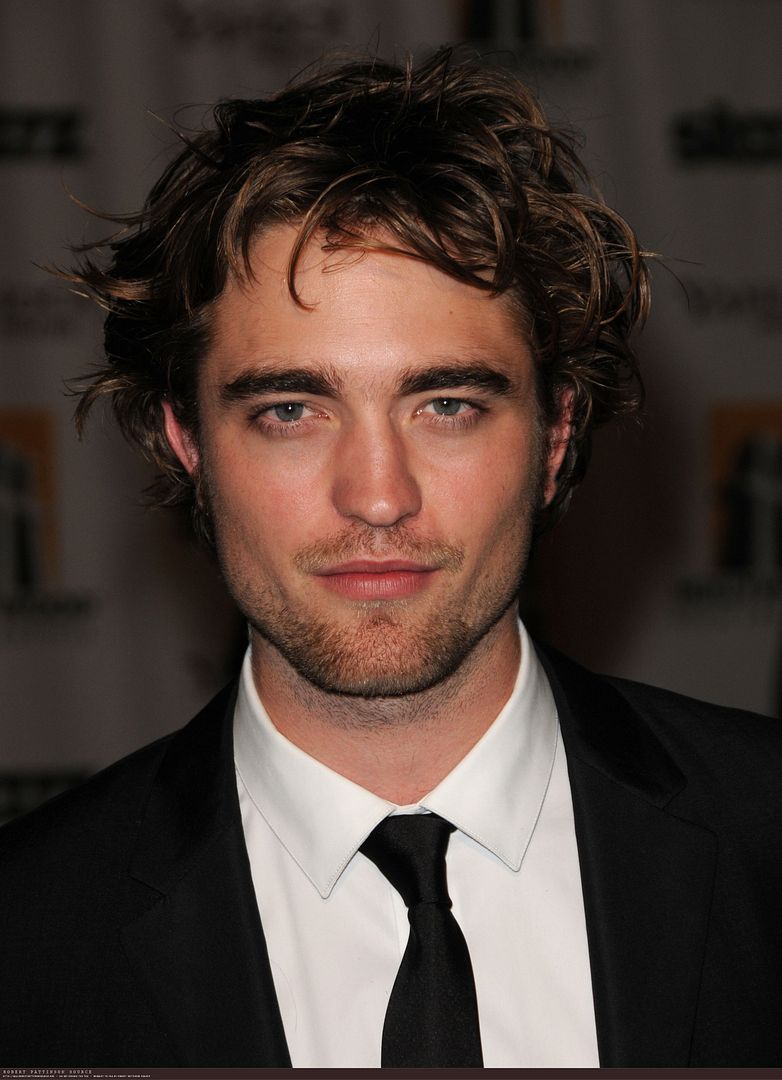 Tink:
"HELLO SIR. damn. what even. i mean…..LOOK. every inch. every inch is DELICIOUS. so handsome and sexy and UNF. the eyes, the lips, the jaw, the cheekbones, the flush, the neck, the adam's apple, the chest, the sternocleidomastoid, nose, chin, brows, ears, hair, forehead…..am i missing anything??? sigh. he's gorgeous. Those Toby Jugg days… "
Kat:
"I loved the hair of Dali… with Rob's eye colour he really can pull off the dark locks."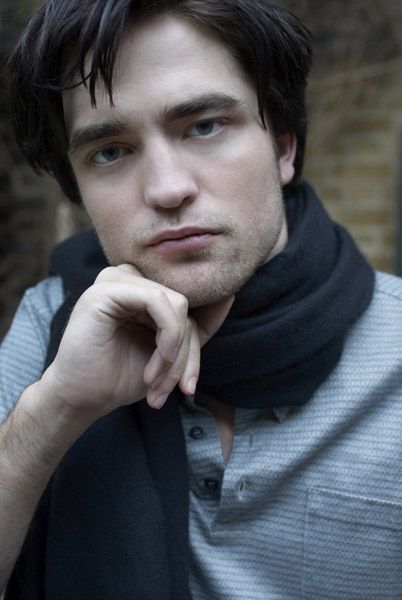 If you post your 365DoR links in the comments, give us time to approve them so the DR can see :)