MORE pictures of Robert Pattinson from NEW Dior ad!!!
We get another glimpse of DiorRob at the Dior party!!!!!! WARNING WARNING WARRRRRRRRNNNNIIIIIIINNNNNGGGGGG!!!!!
UPDATE
: THE ONE TO KILL US ALLLLLLLLL....AGAIN!!!!! THANK YOU ANGEL MARIA!
I CROPPED. I DIED.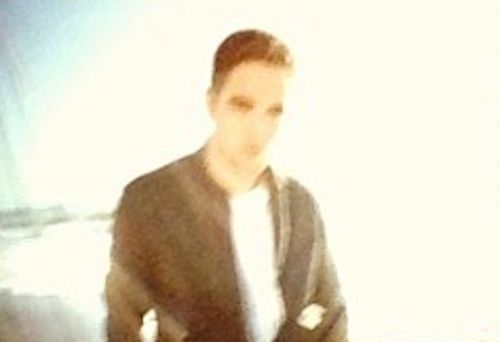 The pool reflection image cropped and rotated. He's peeling off the jacket....peeling off the jacket....PEELING CLOTHES OFF.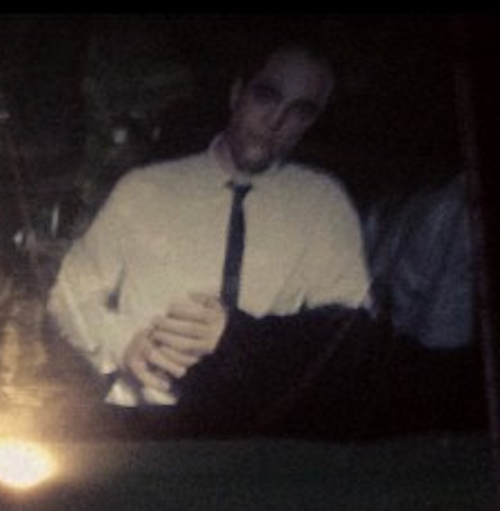 More clothes. Peeling OFF.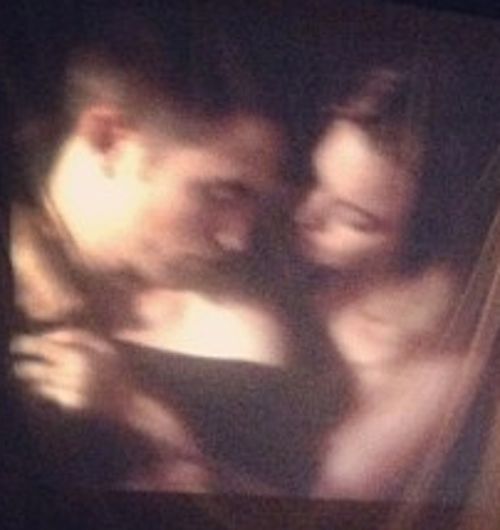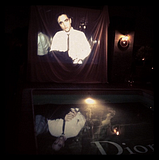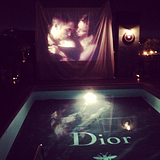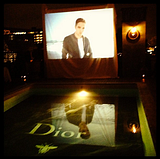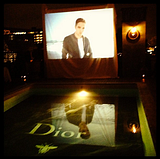 The party is still going on. Tweets are popping up and the AngelMaria who brought us the very first look at Dior Rob
HERE
is having dinner with Rob!
Having dinner w #RobertPattinson. Really cool
— mariaestevez (@mariateam) June 12, 2013
Source
|
Source
|
Source
|
Source
|
Source
Check out the Annoucements/ Details about the campaign HERE