365 Days of Robert Pattinson: Aug 22 ~ Rob pic/gif that reflects your mood
It's great to be back and asking y'all...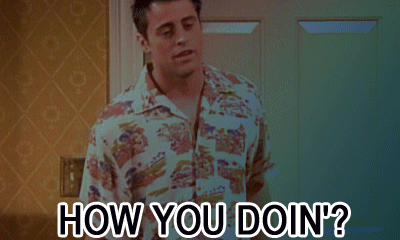 Kate:
"Lots to smile about today….. JeRob on set, Sexytime JeRob, Dior Rob, Wet Dior Rob, New Rob Interview, finally feels like the Painter is making progress on my house AND Tink is back from her holidays! ;-))))"
Tink:
"im back from a vacay and these are the pics that greeted me?? the lyrics "french kissing in the USA" have been in my head because France is still on my mind and now KissingJeRob. my mood is quite turned on. LOL"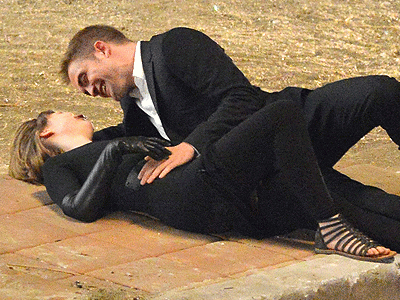 Kat:
"I'm anxious today. Oh so anxious..."
If you post your 365DoR links in the comments, give us time to approve them so the DR can see :)
Click for HQ!