365 Days of Robert Pattinson: Aug 23 ~ Fave Pic Edit Of The Day
Kate:
"I am LOVING this edit using the new Dior pics by the fantastic @Creationsjules. As always she picked out the perfect words to go with the pics. Just stunning!!"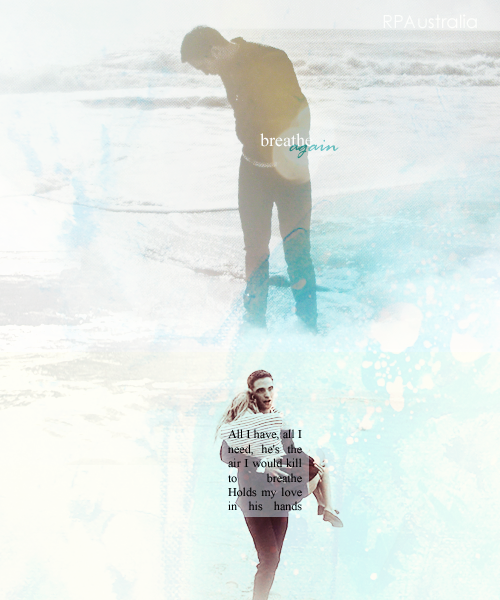 Tink:
"YUP. that just about does it. DiorRob rocks my world."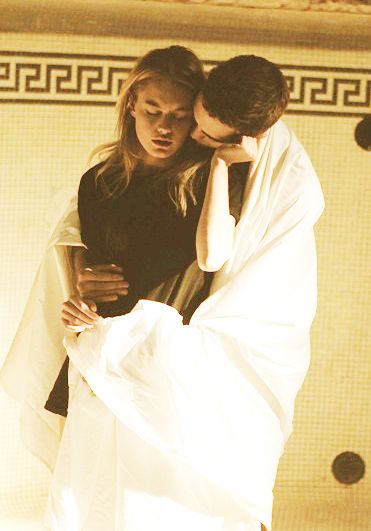 Kat:
"How can you go wrong with this one. Complete focus on the man. Perfect."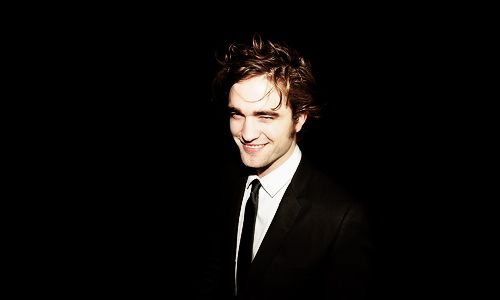 If you post your 365DoR links in the comments, give us time to approve them so the DR can see :)
Click for HQ!