365 Days of Robert Pattinson: Aug 24 ~ Fave Pic of Cedric Diggory
Awww it's a throwback day to Harry Potter goodness! Strut that stuff, Cedric!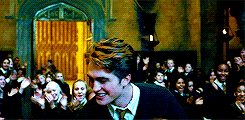 Kate:
"Awwww Cedric, so beautiful <3"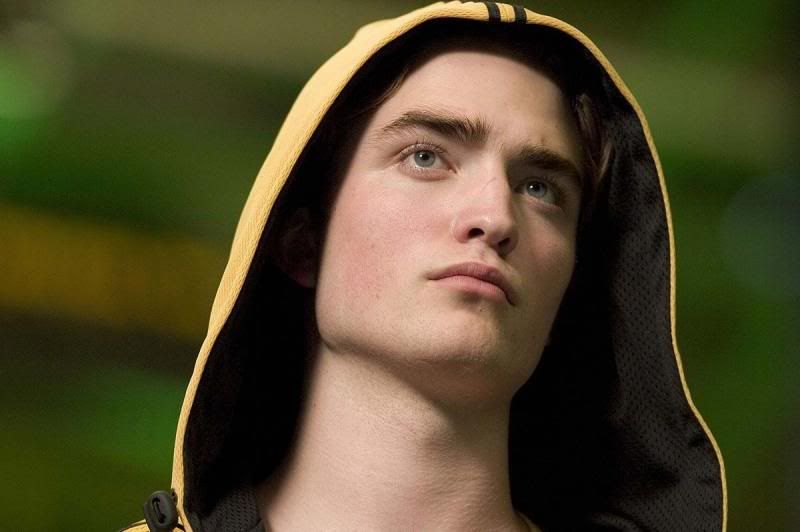 Tink:
"i love this promo pic of Cedric. it's very striking and perfect basically. i don't know if this is my fave because it's hard to pick faves but this sure is at the top. "
Kat:
"It was our first glimpse… he looks so ruddy cheeked and baby faced. RIP sweet Cedric."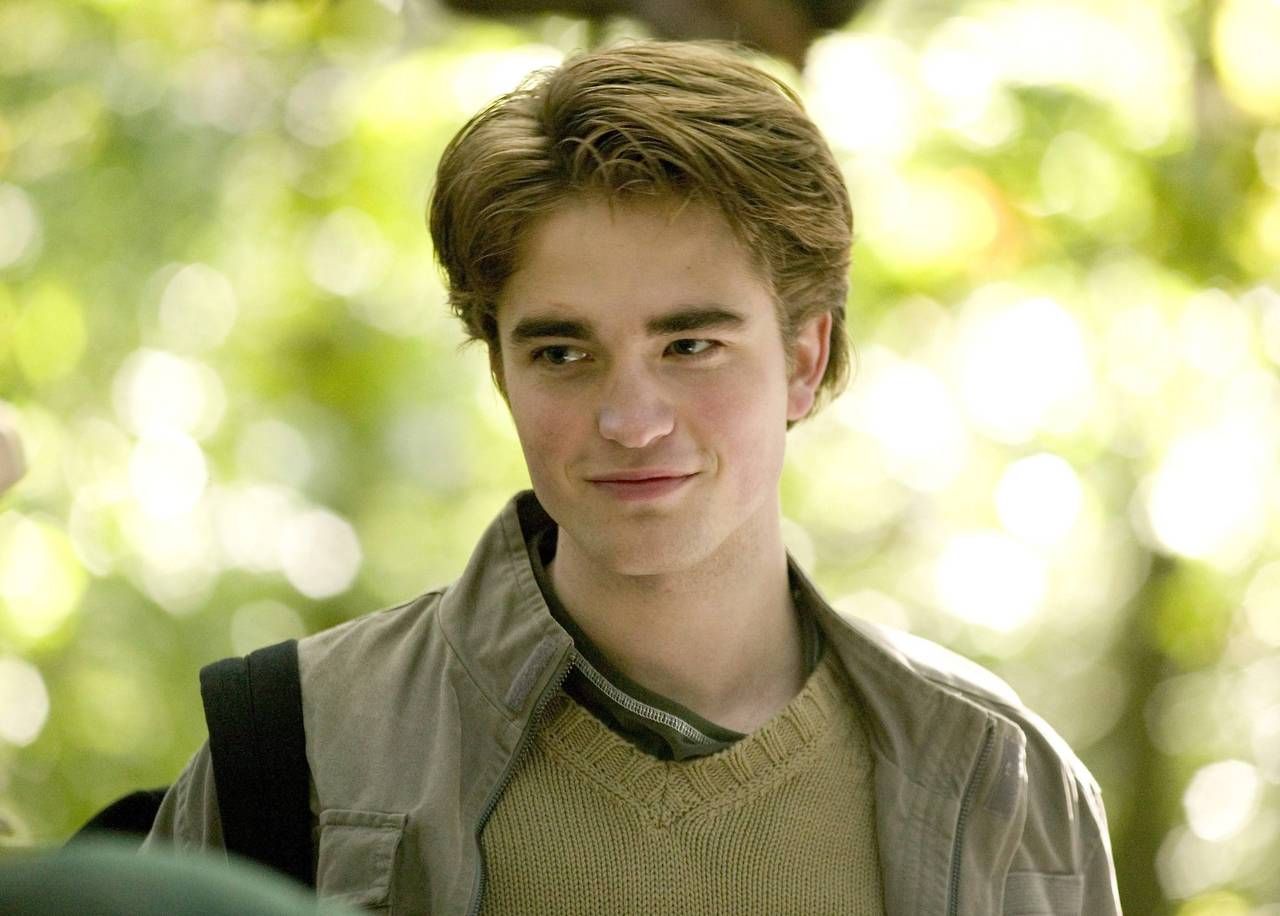 The end. *tears*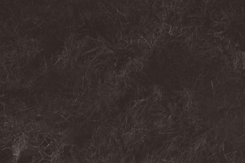 If you post your 365DoR links in the comments, give us time to approve them so the DR can see :)
Click for HQ!