365 Days of Robert Pattinson: Aug 27 ~ Pic showing Rob's green/blue/grey eyes
"Oh you've got green eyes...oh you've got blue eyes...oh you've got grey eyes. And I've never seen anyone quite like you before. No I've never met anyone quite like you before." ~
New Order
"Rob's face is constantly busy—especially his kaleidoscopic eyes, which are continually rolling and dilating, because he is
always
thinking. ~
Details (March 2010)
Rob's beautiful eyes.....time to celebrate!
Kat:
"He has the kind of eyes that change colour depending on what he's wearing. So blue here, but sometimes so green, sometimes so grey. Wonder what it says on his passport?"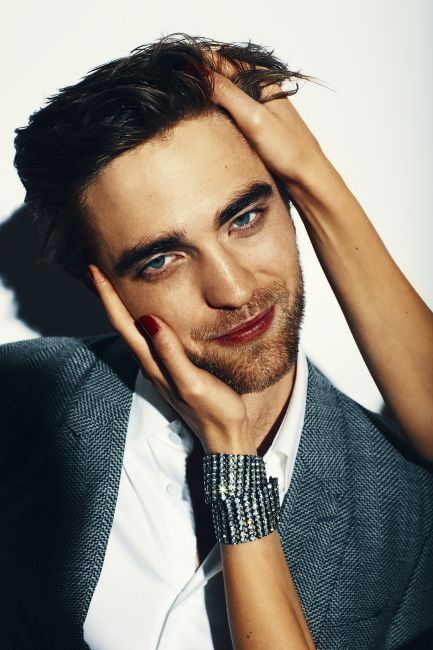 Kate:
"It's fascinating to me how his eyes seem to change colour but I love them no matter what colour they are ;-} They're a kind of greeny/grey in this pic I've chosen."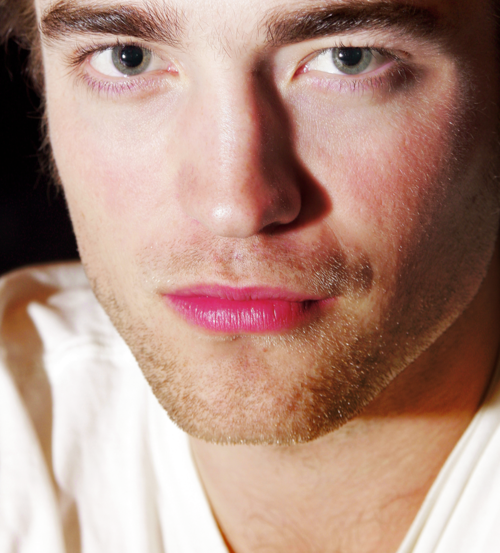 Tink:
"im a firm believer Rob's eyes are steel blue (blue-grey). they're beautiful. they can also shift into more grey-blue or green-blue territory with certain clothes but i love them in their most natural, blue dominant state. this picture is just….well…you can see what it is. perfection. crazy handsome, crazy gorgeous. stunning man. "
If you post your 365DoR links in the comments, give us time to approve them so the DR can see :)
Click for HQ!