365 Days of Robert Pattinson: August 31 ~ Pic of Rob from The Bad Mother's Handbook
Kate:
"SO easy it HAS to be Daniel and his 99. My 2 favourite things in one pic Rob and ice cream ;-} Oh and I found this little treat while look for my pic and HAD to share ;-D Enjoy!"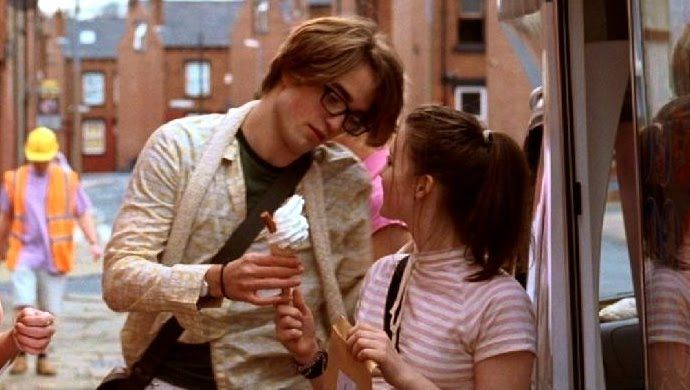 Tink:
" i made this years ago. i think i covers all my bases. LOL"
Kat:
Update when Kat posts!
If you post your 365DoR links in the comments, give us time to approve them so the DR can see :)